The VWBPE 2020 Program is Live!
And what a program it is! The hardest part will be choosing which session to attend among the engaging lectures, round table discussions, and workshops, as well as features for extending the discussions. The Keynotes and Above the Book guests are truly STELLAR! Speaking of the Above the Book sessions, Mal Burns is joining us this year as the interviewer.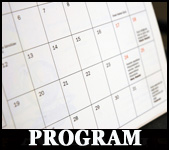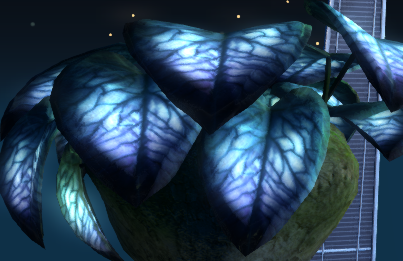 Stellar Vistas
The VWBPE sims undergo a transformation every three years. This year, get ready to explore a totally different, truly STELLAR landscape. We're really reaching for the stars! All Conference venues will be ready, listed in the program and open to the public by mid-March. Presenters and exhibitors will have early access in order to prepare for their parts in the event.
Stellar Socials
The activities planned by the Social team are truly out of this world! There is something for everyone: parades, parties, and special events. Plan time for networking with your colleagues and visiting the incredible exhibits. Be sure to play the conference game, which has been redesigned this year following the theme of the sims.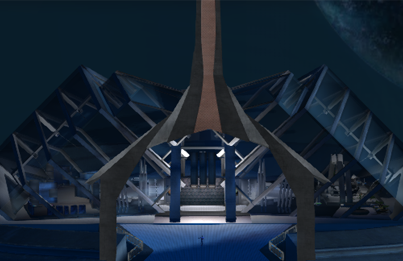 Stellar Immersive Experiences
The Immersive Experiences will start the 15th of March and continue through the 5th of April. They typically run 60 to 90 minutes each, and they give you a chance to see what others are doing in virtual learning environments from Kitely to World of Warcraft. Your colleagues are excited to share their innovative approaches to teaching and learning with you.
Stellar Program
Instructions are included so you can select the program view that you prefer, and subscribe or add events to your own calendar. Stay tuned for more information as we get closer to VWBPE 2020!
Review the program, mark your calendar! https://www.vwbpe.org/conference/program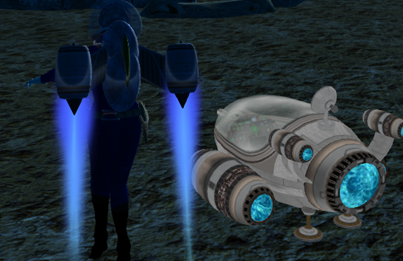 The conference is FREE for everyone!
It's Not Too Late to Volunteer at VWBPE 2020!
Did you think it was too late to sign up to join our fantastic team? We've got a great group, but we are always happy to have more people with us to help in various ways. The success of every VWBPE Conference comes from the enthusiastic teamwork (and play!) of all of our volunteers. Join our team!
VWBPE: STELLAR
March 26-28, 2020
* Play * Explore * Engage * Immerse * Learn *