Legacy – it is the culmination of dedication to a profession we love. Before you know it, ten years have passed, and we wonder where the time has gone: so much to reflect upon, and so much more yet to come.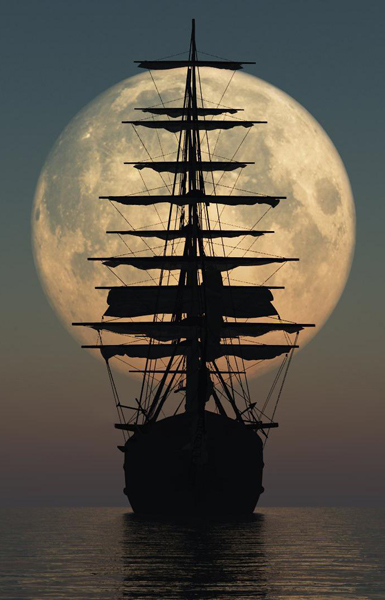 This is the calm before the storm.
This is the conservation of energy before the metamorphosis.
This is the point of reflection where we make all the core decisions on who and what we want to be in the future.
On a ship sailing toward distant shores, we take note of the wake behind us, and look forward in a new direction. We carefully chart our course on this rugged expedition into the next level of "best practices." We come prepared to weather the changes around us and harness their power to advance education.
To engage communities of practice to creatively solve the issues facing the next generation of educators;
To show ourselves, our students, and our colleagues the awe-inspiring landscapes of those distant shores: ever closer, ever vibrant, ever within our reach.
This is the call for proposals for which you've waited, hoped for, and anticipated. We find ourselves on the leading edge of a changing technological landscape: a change we helped create and advance. We have placed ourselves in a unique position to establish a lasting legacy, to look back upon at our accomplishments as we look forward to a promising future.
This is our LEGACY, and the dawn is here.
Bring your retrospective, or create something new – be a part of the VWBPE Legacy. Submit a proposal to Virtual Worlds Best Practices in Education 2017.
Opens: September 19, 2016 | Closes: November 27, 2016


Countdown to VWBPE 2017: Legacy