VWBPE 2022
Exhibit Hall Opens Monday!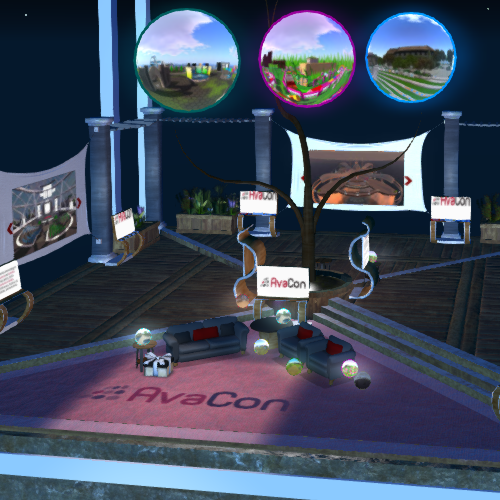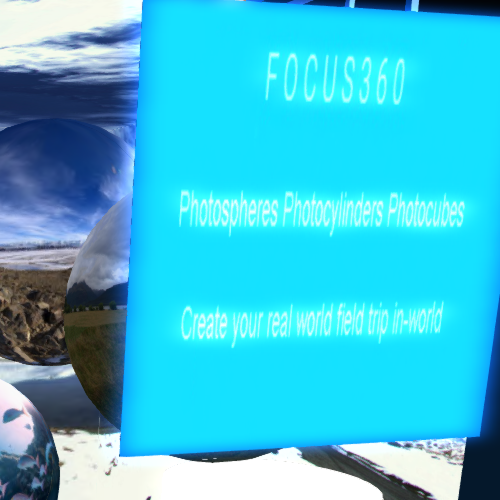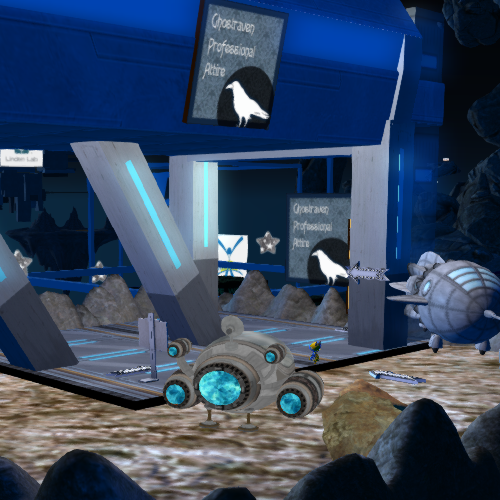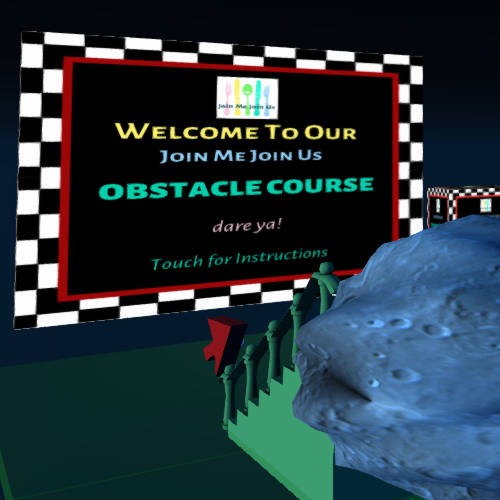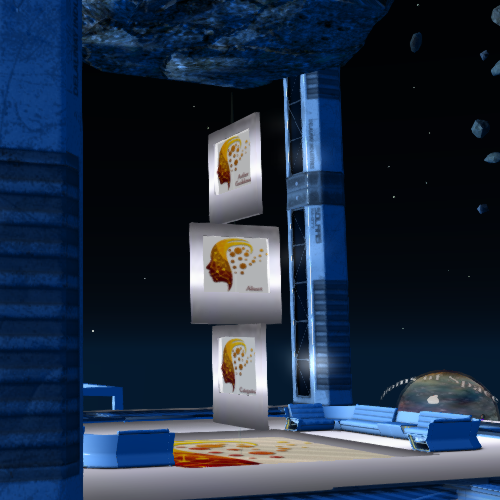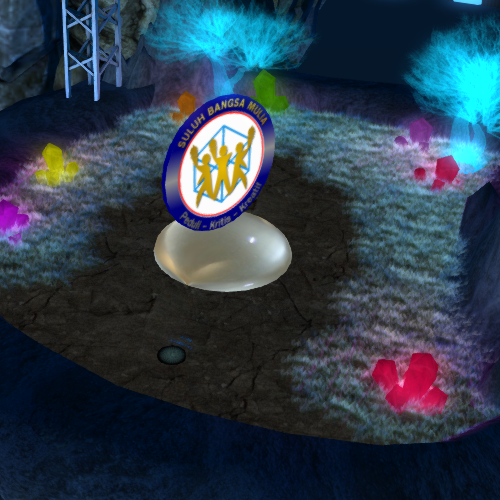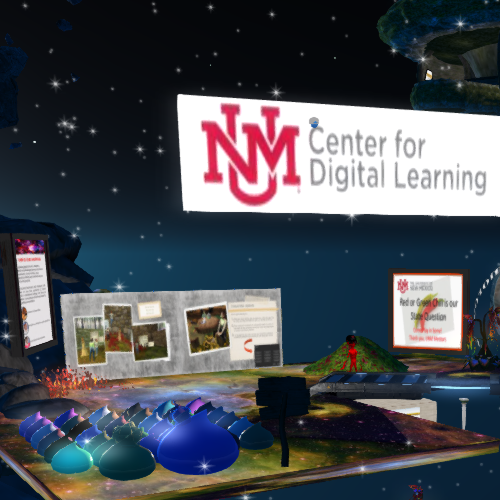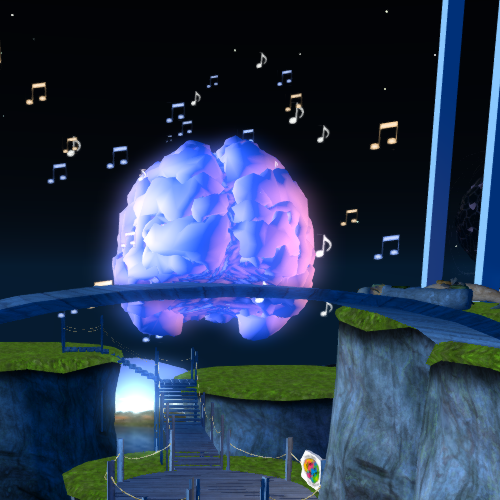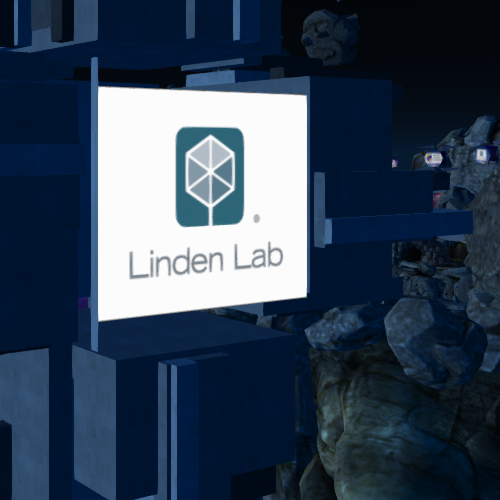 The Virtual Worlds Best Practices in Education Committee would like to invite everyone to experience the exhibit hall for this year's conference starting Monday March 28th at 12 noon Pacific time.
This year we are delighted to feature some amazing exhibitors from around the metaverse including universities, non-profits, journals, community organizations, and more.
The VWBPE Conference Exhibit Hall provides an environment that is wildly different from any physical world conference you've attended. Organizations showcase their offerings in a unique setting in space. You can find these exhibits floating among the stars.
Thanks to Our Sponsors
We also gratefully acknowledge the generous support of our conference sponsors this year. The VWBPE Conference is free for all attendees due in large part to the dedication of these organizations toward the educational community.
Conference donations also help ensure that knowledge presented at the conference remains open source and available to anyone, before, during and after the conference.
You can visit our archives by either going to the Journal of Virtual Studies or watching past presentations on our YouTube channel
from 2009 right up to today, all thanks to our sponsors.
Please plan to join us for a wonderful experience that will be both fun and educational. For a look at the entire conference, visit the VWBPE conference calendar.
View the VWBPE 2022 Program
IMPORTANT DATES
23 March @ 2:00 pm SLT

24 March @ 1:30 pm SLT

25 March @ 9:00 am SLT

25 March @ 2:00 pm SLT
Virtual Worlds Best Practices in Education
* Phoenix Rising *
March 31 to April 2, 2022
* Play * Explore * Engage * Immerse * Learn *