A keynote speech for a conference establishes and illuminates an overarching theme for the conference. Keynote speakers are usually well-known for their expertise in a field of study. VWBPE is excited to announce our Keynote speakers for 2019, one for each day of the conference. When the program schedule becomes available we will include the dates and times of these speakers' presentations on this page.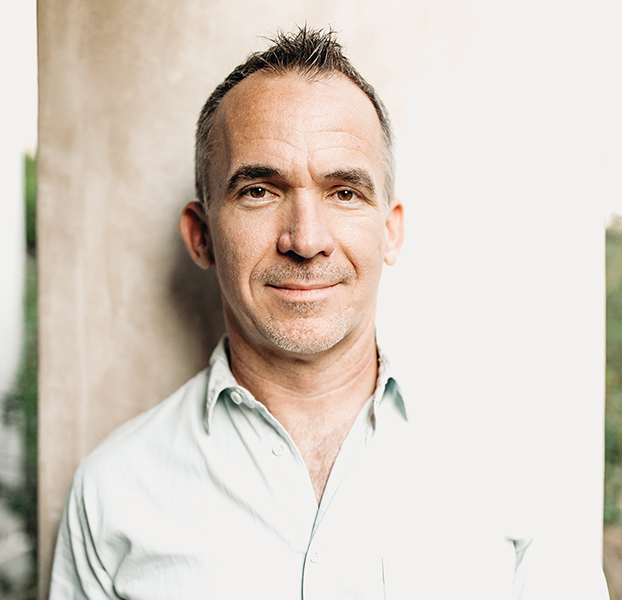 Thursday, April 4
Tom Boellstorff brings an anthropologist's perspective to his study of virtual worlds. No library of virtual world texts is complete without a copy of Boellstorff's Coming of Age in Second Life. His 3-year project on virtual environments, in collaboration with Donna Davis, is showcased in a full-length film by Draxtor Despres. To learn more about this work and the stories of the participants, be sure to watch Our Digital Selves: My Avatar is me!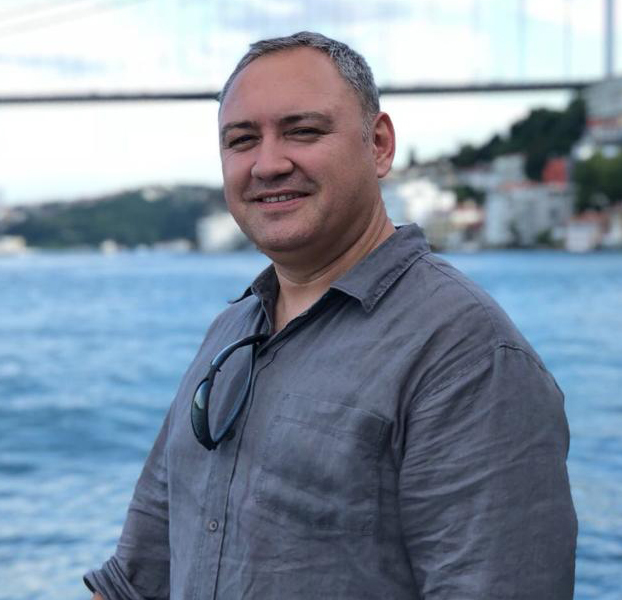 Friday, April 5
Tuncer Can is no stranger to the vLanguages community, a VWBPE 2019 partner. His most recent collaboration with vLanguages is GUINEVERE, an EU Commission funded language learning project. An exploration of the GUINEVERE project in OpenSim will be offered as an Immersive Experience after the conference.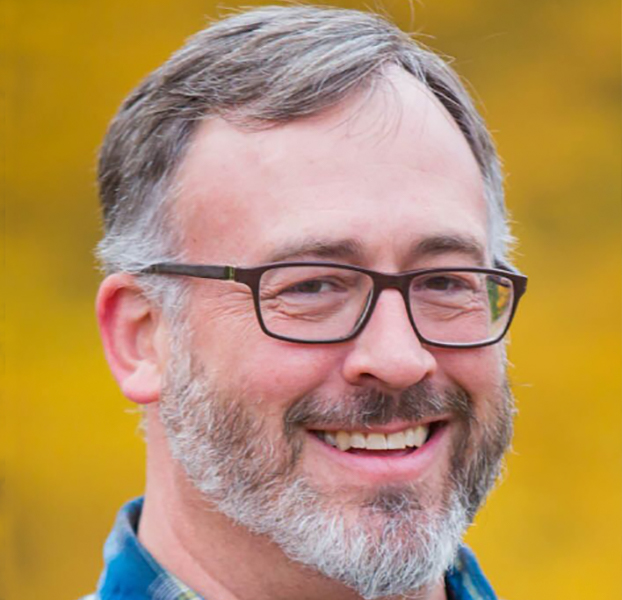 Saturday, April 6
A long-time friend of virtual and immersive environments, Jonathon Richter is the co-founder and Executive Director of the Immersive Learning Research Network (iLRN). Jonathon will explore with us what works in immersive XR (VR/AR/MR).