VWBPE 2022
Announces the 2022 Thinkerer
In 2014, the Virtual Worlds Best Practices in Education Organizational Committee instituted a new personal achievement award to recognize an individual who has provided outstanding service to both the field of education and the virtual world community at large.
Past recipients include Lynne Berrett /Wisdomseeker, Renne Emiko Brock / Zinnia Zauber, Barbara Truman/Delightful Doowangle, Valerie Hill/Valibrarian, Cynthia Calogne / Lyr Lobo, Andrew Wheelock / Spiff Whitfield, Alice Kreuger / Gentle Heron, and of course the award namesake, Selby Evans – our Thinkerer.
Sadly we lost our dear Barbara Truman this year after her amazing fight. She is missed by all, but her legacy lives on.
Seven of these were all around the conference over the past 3 days — generously sharing and supporting us, and we hope you were able to attend the Above the Book session, "Catching up with the Thinkerers" with Phelan and Lyr earlier today. They are all true collaborators and leaders. Please give them a round of applause.
The Thinkerer Award is presented to an individual whose deeds and actions have shown consistent selfless service towards the promotion of learning, community, and educational practices, and who exemplifies the spirit of cooperative development within immersive environments.
Recipients of this award are not simply outstanding professionals in their field. Award recipients must characterize transformational leadership qualities to:
envision and guide change;
enhance the motivation, morale, and performance of both peers and pupils;
promote best practices and continuous improvement; and
inspire others through their words and actions.
One such individual, Dr. Doris Molero, known across the metaverse as Pionia Destiny, is our 2022 Thinkerer Award recipient.
About Dr. Doris Molero / Pionia Destiny
Dr. Doris Molero (Ed.D) a.k.a Pionia Destiny has been tireless in developing ways of teaching English and Spanish for more than 30 years. She combines teaching as a way to learn, education technology, and teaching for peace. Doris is an EFL professor at Universidad San Pablo Tucuman where she teaches English at Instituto de Ciencias Sociales, Política y Cultura e Instituto de Educación a Distancia y Tecnología Educativa. to Data science students. When she was back in her hometown, she taught at pre-grade, post grade, and doctoral level at Universidad Rafael Belloso Chacin in Maracaibo, Venezuela for 15 years.
Doris is passionate about language learning, instructional design, and related educational technologies, specifically 3D Multi-User Virtual Environments for situated, experiential learning. She's part of Webheads in Action and TESOL, both important worldwide communities of language educators. She has been part of EVOVILLAGE, online training sessions that happen every year, as a moderator, creating courses for English teachers from the world in Second Life and Kitely. This year, they also explored VR platforms such as FrameVR, Mozilla Hubs, and AltSpace VR.
She has been a member of a variety of different communities of practice like VWBPE, Camelot project, Edunation, NANEC, Virtual Pioneers, Virtlantis, Chilbo, Ayuda Virtual, and roleplay communities as Avilion, Sylvhara, and Artstonia. Together with Nancy Zingrone and Nellie Deutsch she organized the first SLMOOC in 2014 and has been an organizer, supporter, and teacher in the yearly VWMOOC series since then. This year it will be its ninth edition.
She is a constant source of kindness, virtual world education practice, innovation in virtual world teaching, and inspiration.
Her latest project in virtual worlds involves putting together an exhibit about the Venezuelan Diaspora, through storytelling, and language learning. Which involves the use of virtual characters, and animated videos that tell the stories of Venezuelan refugees and migrants to teach about social issues in an engaging and empathetic way.
You can visit this exhibit and learn more about the Venezuelan migrant crisis and its diaspora in Chilbo. She enjoys bringing her students into Second Life for many different projects such as "my face for peace", or "Caps for kids". You can visit her Virtually Anywhere transmedia storytelling project at E-Language Center in Edunation.
Find more about her at:
http://pioniadestiny.blogspot.com
https://www.linkedin.com/in/doris-molero-2377447/
https://www.facebook.com/doris.molero
It is for all these reasons, and more, that the VWBPE Organizational Committee proudly confirms Dr. Doris Molero, our Pionia Destiny, as the VWBPE 2022 Thinkerer Award recipient.
Past VWBPE Thinkerer Award Winners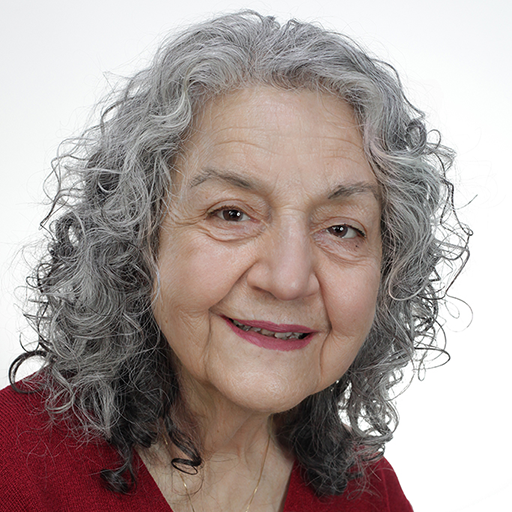 Lynne Berrett
(SL: Wisdomseeker)
2021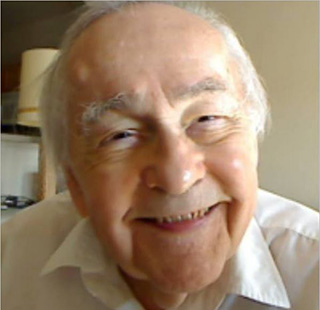 Selby Evans
(SL: Thinkerer Melville)
2014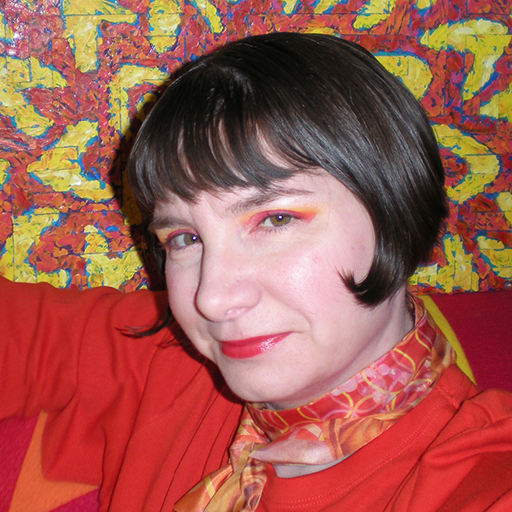 Renne Emiko Brock
(SL: Zinnia Zauber)
2020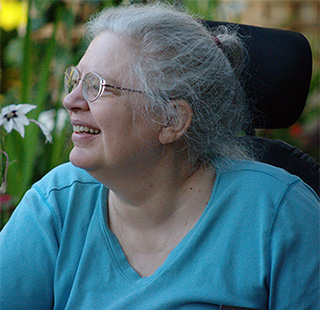 Alice Krueger
(SL: Gentle Heron)
2015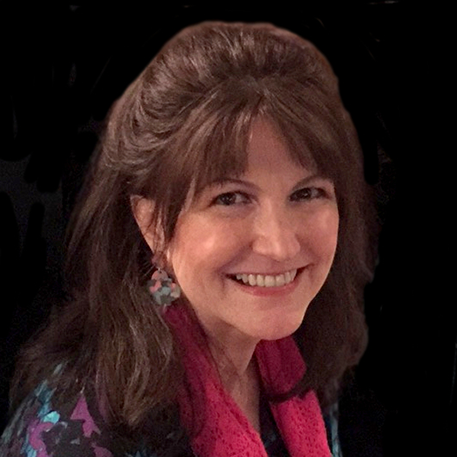 Barbara Truman
(SL: Delightful Doowangle)
2019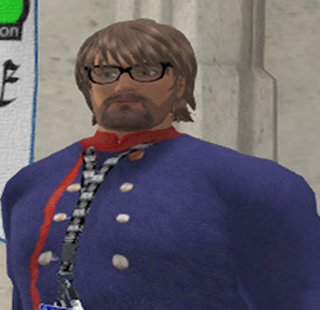 Andrew Wheelock
(SL: Spiff Whitfield)
2016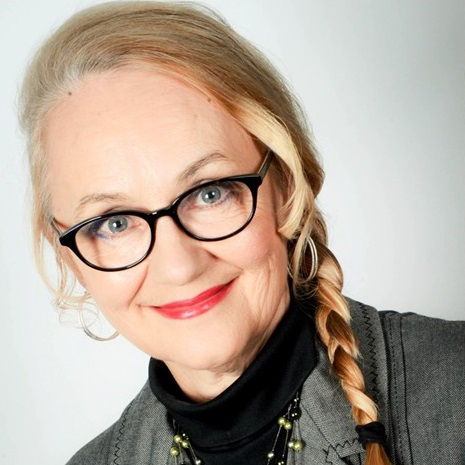 Valerie Hill
(SL: VALibrarian Gregg)
2018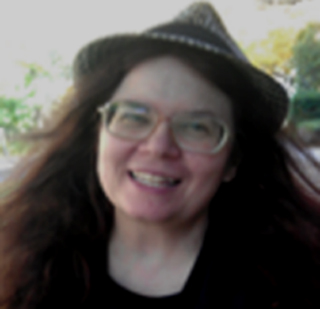 Cynthia Calongne
(SL: Lyr Lobo)
2017