The VWBPE Thinkerer Award
In 2014, the Virtual Worlds Best Practices in Education Organizational Committee instituted a new personal achievement award to recognize an individual who has provided outstanding service to both the field of education and the virtual world community at large.
Past recipients include Renne Emiko Brock / Zinnia Zauber, Barbara Truman/Delightful Doowangle, Valerie Hill/Valibrarian, Cynthia Calogne / Lyr Lobo, Andrew Wheelock / Spiff Whitfield, Alice Kreuger / Gentle Heron, and of course the award namesake, Selby Evans – our Thinkerer.
These seven were all around the conference over the past 3 days — generously sharing and supporting us, and we hope you were able to attend the Above the Book session, "Catching up with the Thinkerers" with Mal Burns and Spiff Whitfield earlier today. They are all true collaborators and leaders.
The Thinkerer Award is presented to an individual whose deeds and actions have shown consistent selfless service towards the promotion of learning, community, and educational practices, and who exemplifies the spirit of cooperative development within immersive environments.
Recipients of this award are not simply outstanding professionals in their field. Award recipients must characterize transformational leadership qualities to:
envision and guide change;
enhance the motivation, morale, and performance of both peers and pupils;
promote best practices and continuous improvement; and
inspire others through their words and actions.
One such individual, Lynne Berrett, known across the metaverse as Wisdomseeker, is our 2021 Thinkerer Award recipient.
About Lynne Berrett / Lissena (Wisdomseeker)
Lynne and her husband established the nonprofit Ageless Mind Project in 2015. The mission of AMP is to make people aware of the many things they can do to improve their brain health and total well-being and, as important, to offer them easy, natural ways to turn these activities into lifelong habits. Whole Brain Health in Second Life and Virtual Learning Village in OpenSim are APM's current virtual programs.
Lynne began her educational career with an MA in English and doctoral fellowships in the Humanities. She was an English instructor at universities in New York and Michigan. She joined Manhattanville College in the New York City area as Director of the H.E.O.P. College Skills Center for at-risk students and held many other positions there for almost 30 years. Concurrently, she established a private psychotherapy practice for adults and couples after getting an MSW in Clinical Social Work at New York University.
In semi-retirement Lynne trained as a coach with MentorCoach, a program based in positive psychology. She was on the leadership tn eam of the Alliance for Positive Psychology there for almost 10 years.
She says that her experiences as a caregiver, with her husband, first for her mother and again for her brother in law and his wife, led her to search out new ways to help others. Because both women had developed dementia, she began to study brain health in depth to learn how to delay and even prevent the onset of dementia.
Lynne first encountered Second Life® at a Positive Aging Conference and was immediately attracted to the imaginative power of Virtual Worlds. She recognized the potential for learning through virtual experiences (turning theory into action) — learning that could transfer to a person's life beyond SL.
In 2013 she founded the Whole Brain Health Group in Second Life. She established Inspiration Island, which now has 4 full levels of activities, as official home of Whole Brain Health. It is a "public" region where over 40 volunteers, members of the island Collective, are given free parcels to create self-guided activities and offer hosted programs. Everything is designed to help visitors learn by doing.
Over the years she has presented her work in Second Life at many conferences around the country. When she presented at the National Center for Creative Aging Conference in Washington D.C., Joyce Bettencourt (Rhiannon Chatnoir in SL) came along to stream Second Life into the event so they could be joined live by Thinkerer Selby and members of the Collective.
Lynne is active in many virtual worlds educational and nonprofit groups such as Virtual Worlds Education Roundtable, VWBPE, AvaCon, OSCC conferences, and she was a founding board member of Nonprofit Commons. She also developed a course for SL entitled 'New Frontiers in Brain Training,' which uses activities on Inspiration Island to guide students to design personalized action plans for well-being.
Her latest accomplishment is building Virtual Learning Village, a grid in OpenSim specifically made for lifelong learning and professional development. She and her group of volunteers have created a beautiful environment with many innovative tools for teaching and learning.
To find out more about Lynne's work, she has multiple websites:
https://agelessmindproject.org
https://virtualinspirationisland.org
https://virtual-learning-village.org
https://www.facebook.com/VirtualInspirationIsland
It is for all these reasons, and more, that the VWBPE Organizational Committee proudly confirms Lynne Berrett, our Wisdomseeker, as the VWBPE 2021 Thinkerer Award recipient.
Past VWBPE Thinkerer Award Winners
Editor's note: The 2020 Thinkerer Award winner, Renne Emiko Brock (SL: Zinnia Zauber) was inadvertently missing from this section when this post was originally published. This has been rectifed below.
Our apologies for the error.

Lynne Berrett
(SL: Wisdomseeker)
2021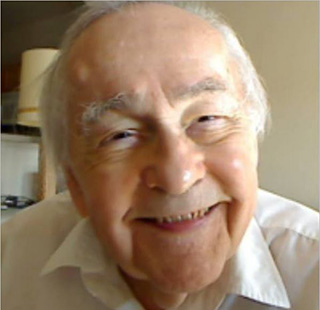 Selby Evans
(SL: Thinkerer Melville)
2014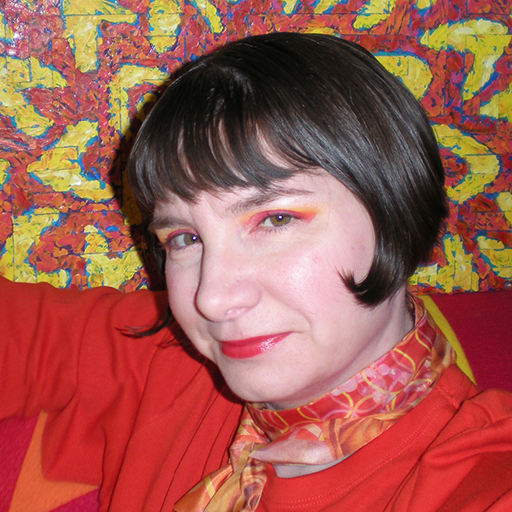 Renne Emiko Brock
(SL: Zinnia Zauber)
2020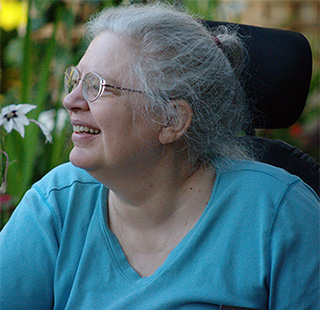 Alice Krueger
(SL: Gentle Heron)
2015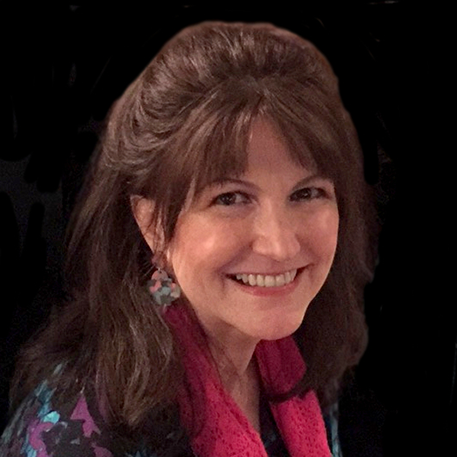 Barbara Truman
(SL: Delightful Doowangle)
2019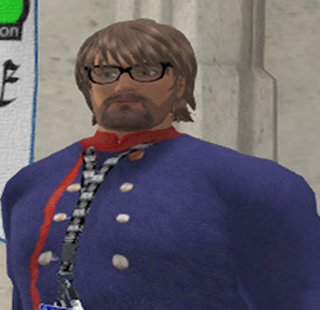 Andrew Wheelock
(SL: Spiff Whitfield)
2016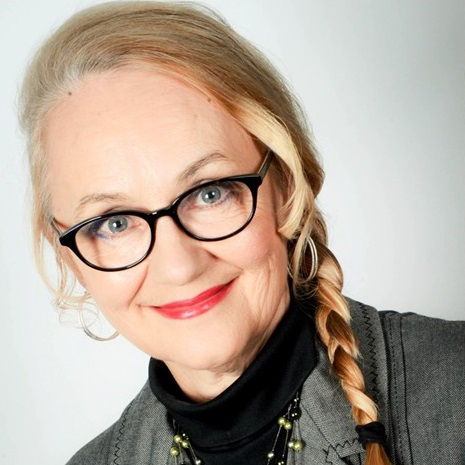 Valerie Hill
(SL: VALibrarian Gregg)
2018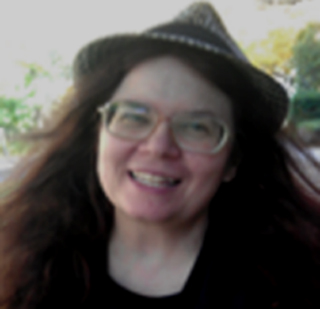 Cynthia Calongne
(SL: Lyr Lobo)
2017