VWBPE 2022
Conference Program Available!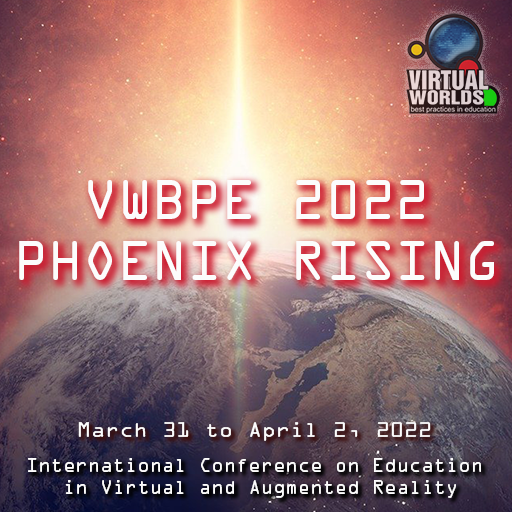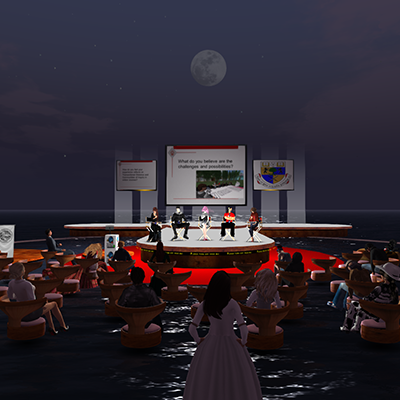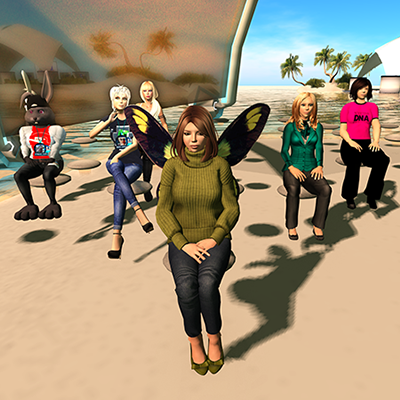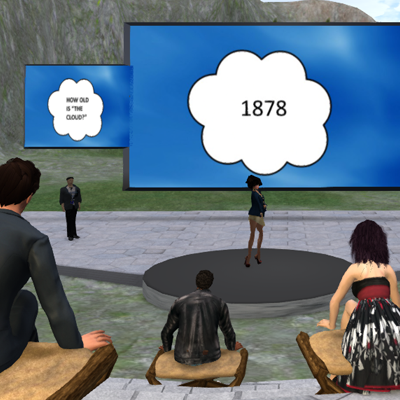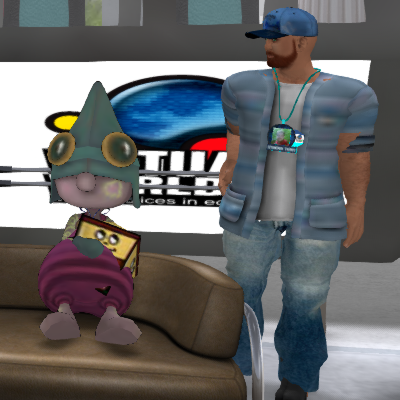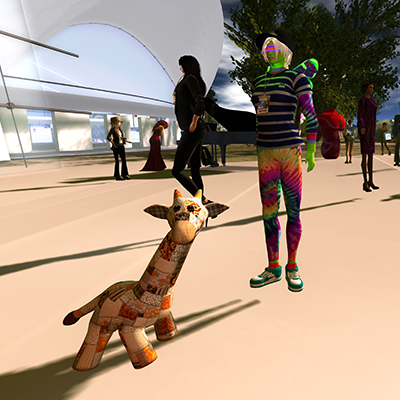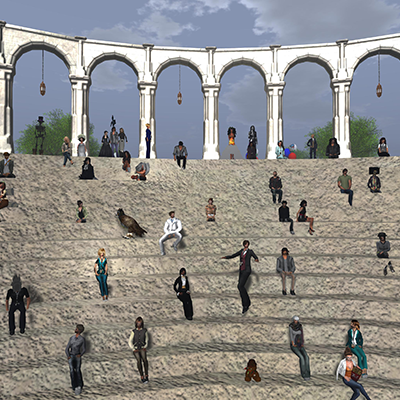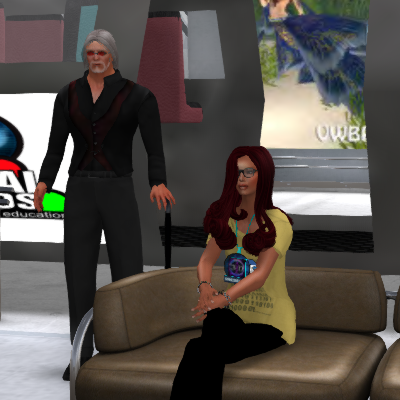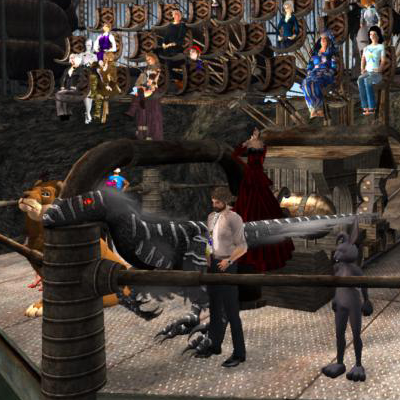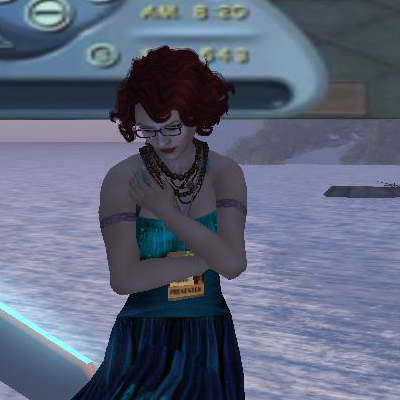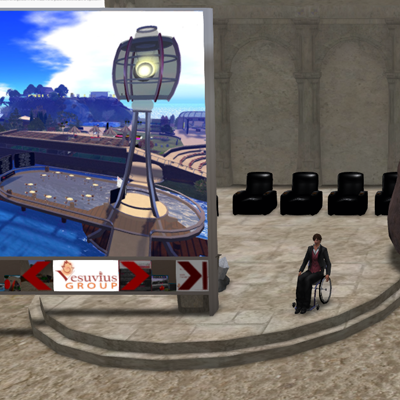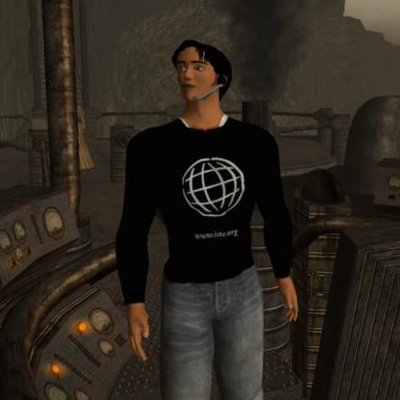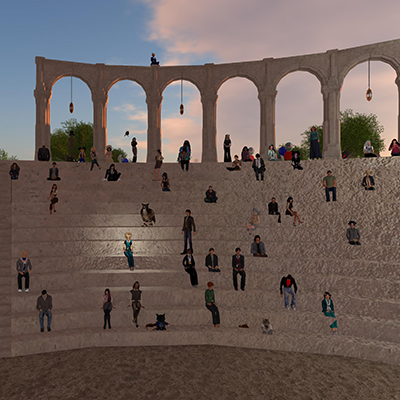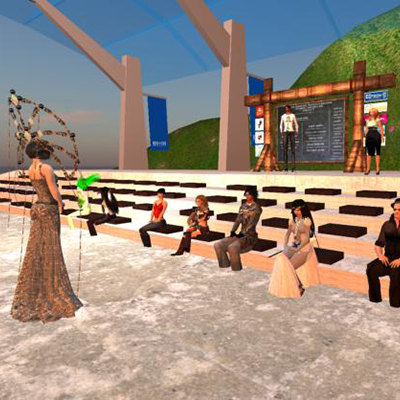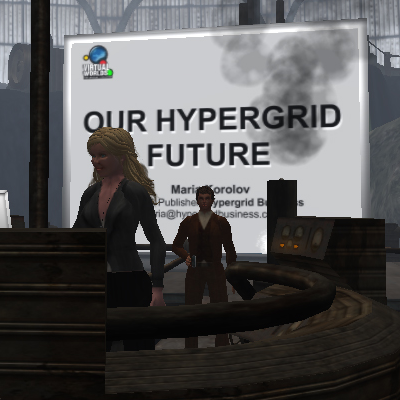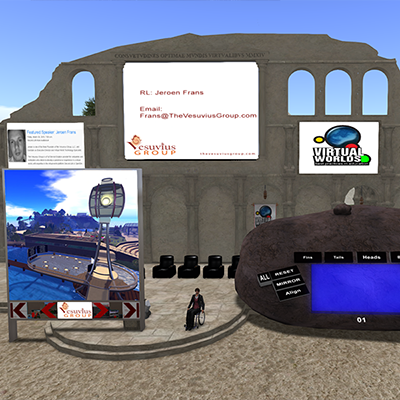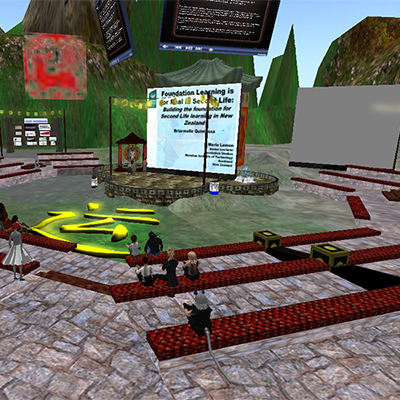 A resurgence of virtual environments is rising like a phoenix as our innovative educators demonstrate what's possible and feasible.
The VWBPE 2022 Phoenix Rising conference presenters creatively share their trailblazing work across the metaverse, showing the world the exciting work being done in immersive virtual environments. Won't you join us?
From innovative training simulations and international collaborative learning experiences, to language learning practices and perceptions of how (virtual) teaching and learning is rising like a phoenix from the ashes of what was. The VWBPE presenters continue to lead the way!
KEYNOTE SPEAKERS :: MORE TO COME!
CONFIRMED:
Friday 01 April :: Dr. Randall Sadler
Dr. Sadler is a linguistics professor with extensive experience teaching language learning in virtual worlds.
QUADRIVIUM DISCUSSIONS
The ever popular Quadrivium discussions explore a wide range of topics once again this year. We want to hear from you.
Quadrivium 1 :: What Is 'Immersive'?
Quadrivium 2 :: What Do You Really NEED (as Educators)?
Quadrivium 3 :: Surviving the Assessment Jungle: Meaningful Assessment in Virtual Environments
ABOVE THE BOOK INTERVIEWS
THURSDAY 31 MARCH :: What's Up at the Lab?
VWBPE is grateful to have the support of Linden Lab in bringing our conference to fruition. Patch Linden joins Kevin Feenan / Phelan Corrimal for Linden Lab updates of particular interest to educators and the VWBPE community at large.
FRIDAY 01 APRIL :: Special Guest Maria Korolov
Join Kevin Feenan / Phelan Corrimal and Maria Korolov for a lively and wide ranging Above the Book interview exploring the state of virtual environments.
SATURDAY 02 APRIL :: Catching Up with the Thinkerers
We continue to catch up with previous Thinkerer Award recipients as Cynthia Calongne / Lyr Lobo (2017) chats with Kevin Feenan / Phelan Corrimal.
SOCIAL EVENTS AND EXHIBITS
Would it even be a conference without a party (or two)? The Social team has outdone themselves once again. There is something for everyone: parades, parties, and special events. Plan time for networking with your colleagues and visiting the incredible Exhibits. There is a Phoenix Egg Hunt! Be sure to play the Conference Game – The Creatures of Myth – as we enter the final year of a three year cycle – more on this later.
IMMERSIVE EXPERIENCES
The Immersive Experiences start mid March and continue through mid April. These typically run 1 to 2 hours minutes each, and provide a chance to interactively engage with a virtual environment outside of the rush of the main conference days. Come and experience what others are creating in virtual environments from FrameVR to Open Simulator, and of course Second Life®. Your colleagues are excited to share their innovative approaches to teaching and learning with you. Look for more details on these later.
REVIEW THE PROGRAM, MARK YOUR CALENDAR!
Instructions are included so you can select the program view that you prefer, and subscribe or add events to your own calendar. We will continue to update the program, so stay tuned for more information as we get closer to VWBPE 2022!
Virtual Worlds Best Practices in Education
* Phoenix Rising *
March 31 to April 2, 2022
* Play * Explore * Engage * Immerse * Learn *