Where will the path lead us on this learning journey?
VWBPE Reconnaissance shows the way.
Virtual World communities are the pathfinders, showing the rest of us the tremendous possibilities of virtual social engagement, now more than ever. Physical distance is not a barrier to teaching and learning in virtual environments — a gift to the world in these times.
The VWBPE 2021 Reconnaissance conference program showcases some of the exciting work being done in virtual environments by these trailblazers. Won't you join us?
From innovative training simulations and virtual practicum experiences, to language learning practices and perceptions of how (virtual) teaching and learning has been impacted by the pandemic — the VWBPE presenters continue to lead the way.
Keynote Speakers
The keynote addresses point the way forward each day of the conference. VWBPE 2021 is honoured to present the following.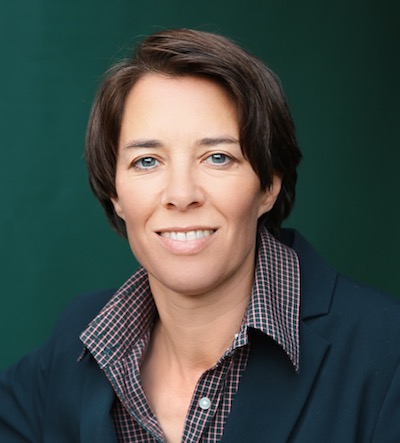 Undine Froemming
Dr. Undine Froemming is an educator and anthropologist based in Germany. She has worked extensively in the field of Visual and Media Anthropology around the globe and within virtual worlds. Dr. Froemming will lead the Reconnaissance speaking on About the History of Virtual Reality and the Meaning of VR for Education.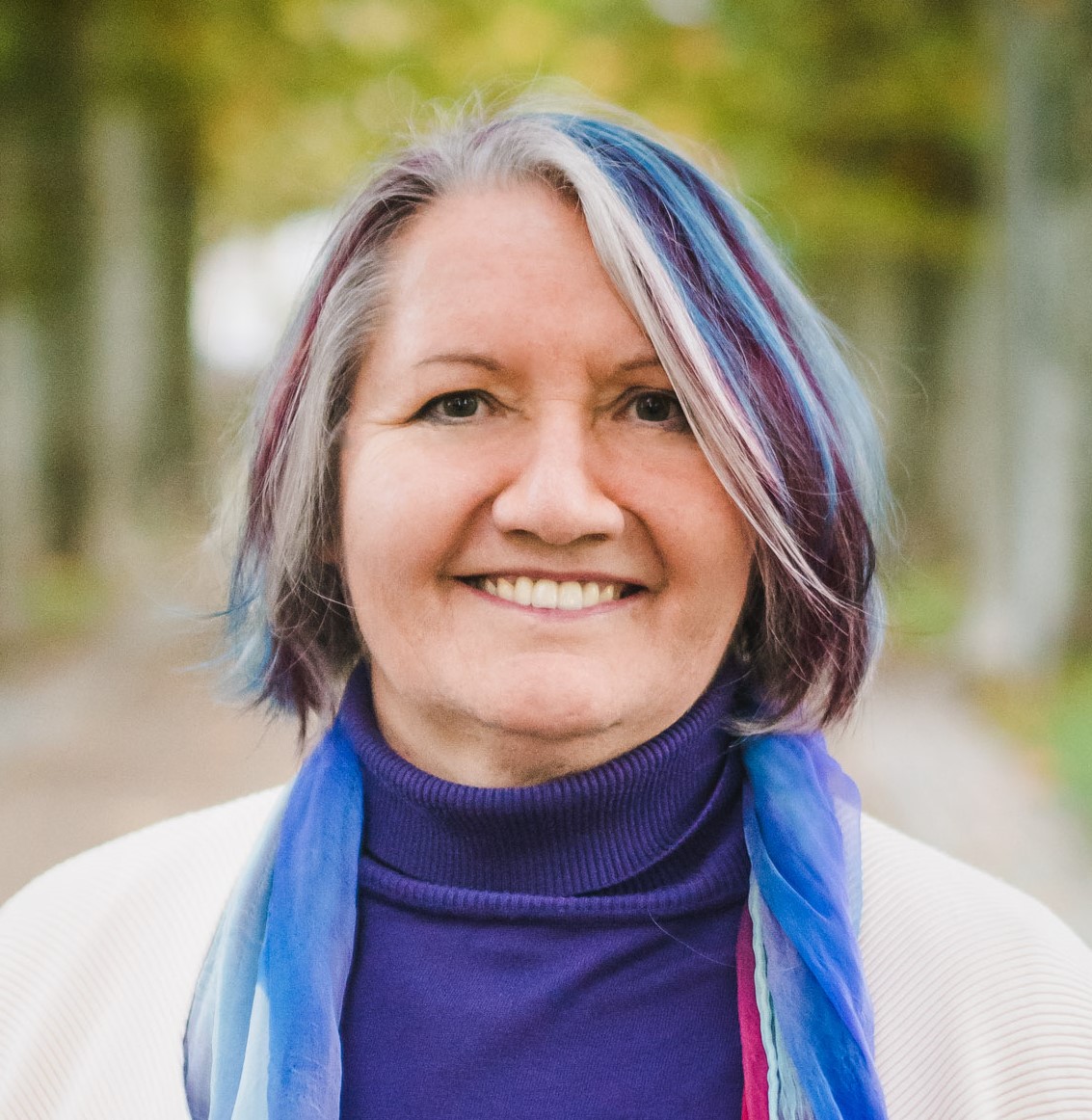 Heike Philp
Ms. Philp sets the wayfinders on Friday for an interesting and engaging day of exploring language learning, education, and community in virtual environments. Heike Philp's 20 years experience in language education in Europe and across the metaverse have served her well in assisting with the development of language teacher training in immersive environments.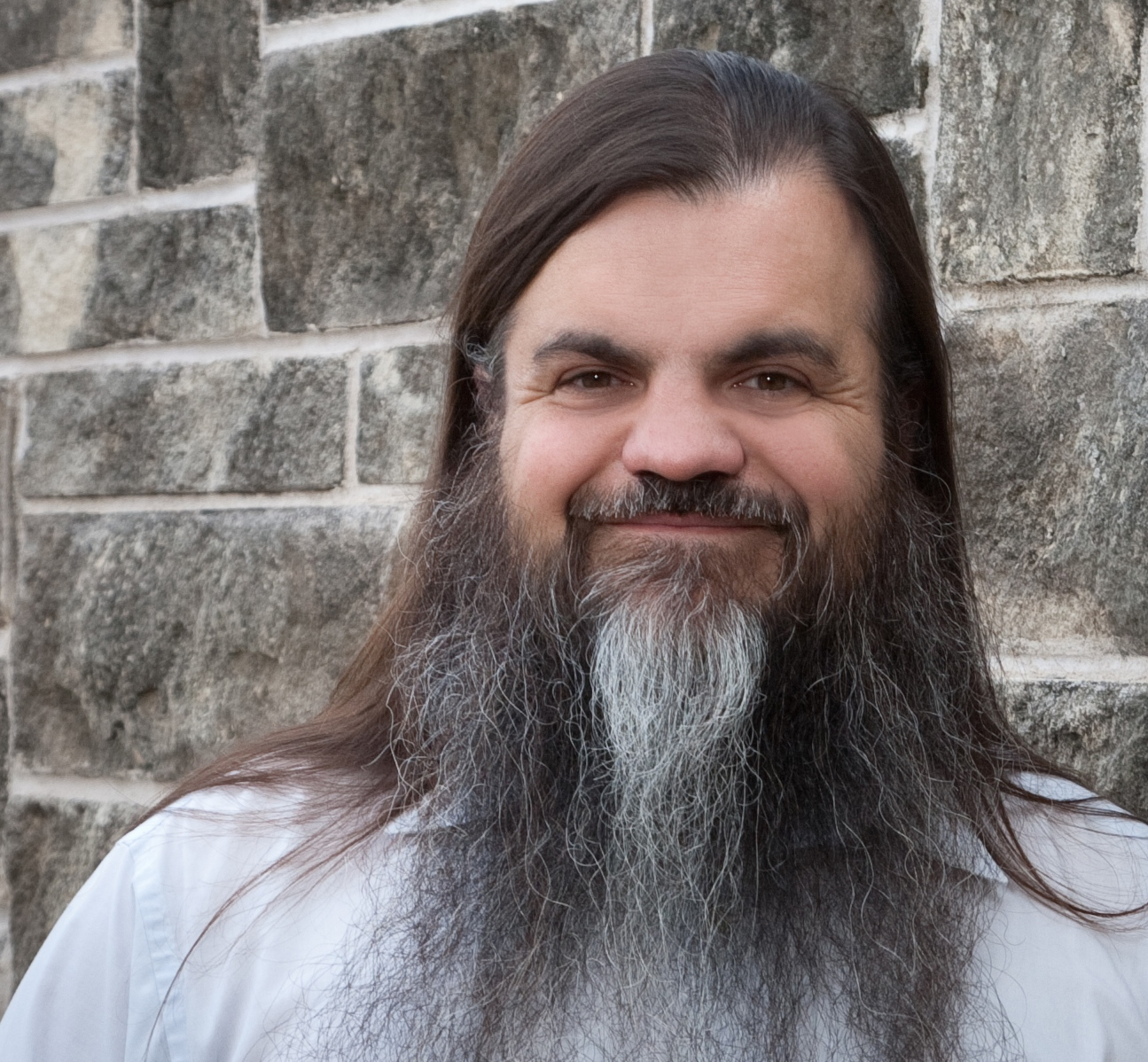 Bryan Alexander
Futurist, researcher, writer, and educator Dr. Bryan Alexander keeps a finger on the pulse of higher education. Most recently he has been reporting on the pandemic effects across the US as these institutions 'toggle' program and course delivery to continue to meet the needs of their constituents. Are lasting changes inevitable across the higher education landscape?
SPECIAL RECONNAISSANCE PROGRAM
VWBPE is grateful to have the support of Linden Lab in bringing the conference to fruition. This year, we are pleased that several senior staff at the Lab are participating in a special program series across the three days of the conference. The conversations each day will focus on the significant relationship between Linden Lab and the education / non-profit communities in Second Life. Each session will build upon the last — a Reconnaissance journey of ideas and action.
Special Guests: Patch Linden, VP of Product Operations; Brett Linden, VP of Marketing; Grumpity Linden, VP of Product; Madori Linden, Product Specialist (Land Operations).
Above the Book interview with Patch
Compass Point Roundtable discussion with Patch, Brett, Grumpity, and Madori
Quadrivium discussion with Brett and Grumpity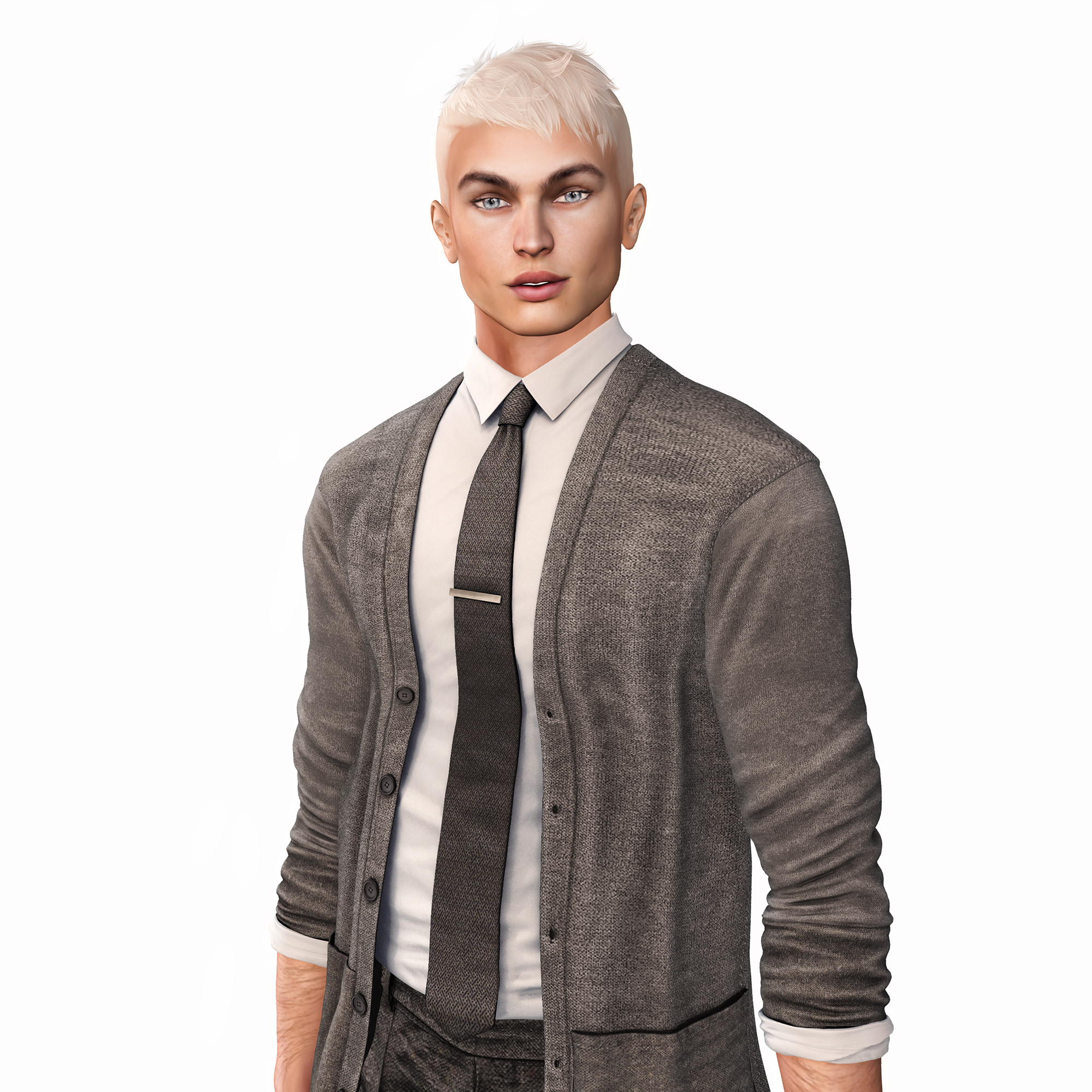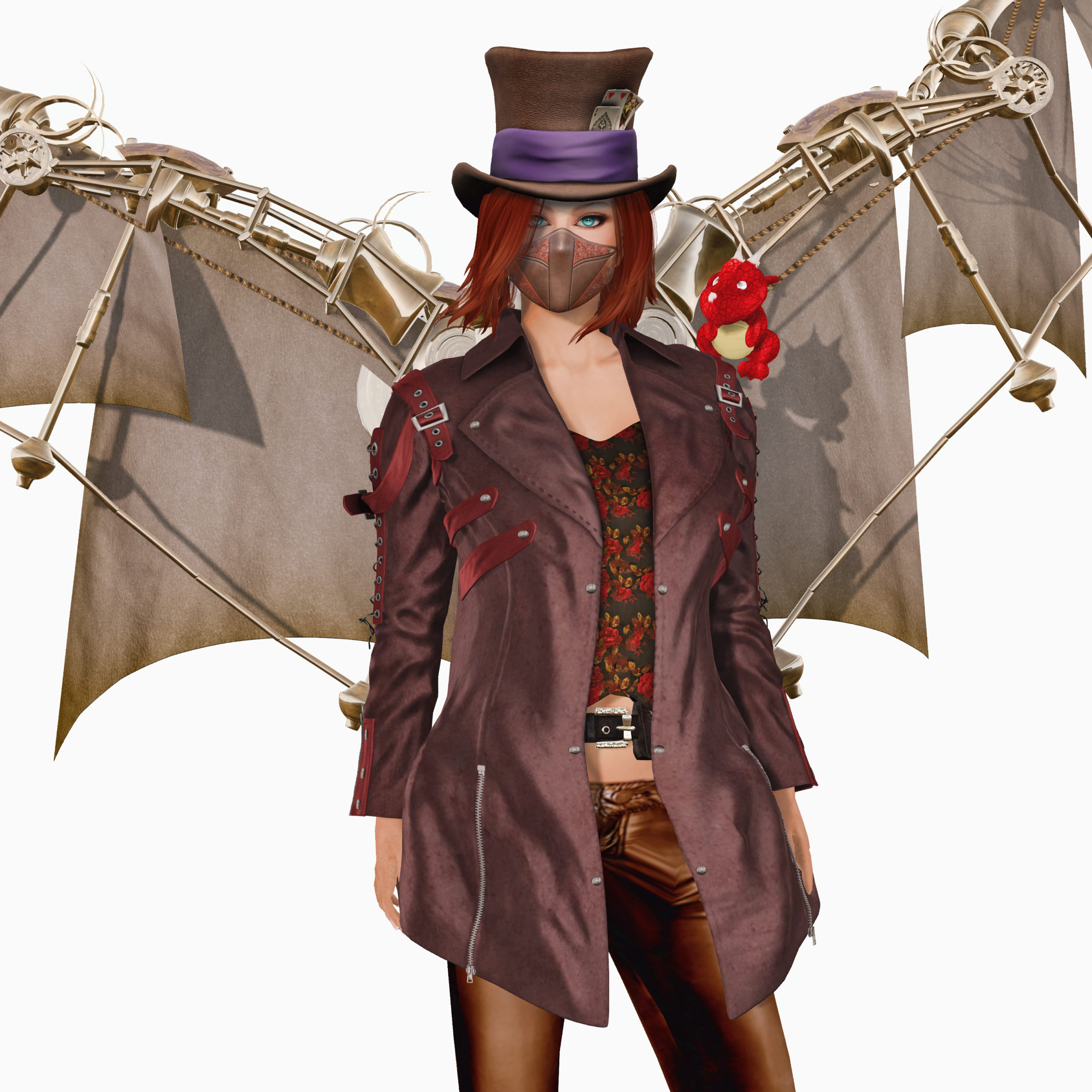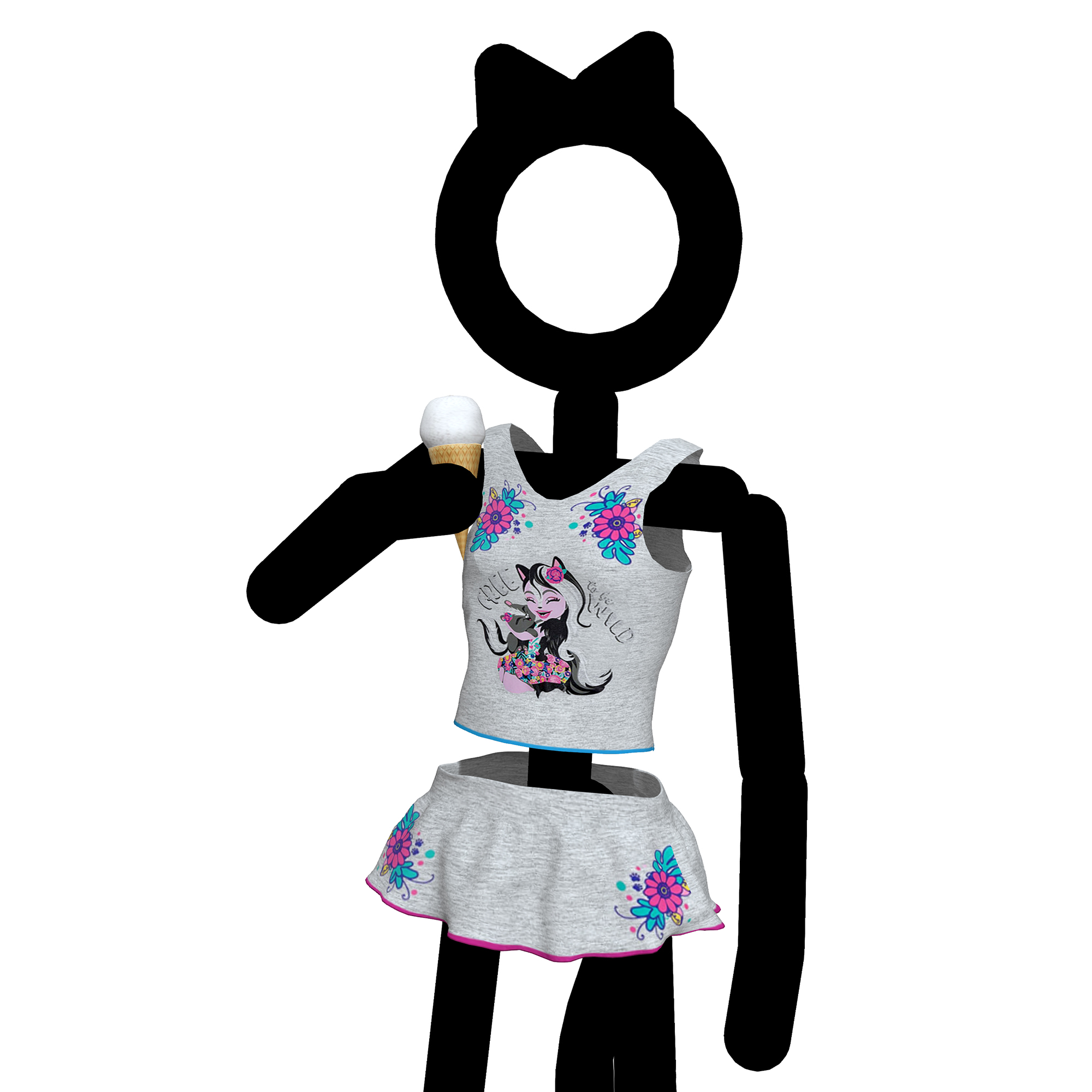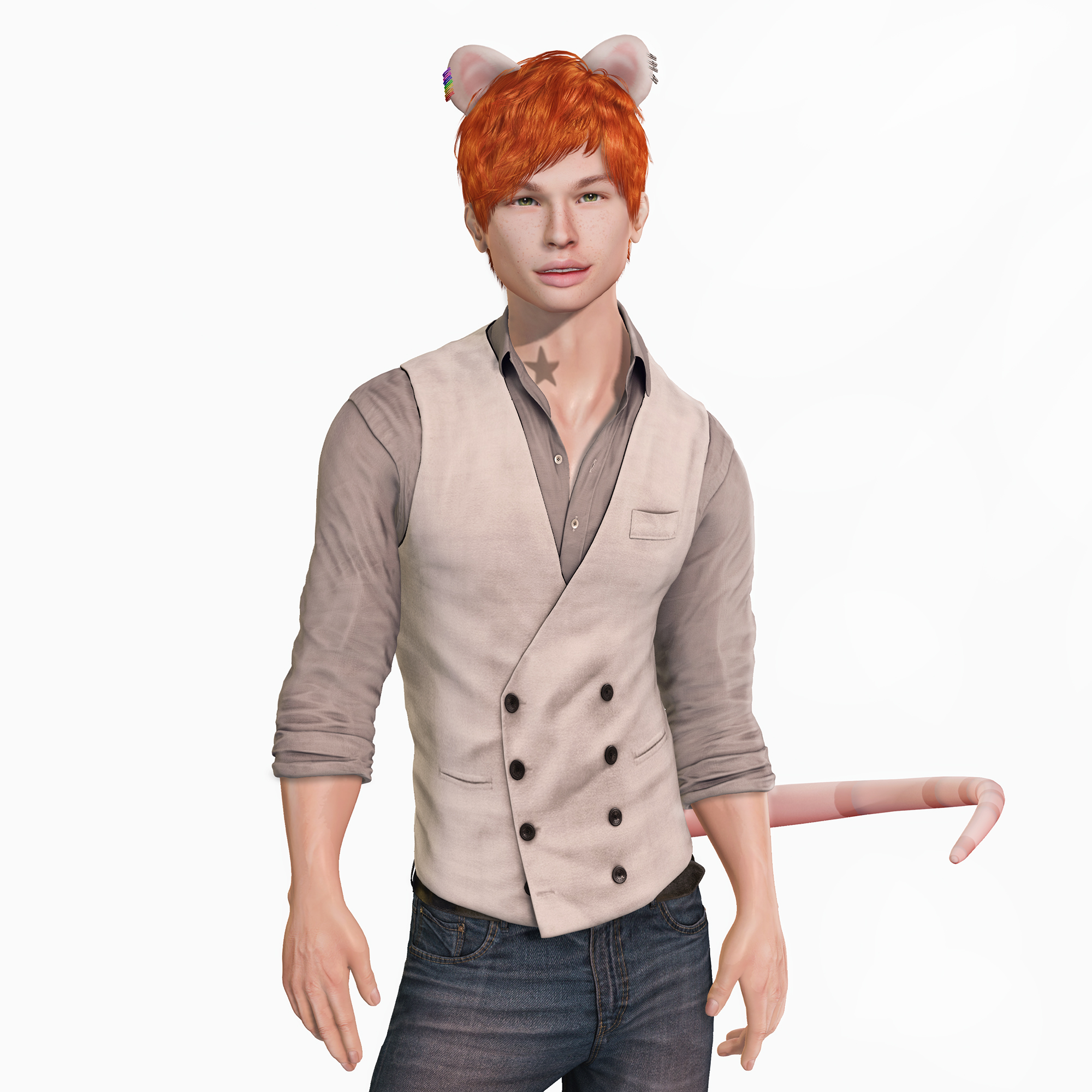 CATCHING UP WITH THE THINKERERS
We continue to 'catch up' with previous Thinkerer Award recipients as Andrew Wheelock (Spiff Whitfield) joins Mal Burns in conversation.
SOCIAL EVENTS AND EXHIBITS
Would it even be a conference with a party (or two)? The Social team has outdone themselves this year. There is something for everyone: parades, parties, and special events. Plan time for networking with your colleagues and visiting the incredible Exhibits. Be sure to play the Conference Game as we enter year 2 of a three year cycle – more on this later.
IMMERSIVE EXPERIENCES
The Immersive Experiences start 03 March and continue through 03 April. These typically run 60 to 90 minutes each, and provide a chance to see what others are creating in virtual environments from Virbela to Kitely to World of Warcraft. Your colleagues are excited to share their innovative approaches to teaching and learning with you. Look for details on these later.
REVIEW THE PROGRAM, MARK YOUR CALENDAR!
Instructions are included so you can select the program view that you prefer, and subscribe or add events to your own calendar. Stay tuned for more information as we get closer to VWBPE 2021!
View the Conference Program
Volunteer at the Conference
VWBPE 2021
Reconnaissance
March 18-20, 2021
* Play * Explore * Engage * Immerse * Learn *