Once again, we asked for Immersive Experiences and the virtual world community delivered! Literature, art, culture, libraries, language learning, and field trip exploration across 5 virtual environment platforms. These are fantastic and varied additions to the ten-year legacy we have in virtual worlds education. Are you ready?
We invite you to join us as we explore TEN interactive and engaging locations that represent the LEGACY of teaching and learning we know and love. Come play a game, solve a problem, and engage in hands-on learning with virtual world education leaders. The Immersive Experiences are scheduled from 12 March to 13 April (exclusive of the conference dates). Attend some or all, as you are able. Many will be open for exploration after the presentation date. You can see a brief list of the immersive experiences below.
Details about the experiences can be found in the VWBPE conference calendar.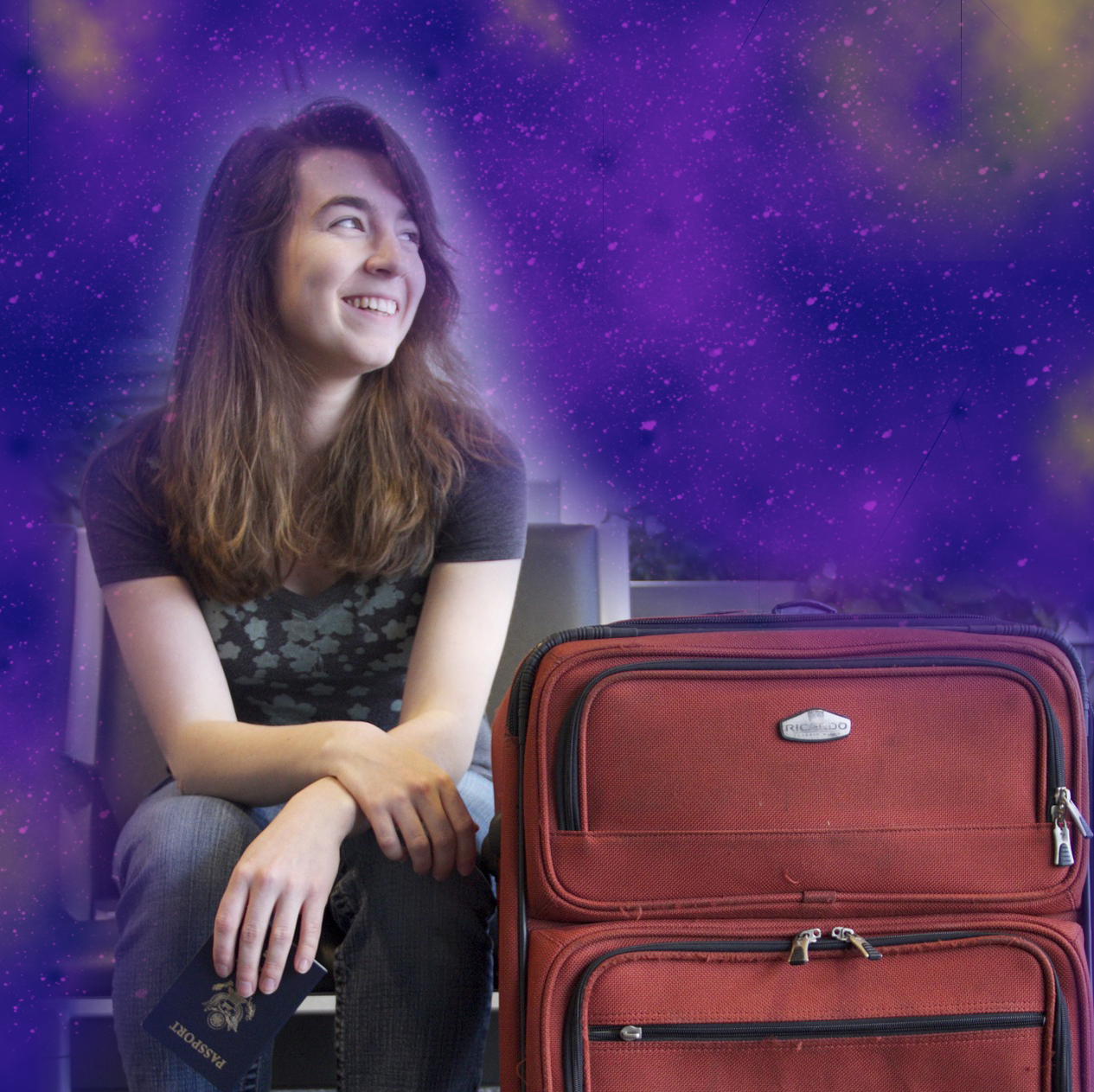 [cycloneslider id="immersive-experiences-2016″]
Art Quest: Learning about Art through Hunts (Second Life)

Participants will learn about famous artists and pieces of art work via clues and activities.

The Legacy of Literature Alive! (Second Life)

This interactive presentation will demonstrate the power of learning literature in an immersive environment.

Which Worlds Are You? (Second Life, Sococo)

"You will return to our craft when you have assembled archaeological data about human's failures and triumphs in remote learning."

Virtual Chemistry Labs (Second Life)

Tour of Chemistry World and discussion of best practices for lab courses in virtual worlds. A preview is here: https://www.youtube.com/watch?v=twAi73JCXOM

Spanish Language Learning at Escape (Digiworldz)

Tour of Escape, where you will find a variety of locations that present embedded learning objects and authentic language learning opportunities in a virtual world.
The Lizards of ARS (Second Life)

A parody improvisational site for visitors to learn about the changing nature of art

Fieldscapes (Fieldscapes)

Tour will include the Carding Mill Valley and/or Porlock Bay field trips areas, the Moon and/or Mars, and a sandbox environment.

Whole Brain Health – A (Second Life)

Immersion in 5 evidence-based Brain Health Modes plus collaborative modeling of brain functional anatomy.

Whole Brain Health – B (Second Life)

[This will be a different session]

Immersive Indigenous Cultures (Second Life)

Immersive and educational experience created by instructors in the Mystic Academy community to showcase the mythology of indigenous cultures
Passport to the Metaverse
But wait! There is more!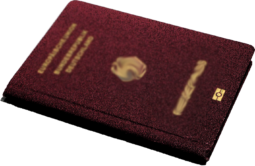 To make this a little more engaging, let's play a game. There will be badges! Participate in THREE experiences AND share your reflections and pictures through our Passport to the Metaverse Quest Chain (via Rezzly, formerly known as 3D GameLab) to earn a Wayfinder badge. Participation in all TEN experiences will earn you a highly coveted VW Explorer badge. Returning explorers from 2016 will be awarded a special badge!
Interested? Sign up using our Passport to the Metaverse registration form and we'll send you the enrollment key and access information via email within 24 hours.
Play * Explore * Engage * Immerse * Learn