VWBPE 2023: Uncommon Realities
March 23-25, 2023
International Conference on Education in Virtual and Augmented Reality
Only a Few Days – Don't Be Left Out!
The 16th Annual Virtual Worlds Best Practices in Education Conference needs you. Don't be one of the few leaders in online virtual education that didn't get their exhibit or immersive experience proposals in on time.
The deadline is quickly approaching! It is this Monday, February 13th.
This is a great opportunity to showcase what your institution has been up to and how your efforts are improving education.
Don't miss out and then wish you thought of it earlier. Pop onto https://www.vwbpe.org/cfp2023 now and get your proposals in while you are thinking about them.
VWBPE is a completely free and open conference for all to attend. Held in the virtual world of Second Life®, the conference addresses challenges and discoveries in the use of education in all immersive virtual environments.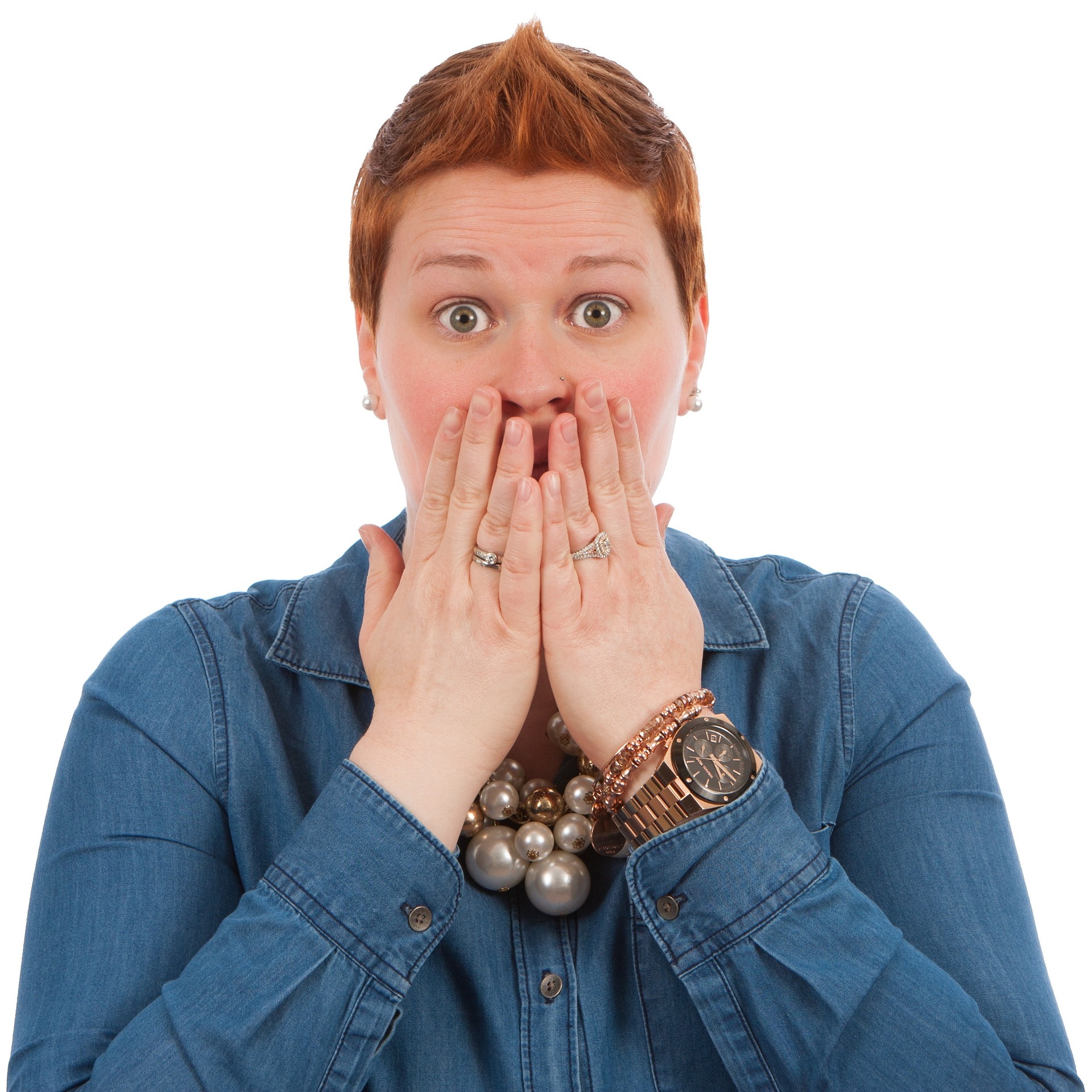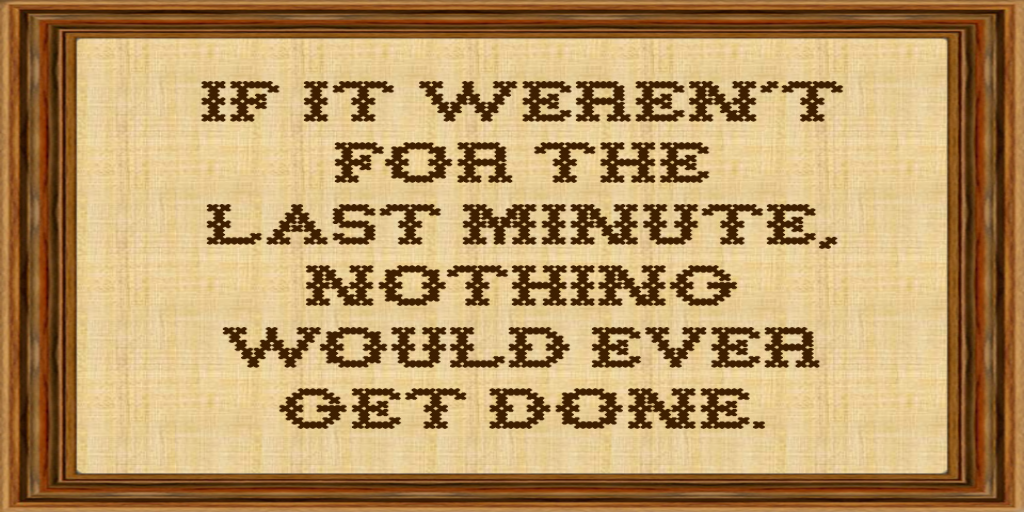 Photo by Beth Ghostraven, who lives by this every day.
Review Exhibit Guidelines
Review Immersive Experiences Guidelines
Submit Your Exhibit Proposal
Submit Your Immersive Experience Proposal
Support the VWBPE Conference
Become a VWBPE 2023 Sponsor
IMPORTANT DATES
13 February 2023: Exhibit Proposals Deadline
13 February 2023: Immersive Experiences Proposals Deadline
23 March 2023: VWBPE 2023 Conference Opens
* Play * Explore * Engage * Immerse * Learn *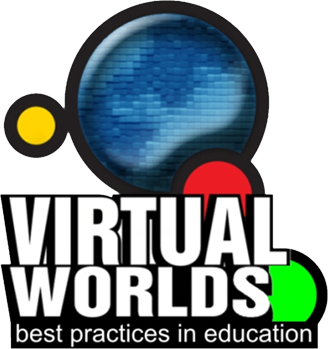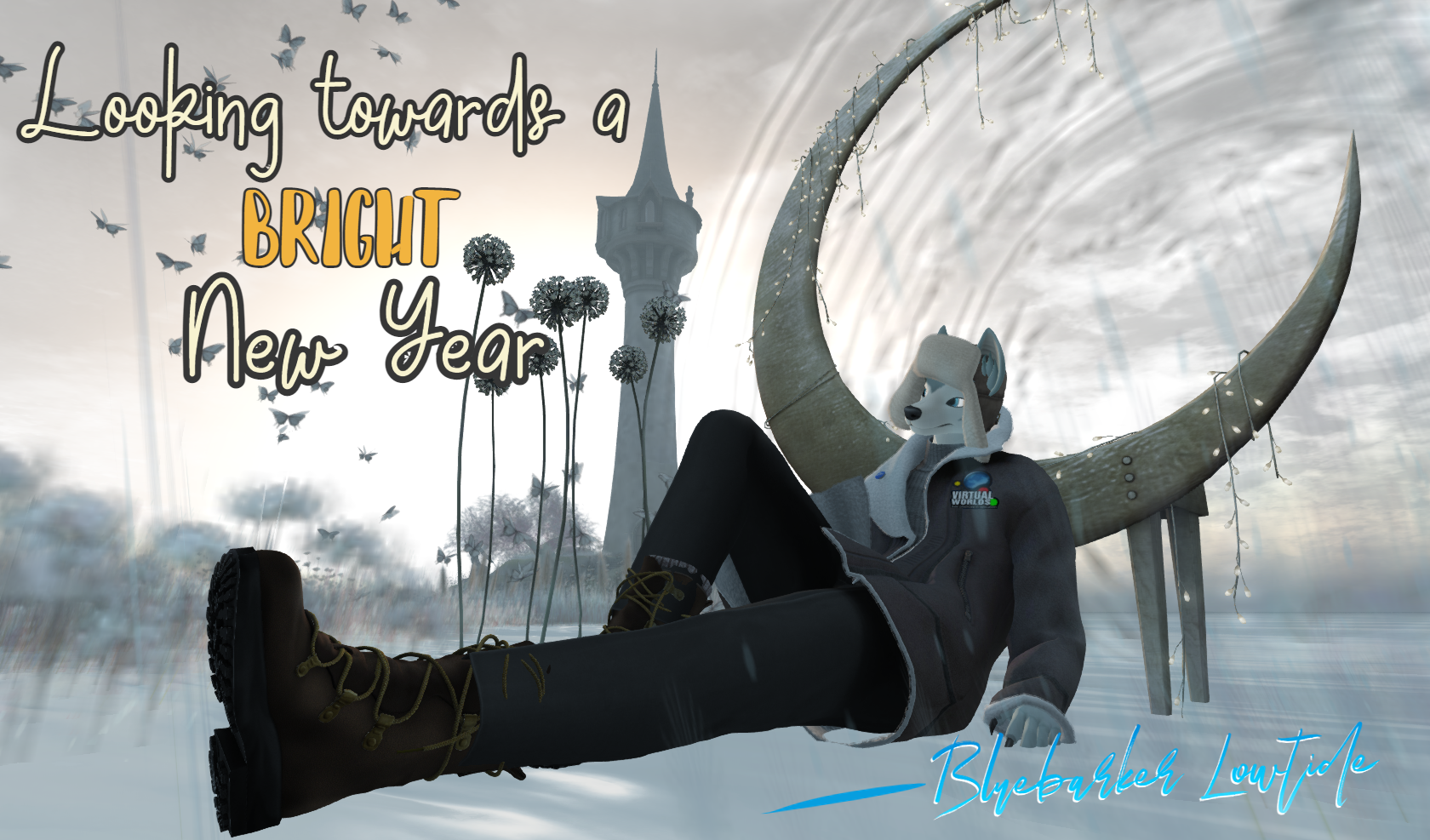 Howdy folks, Bluebarker Lowtide here!
It seems as though the transition between the year 2022 to 2023 brings with it a new perspective and sense of being. We find ourselves looking in retrospect to the past year and all that was accomplished, and then we look forward to the future that stands before us. We make resolutions to better ourselves and set goals to do amazing new things. I hope this feeling of renewed excitement doesn't leave us. I hope all of you had a wonderful holiday as the New Year brings us closer to realizing our dreams. We are truly lucky to have each other.
The new year echoes the song of Hope that we have that cannot die, that cannot waver in the face of challenges, however daunting. Together, we have grown and become something greater than we ever thought possible. From the ashes of the rising Phoenix is born a new world waiting to be explored, a new learning frontier in this year's Uncommon Realities. A new journey is on the horizon as we become pioneers anew, beginning to take those brave first steps.
To those of you who hear the call to act as guides and hosts in this year's uncharted realm of Nature's biomes, come join us once again! The signup for Volunteers and Pathshapers is open! Explore this new frontier together with VWBPE in 2023: Uncommon Realities.
~Bluebarker Lowtide, VWBPE Volunteer Chair