Tool Talks | Poster Presentations
Share your practice and insight at VWBPE 2022
as we rise into a brave new future for education!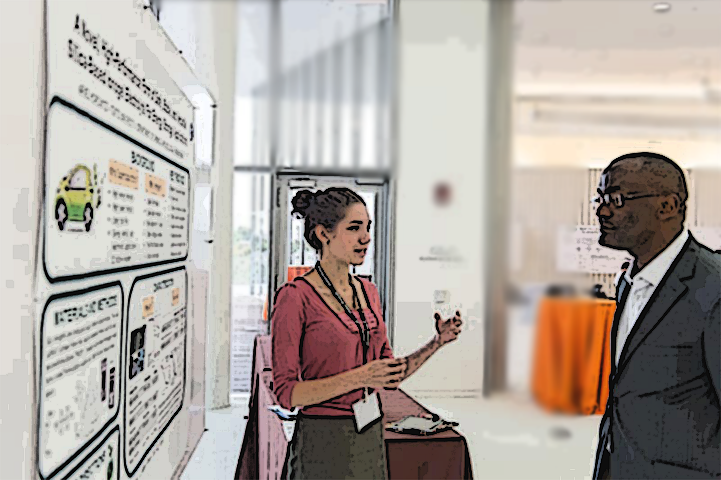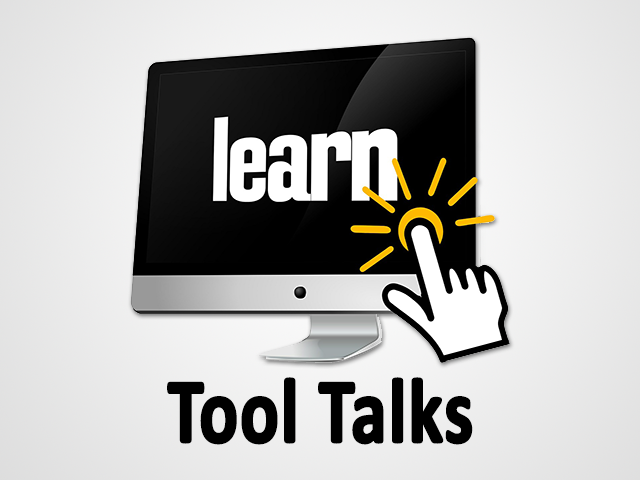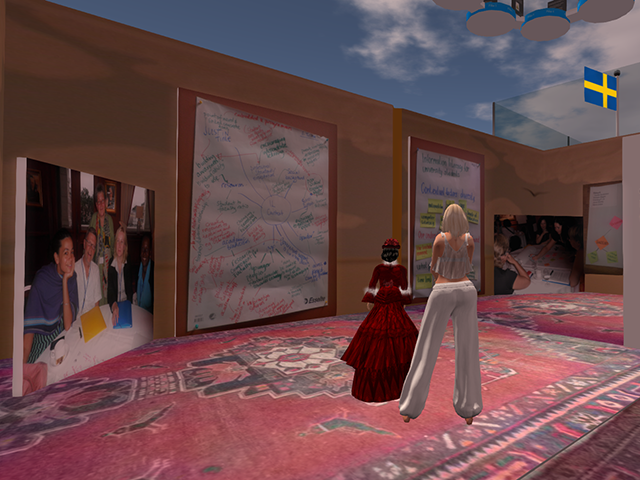 There are six presentation formats for VWBPE 2022, including two NEW formats: Tool Talks, and Poster presentations. We encourage you to consider these when submitting your proposal.
About the New Formats
Tool Talks: The big ideas are often shared at conferences, but what about those "little" things that you cannot do without in your practice – be it a tool, technique, or technology? Share a short and engaging demonstration showing us why this idea is not to be missed (Max 20 minutes). Rezzed examples and handouts are encouraged.
Poster Presentations: Share your research in our new Posters venue, with opportunities for both asynchronous exploration and scheduled synchronous presentation times during the conference. In addition to their poster, presenters are encouraged to provide a short video overview of their work to be shown at their poster booth. Students are strongly encouraged to share their current work with a poster presentation.
Presentation Proposals are welcomed from all subject areas and virtual environments that support teaching and learning. Whether you work at the elementary, secondary, or post-secondary levels, or support community based programs – we want to hear from you!
Happy Holidays from VWBPE!

IMPORTANT DATES
10 January 2022 – Presentations CFP Closes
20 January 2022 – Networking Social: Mad Science!
14 February 2022 – Exhibits, Immersive Experiences CFP Closes
31 March – April 2, 2022 VWBPE Conference
Virtual Worlds Best Practices in Education
* Phoenix Rising *
March 31 to April 2, 2022
* Play * Explore * Engage * Immerse * Learn *