MAD SCIENCE at the Upcoming VWBPE Social!
We ask you to SAVE THIS DATE:
THURSDAY, JANUARY 20, 2022 at 5:00 PM SLT.
Be sure to mark your calendars for the VWBPE First Networking and Fundraising Social and visit us in the Mad Science Lab being built especially for this event! The experiments are already underway.
The scientists are ready!
Will you come as a scientist or Frankenstein? All monsters, steampunk explorers, and innovators are welcome! The more eccentric the better – or, just come as you are! DJ Coz OKelly will be experimenting with electrifying dancing tunes.
Enjoy an evening of madness with friends and colleagues at this fantastic social event. All donations go toward supporting this year's VWBPE Conference.
Come join us for an evening of good music, dancing and company. All donations are welcome, and while cash contributions (USD) are preferred, Linden dollars are also accepted. We hope to see you there!
Meet the VWBPE Social Committee!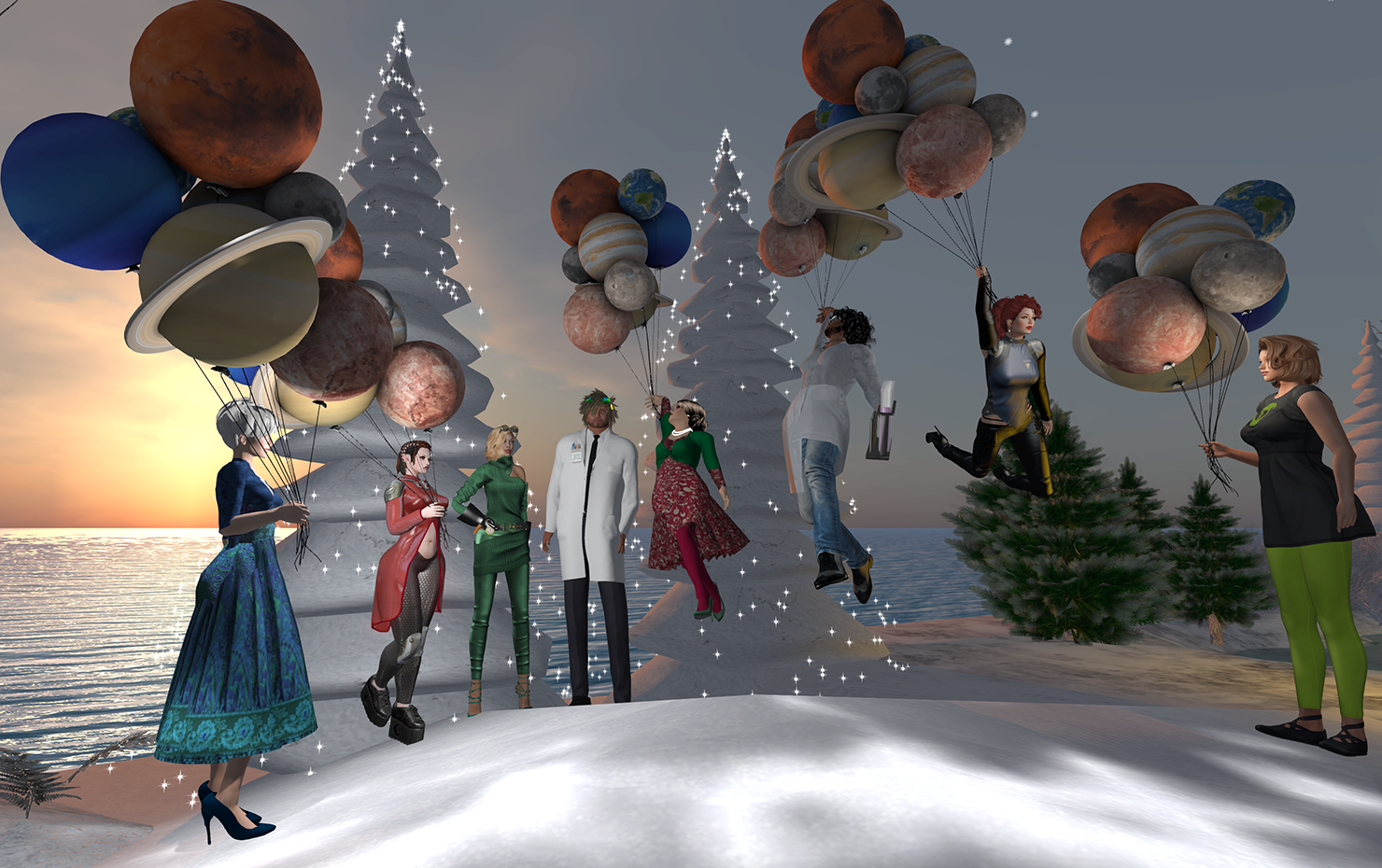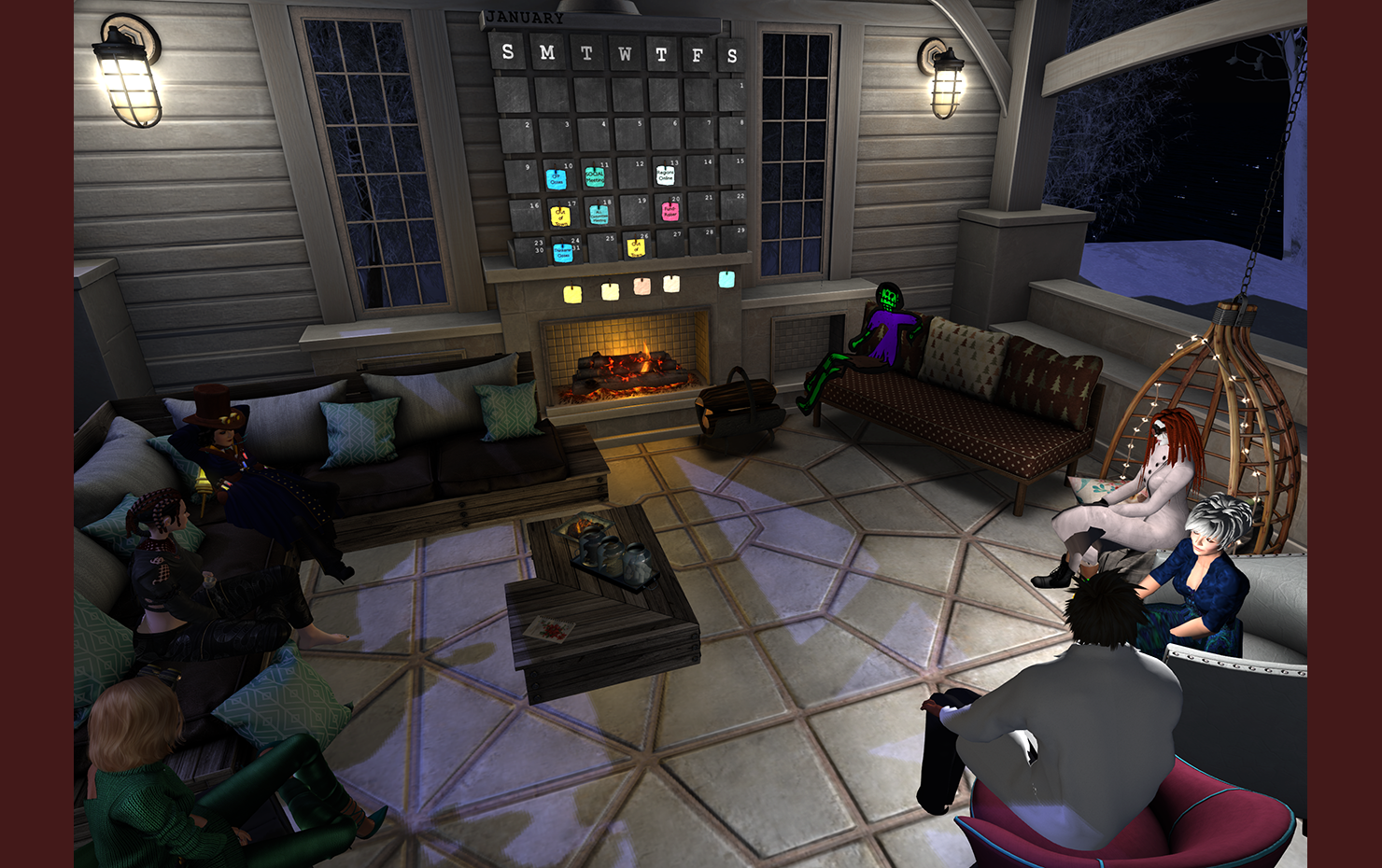 The social committee is a small and fun loving committee that helps organize conference entertainment and activities for everyone. You will see Max Chatnoir, killlashandra lavendel, Jazmeno Zimminy, Coz OKelly, Beth Ghostraven, Dodge Threebeards, Helena Kiama, and Serena Offcourse at many of the social events planned during the conference.
Do you enjoy the social side of conferences? Do you like helping put an event together? Do you like building/creating in Second Life? We want to meet you!
Come join us! Feel free to contact any of the members listed above for more information. Our next meeting is January 11, 2022. Planning is underway for VWBPE 2022! We can't wait to see everyone soon.
Host an Immersive Experience
VWBPE 2022
Phoenix Rising
March 31- April 2, 2022
* Play * Explore * Engage * Immerse * Learn *