VWBPE 2023: Uncommon Realities
March 23-25, 2023
International Conference on Education in Virtual and Augmented Reality
Introducing the VWBPE 2023 Keynotes and Invited Speakers
Uncommon Realities abound with the VWBPE 2023 Keynote and Invited Speakers. We can't wait to hear what they have to say!
The VWBPE regions have been redesigned this year; we come down to 'earth', with venues nestled into diverse biomes. The conference regions open to the public on 20 March, giving lots of time for exploration before the start of the conference on Thursday 23 March 2023.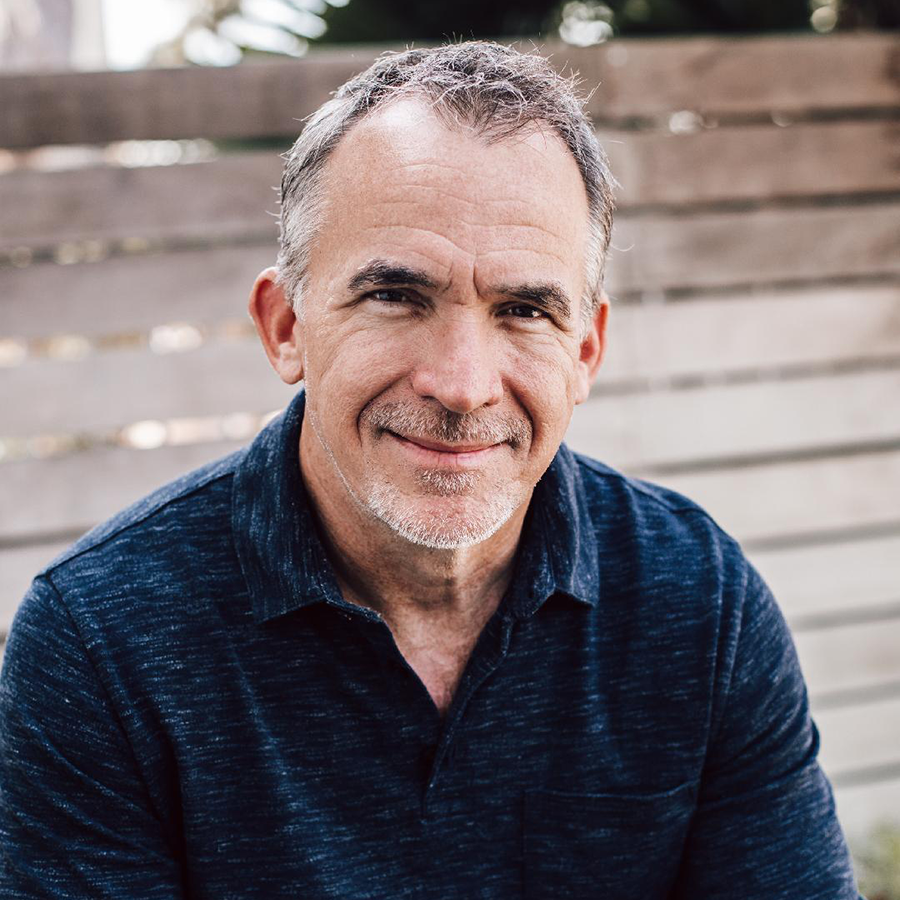 Dr. Tom Boellstorff
Thursday 23 March @ 9:00 AM SLT / PT
Tom is a long term friend to VWBPE and virtual environments. HIs work is engaging and most definitely Uncommon.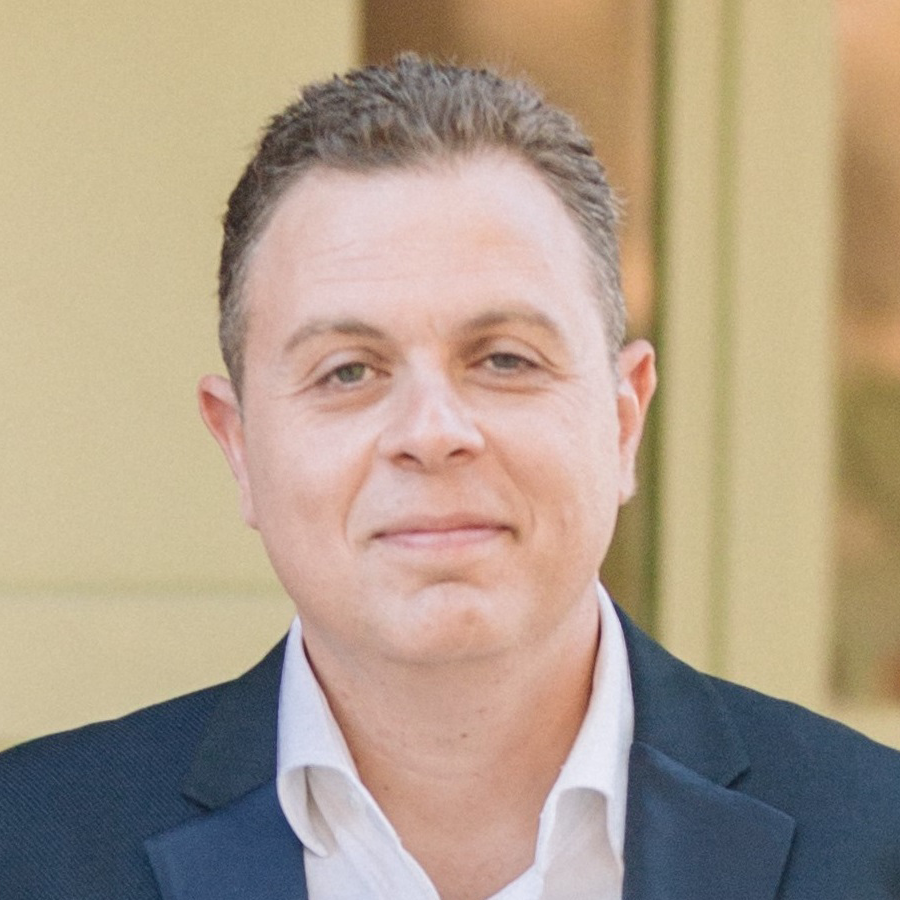 Dr. Stylianos Mystakidis
Friday 24 March @ 8:00 AM SLT / PT
Stylianos is known to many in virtual environments and we are pleased he will be sharing the Uncommon Realities of his research and teaching.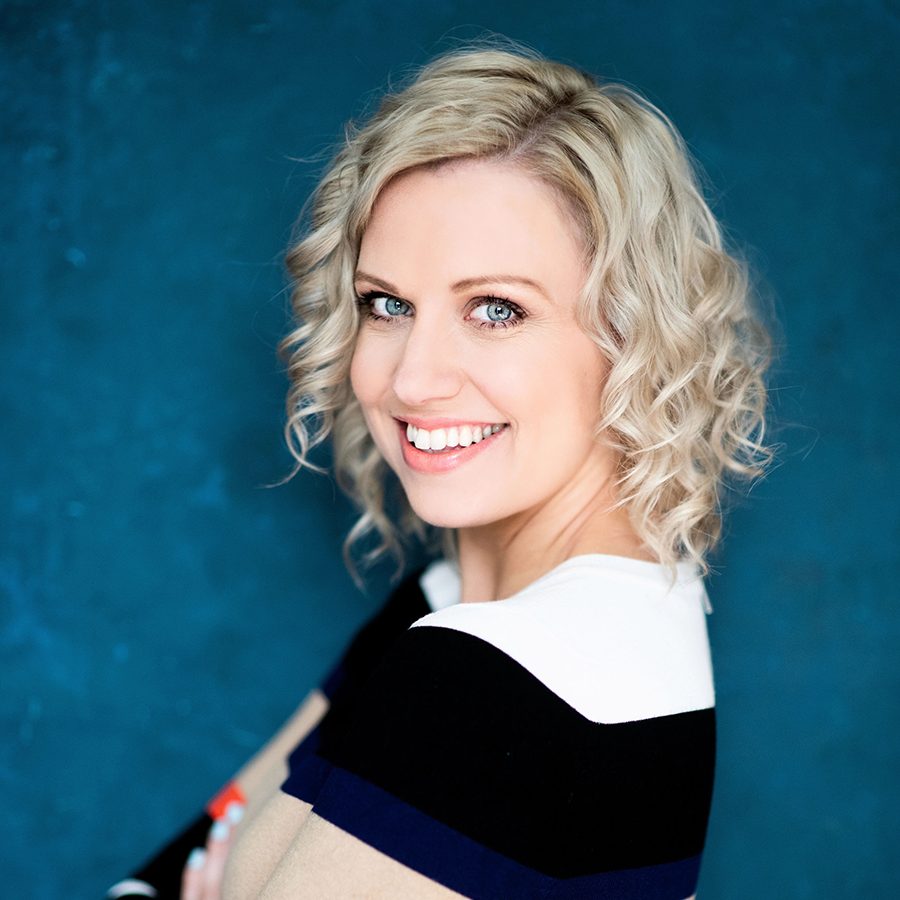 Alexandra Humphreys
Friday 24 March @ Noon SLT / PT
Alex is the author of "Playing with Reality: Gaming in a Pandemic". She will be sharing her findings about the uncommon realities of playing and learning through distributed platforms like games and other virtual environments.
:: Above the Book Interviews
THURSDAY 23 March @ Noon SLT / PT :: What's Up at the Lab?
VWBPE is grateful to have the support of Linden Lab in bringing our conference to fruition. Kevin Feenan / Phelan Corrimal chats with our friends at Linden Lab, Patch and Grumpity, exploring updates of particular interest to educators and the VWBPE community at large.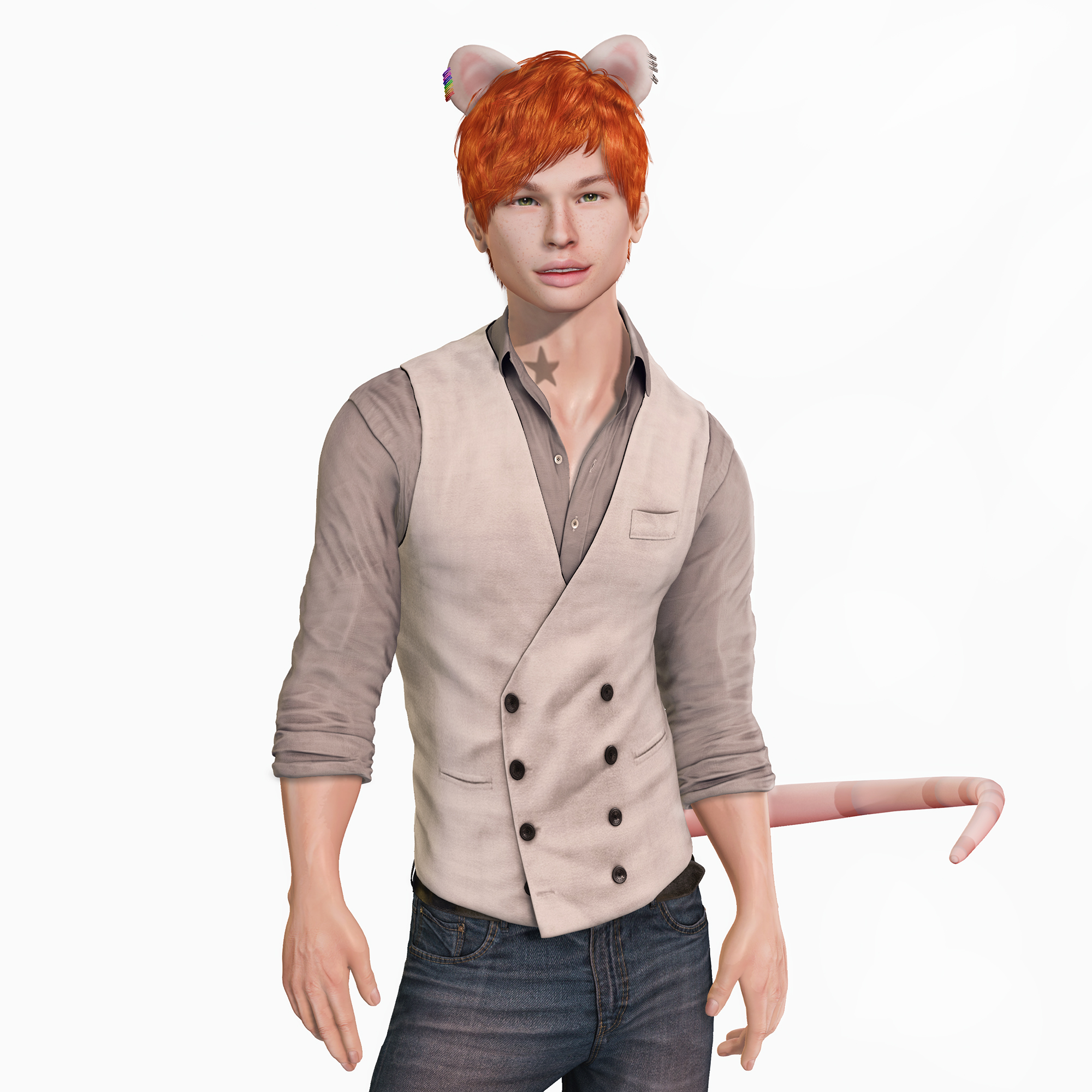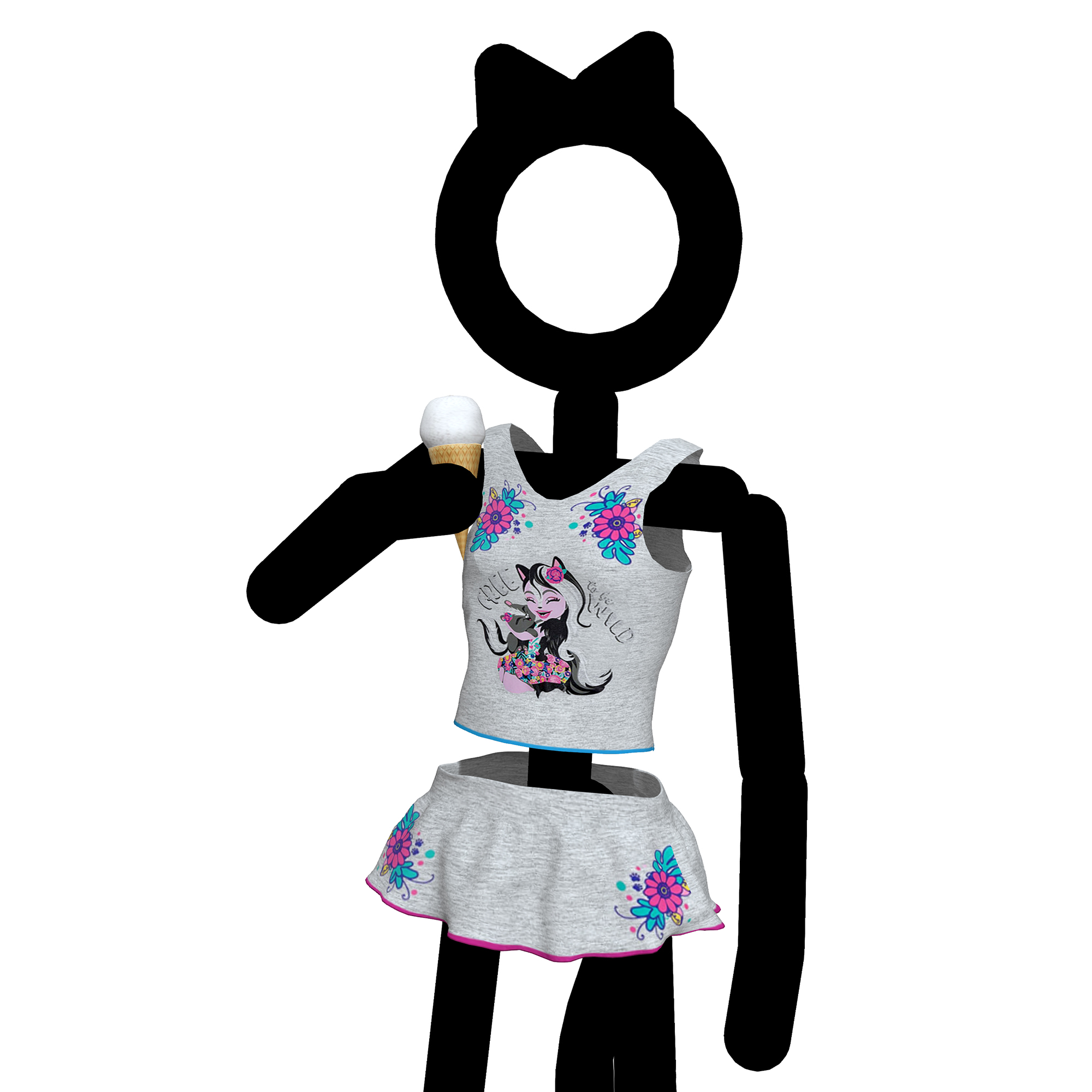 SATURDAY 25 March @ 3:00 PM SLT / PT :: Catching Up with the Thinkerers
We continue to catch up with previous Thinkerer Award recipients as Valerie Hill / Valibrarian (2018) speaks with Kevin Feenan / Phelan Corrimal.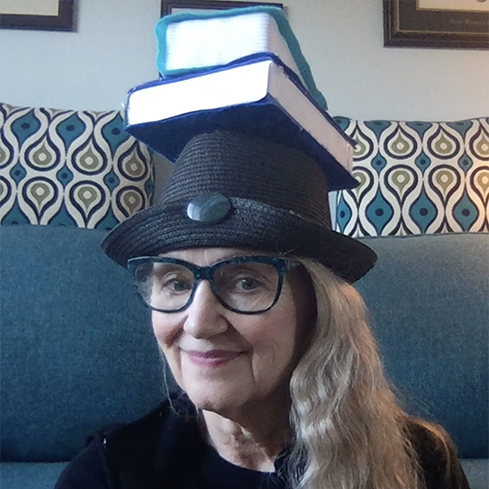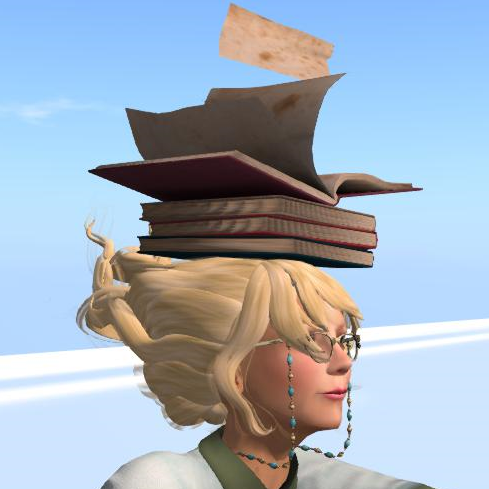 :: SPECIAL EVENT! BOOKS AND BIOMES
FRIDAY 24 March @ 5:00 PM SLT / PT
Join Draxtor Despres and Cat Sparks in the beautiful wetlands of the VWBPE Social Region for a discussion about the importance of climate science fiction. Cat Sparks is the author of "Lotus Blue", set in a dystopian future where wetlands no longer exist. What is the importance of climate based fiction? Are there lessons to be learned as we explore the 'what ifs'?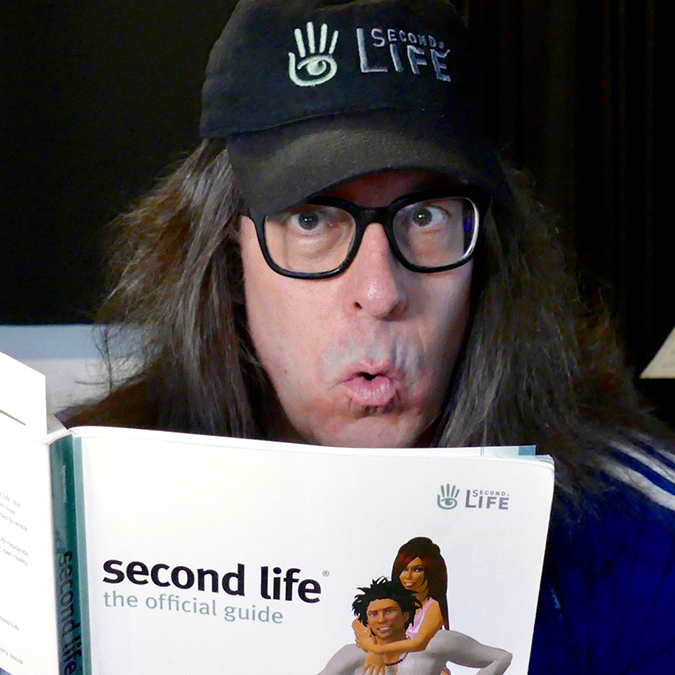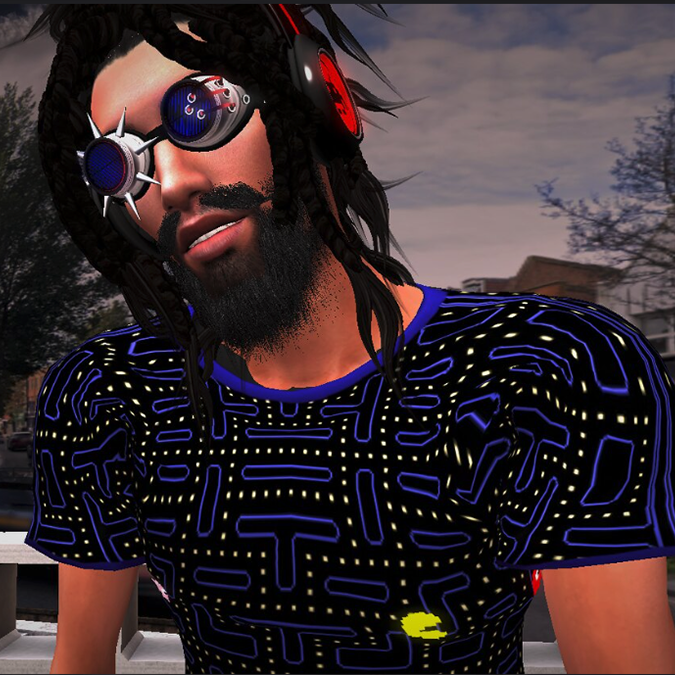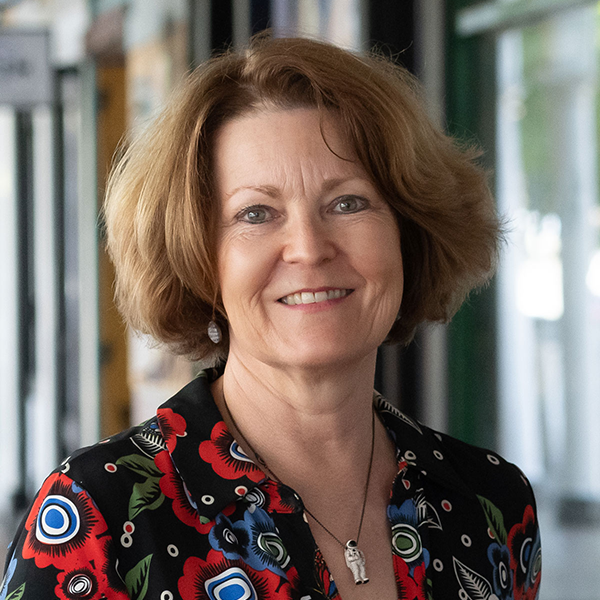 :: IMPORTANT DATES ::
28 February 2023: VWBPE 2023 Program Published
20 March 2023: Exhibits Open to Public
23 March 2023: VWBPE 2023 Conference Opens
* Play * Explore * Engage * Immerse * Learn *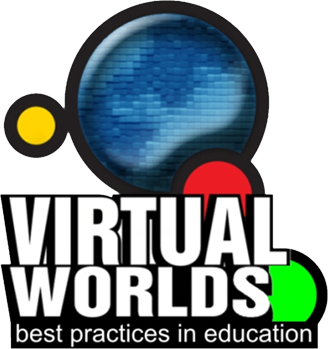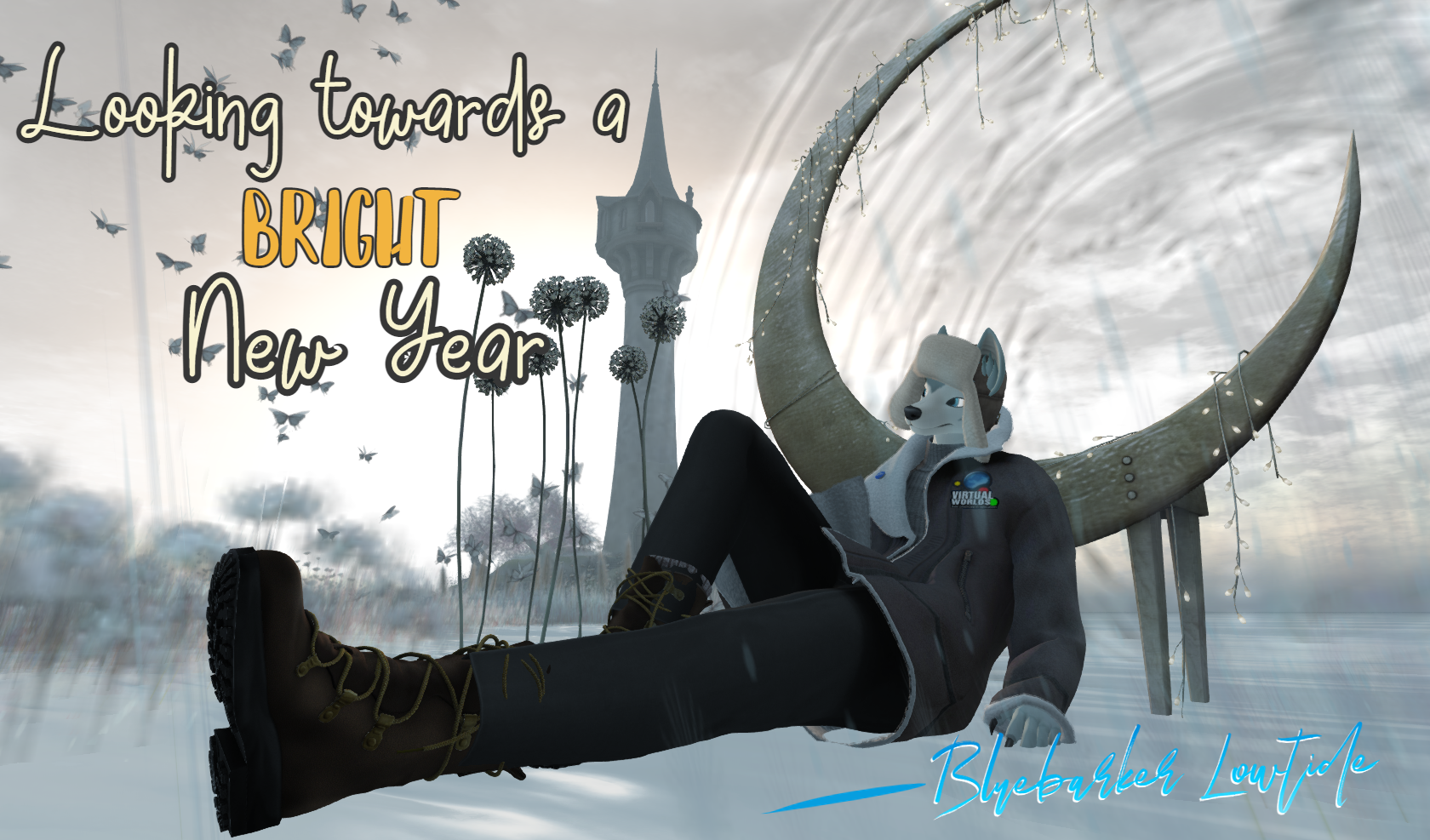 Howdy folks, Bluebarker Lowtide here!
It seems as though the transition between the year 2022 to 2023 brings with it a new perspective and sense of being. We find ourselves looking in retrospect to the past year and all that was accomplished, and then we look forward to the future that stands before us. We make resolutions to better ourselves and set goals to do amazing new things. I hope this feeling of renewed excitement doesn't leave us. I hope all of you had a wonderful holiday as the New Year brings us closer to realizing our dreams. We are truly lucky to have each other.
The new year echoes the song of Hope that we have that cannot die, that cannot waver in the face of challenges, however daunting. Together, we have grown and become something greater than we ever thought possible. From the ashes of the rising Phoenix is born a new world waiting to be explored, a new learning frontier in this year's Uncommon Realities. A new journey is on the horizon as we become pioneers anew, beginning to take those brave first steps.
To those of you who hear the call to act as guides and hosts in this year's uncharted realm of Nature's biomes, come join us once again! The signup for Volunteers and Pathshapers is open! Explore this new frontier together with VWBPE in 2023: Uncommon Realities.
~Bluebarker Lowtide, VWBPE Volunteer Chair