VWBPE 2023: Uncommon Realities
March 23-25, 2023
With sixteen years of education, art, science, discussion, and networking using immersive virtual environments in education behind us, we now explore the Uncommon Realities in brave new digital spaces of play, learning, and creation.
We are pleased to feature the following keynotes and invited speakers on the slate for the upcoming VWBPE conference in March 2023.
When the program schedule becomes available we will include the dates and times of these speakers' presentations on this page.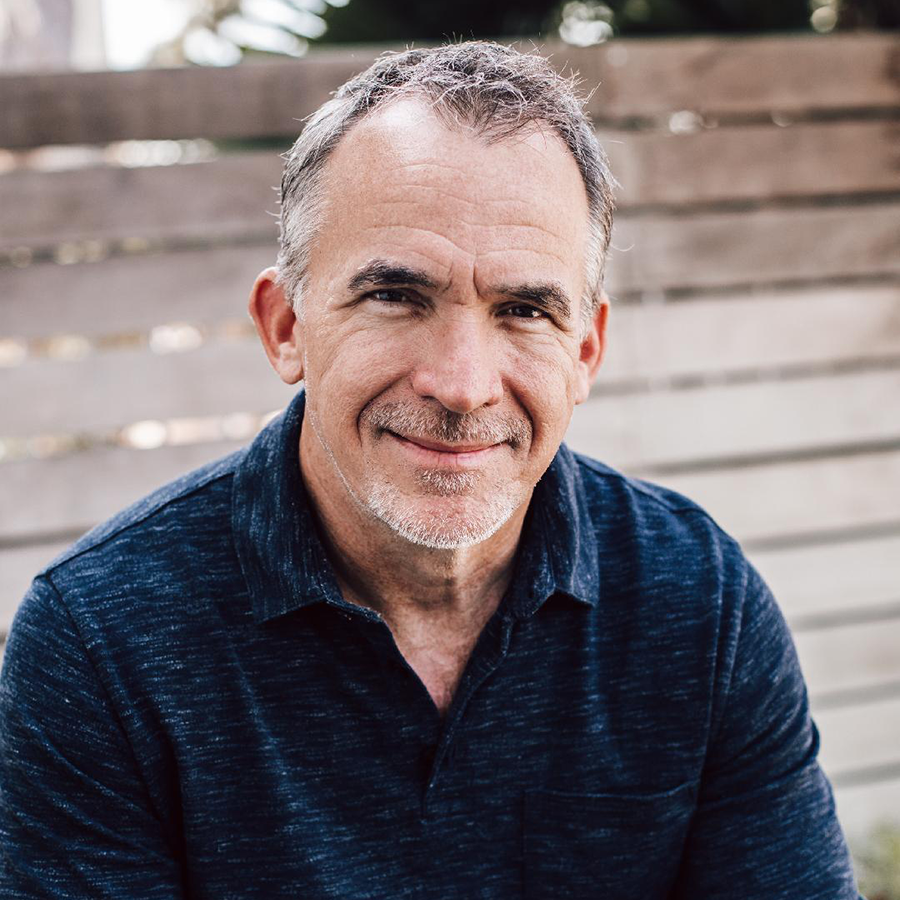 Tom Boellstorff / SL: Tom Burkowski
Professor, Department of Anthropology, University of California, Irvine
Thursday 23 March @ 9:00 AM SLT, VWBPE Auditorium
Tom Boellstorff is Professor of Anthropology at the University of California, Irvine. A Fellow of the American Association for the Advancement of Science and former Editor-in-Chief of American Anthropologist, the flagship journal of the American Anthropological Association, their research has focused on topics including digital culture, disability, game studies, globalization, nationalism, queer studies, and the history of technology. They are the author of The Gay Archipelago: Sexuality and Nation in Indonesia (Princeton University Press); A Coincidence of Desires: Anthropology, Queer Studies, Indonesia (Princeton University Press); and Coming of Age in Second Life: An Anthropologist Explores the Virtually Human (Princeton University Press). They are coauthor of the forthcoming Intelligent Visions: The Intellivision System, Video Games, and Society and Ethnography and Virtual Worlds: A Handbook of Method (Princeton University Press), and coeditor of Data, Now Bigger and Better! (Prickly Paradigm Press) and Speaking in Queer Tongues: Globalization and Gay Language (Indiana University Press). Dr. Boellstorff has a forthcoming book on the Intellivision videogame system, coauthored with Braxton Soderman (also at the University of California, Irvine). Dr. Boellstorff's articles have appeared in venues including American Anthropologist; American Ethnologist; Annual Review of Anthropology; Cultural Anthropology; Current Anthropology; Disability Studies Quarterly; Games and Culture; International Journal of Communication; Journal of Asian Studies; Journal of Linguistic Anthropology; Ethnos; GLQ: A Journal of Gay and Lesbian Studies; Media, Culture, and Society; and Visual Anthropology Review.
More about Tom Boellstorff:
Website: http://faculty.sites.uci.edu/boellstorff/
See the documentary, "Our Digital Selves!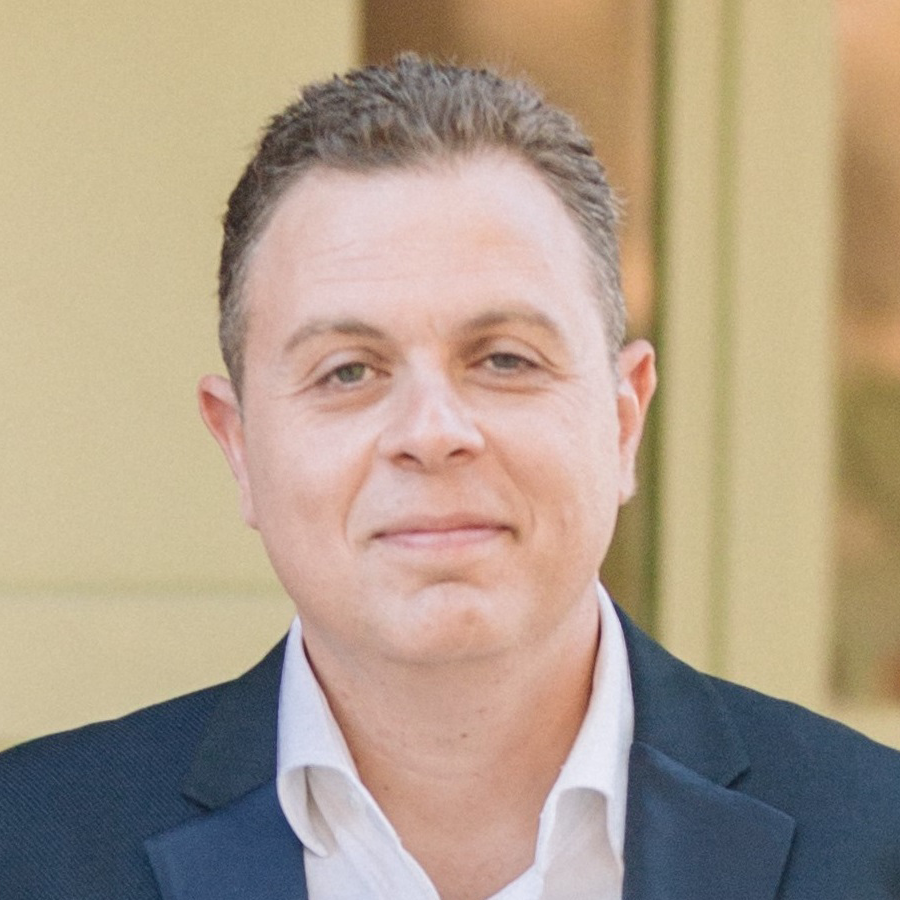 Stylianos Mystakidis / SL: Stylianos Ling
Tutor Counselor at the Hellenic Open University, Greece
Friday 24 March @ 8:00 AM SLT, VWBPE Auditorium
Dr. Stylianos Mystakidis is an Innovator in Educational Technology and Researcher at the University of Patras and a Tutor Counselor at the Hellenic Open University, Greece. He has published over 90 works in peer-reviewed international journals, conferences and books on Virtual Worlds, Metaverse, Virtual Reality, Augmented Reality, Open and Distance Education, Playful Design, Gamification, Storytelling and Serious Games. He has academic teaching experience for universities in Greece, Cyprus, United Kingdom, Spain and USA. He has participated as certified project manager (PMI/PMP) and researcher in 14 international projects. His formal studies include a Ph.D. in Cognitive Science at the Faculty of Information Technology, University of Jyväskylä (Finland), MA in Education in Virtual Worlds at the University of West of England Bristol (UK), MSc in Mechanical Engineering at the National Technical University of Athens (Greece) and Postgraduate Certificate at the Open University of Catalonia (Spain).
More about Stylianos Mystakidis:
Research Profile: https://scholar.google.com/citations?user=M4yfbJ4AAAAJ
Published Works: https://www.researchgate.net/profile/Stylianos-Mystakidis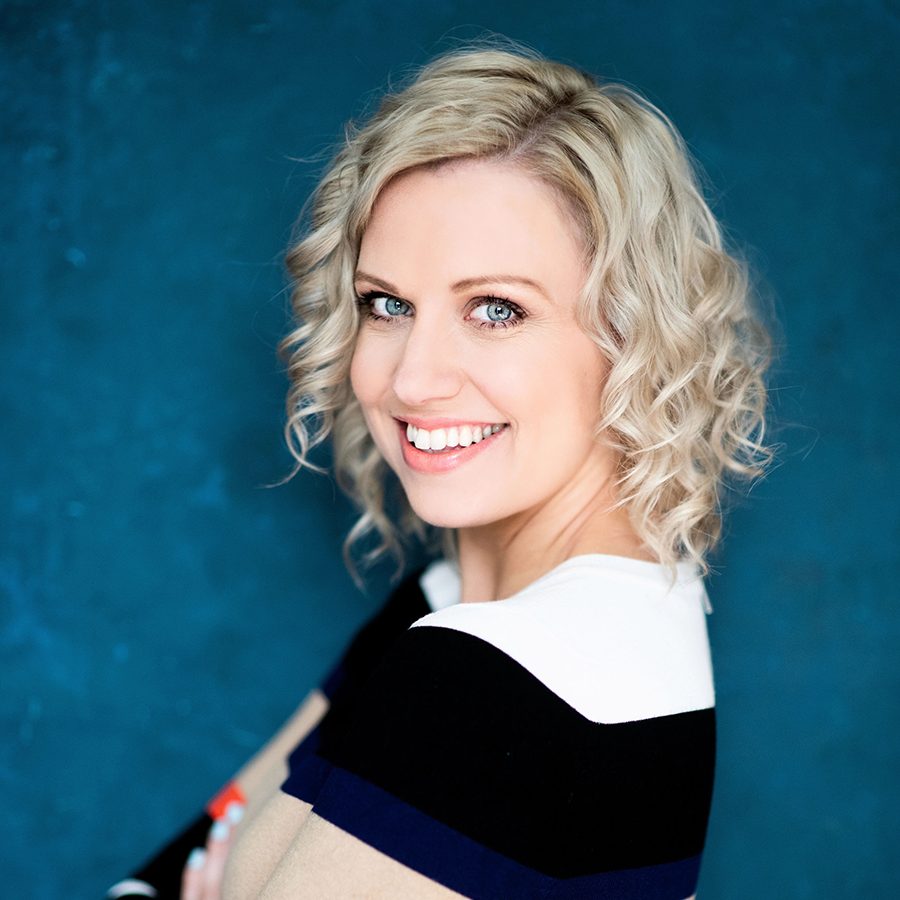 Alexandra Humphreys / SL: HeddWen1
Presenter, Journalist and Author
Friday 24 March @ Noon SLT, VWBPE Auditorium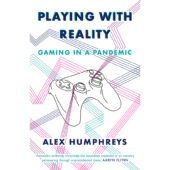 A familiar face across the UK, Alex is a bubbly and creative presenter, journalist and author, with a wealth of live broadcasting experience – most notably with CBBC's children's news programme, Newsround, BBC news programmes and weather on the Welsh language channel, S4C.
Born in Chester, Alex grew up in Flintshire in Wales with a Welsh language education. After studying music in Cardiff University, Alex joined the office of the BBC National Orchestra of Wales, before moving into broadcasting, where her programme credits include CBBC's flagship programme, Blue Peter and the BBC Proms.
In 2014, Alex began producing and presenting Ffeil: a Welsh-language children's TV news programme, produced by BBC Wales. This led to her co-presenting S4C's primetime entertainment series, Band Cymru, along with co-presenting coverage of the world's biggest youth festival – the Urdd Eisteddfod.
Alex became one of the presenters on CBBC's Newsround, a role which included interviewing countless celebrities, such as The Vamps and Olly Murs. Since then, Alex has worked as Senior Journalist Reporter on BBC1's Wales Live, has reported for Network BBC Breakfast on BBC1, the BBC's technology programme, Click, and with her passion for Classical music, presented BBC Radio Cymru's live broadcast of the Welsh Proms' Opening Night and has also been the roving reporter at Proms in the Park for BBC Radio Wales.
Passionate about gaming, Alex has presented several radio documentaries on the subject, including for BBC Radio 4: 'What's in a Game?' and the BBC World Service: 'In the Studio: World of Warcraft'. At the end of 2022, Alex became an author with the publication of her first non-fiction book, 'Playing with Reality: Gaming in a Pandemic', which explores how the gaming industry thrived and evolved over the pandemic years, along with player and expert stories.
Alex also hosts live events, which has included the CBeebies Live Stage with Dr Ranj, BAFTA Q&A sessions, and an evening with gaming developer and co-founder of Wales Interactive, David Banner.
Along with her presenting work, Alex also provides bilingual voiceovers for BBC science videos for schools, news reports for various TV programmes, and has filmed across the world, including in the US and Russia.
Alex can still be seen presenting Newsround occasionally, but her main work is as presenter of S4C's weather service and S4C's weekly half-hour news review programme for Welsh-learners, Yr Wythnos. Alex also reads S4C's news bulletins (Newyddion), and with her expertise in news, gaming and music, is often a guest pundit on TV and radio.