VWBPE 2023: Uncommon Realities
March 23-25, 2023
With sixteen years of education, art, science, discussion, and networking using immersive virtual environments in education behind us, we now explore the Uncommon Realities in brave new digital spaces of play, learning, and creation.
We are pleased to feature the following invited speakers on the slate for the upcoming VWBPE conference in March 2023.
Above the Book: What's Up at the Lab?
Thursday 23 March @ Noon SLT
Linden Lab
Diamond Sponsor of VWBPE 2023
The staff at Linden Lab have long been our partners in supporting education in virtual environments. They have collaborated with VWBPE and the Rockcliffe University Consortium on several initiatives to enable the conference to improve the ability of our education community members to network, develop and implement their own projects.
Grumpity Linden and Patch Linden will meet with us in this Above the Book session titled "What's Up at the Lab?" Be sure and plan to attend this session; the Lindens always share good information and news of what's coming in the near future – new capabilities or features that we can leverage in our work as educators and professionals who support the education field.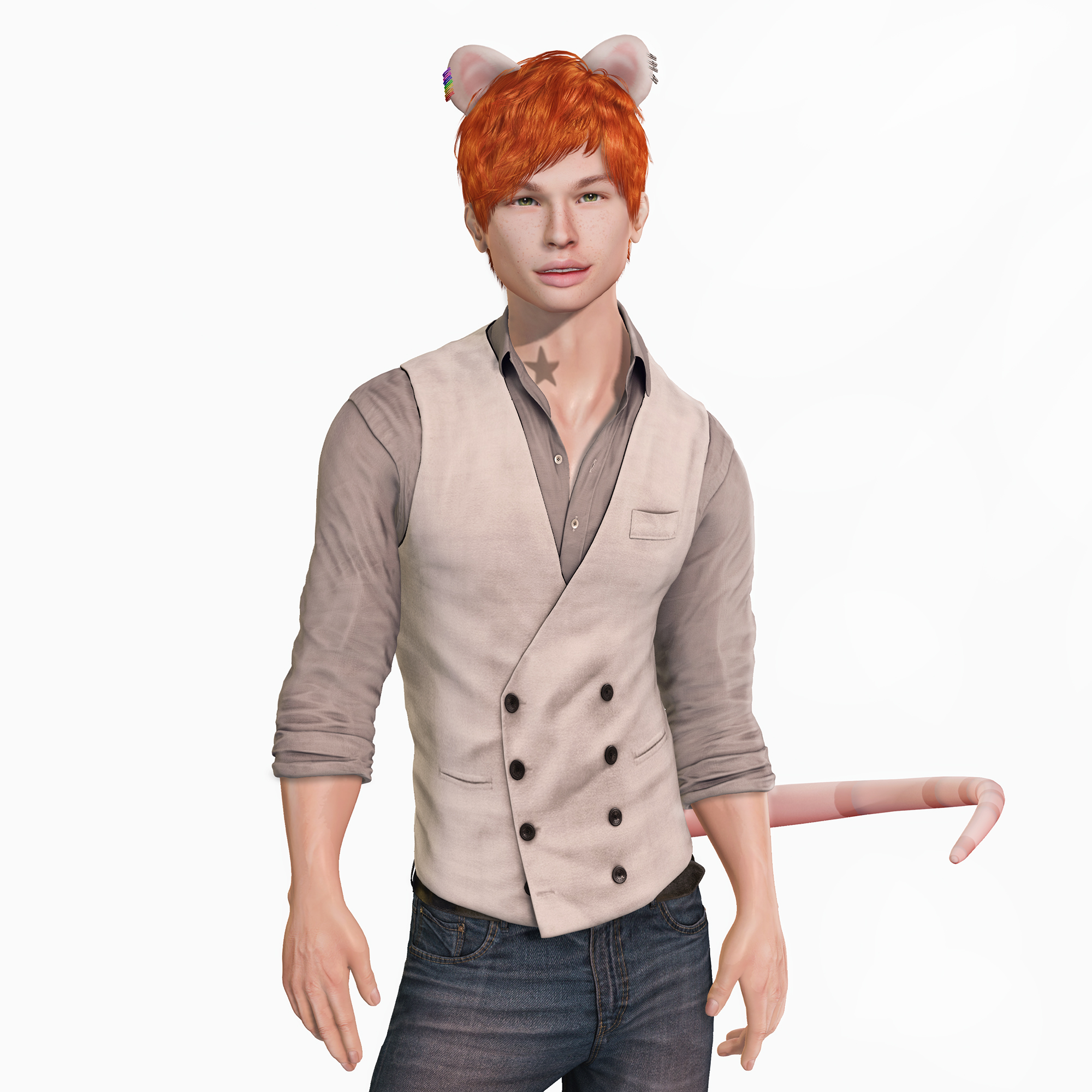 Patch Linden
Vice President, Product Operations
A Resident since 2004, Patch was born into Second Life as a Linden in September of 2007, and has fulfilled a variety of roles from support to product since then. Now the VP of Product Operations, Patch works to bring the best of product and support based decisions on a daily operational basis to the virtual world platform for Second Life. Patch also maintains oversight on how all of the various teams within Linden Lab can best work together for the highest good of the residents and the business.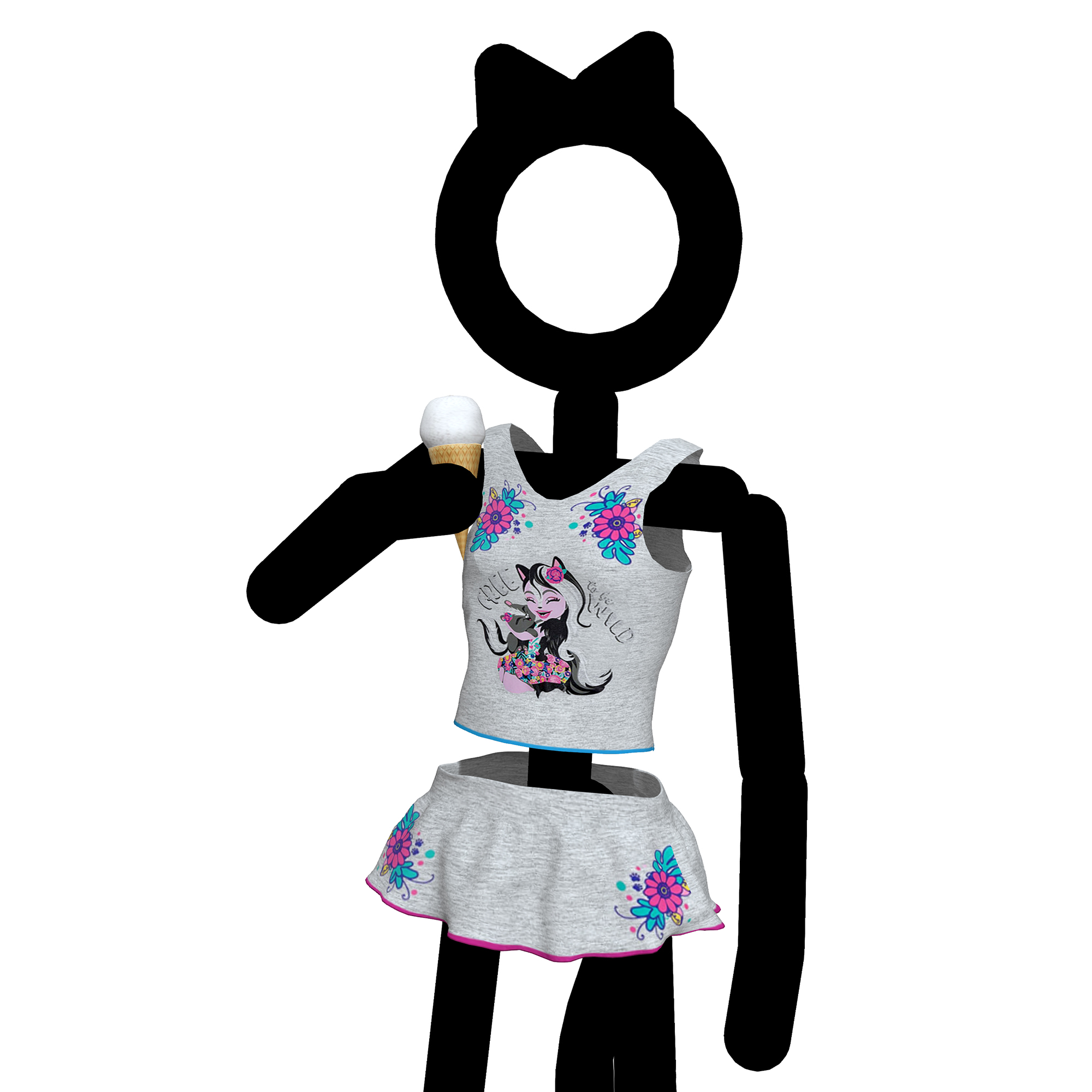 Grumpity Linden
Vice President, Product
Grumpity Linden heads up Second Life Product, where she has overseen a shift to growth, a stronger, more balanced economy, movement towards better community cohesion, and an overall forward-looking approach.
Prior to working for Linden Lab (first joining as a contractor in 2009 and then full-time in 2014), she was involved in a number of industries, including tech, higher ed, and oil & gas. She enjoys exploring worlds both virtual and physical and takes pride in building bridges – personal and professional.
Grumpity holds a Master's in Computer Science from Johns Hopkins University and a Bachelor's from same in Computer Science & Psychology. She finds leading the Second Life product a joy because it allows her to draw on both areas of study.
Books & Biomes
Friday 24 March @ 5:00 PM SLT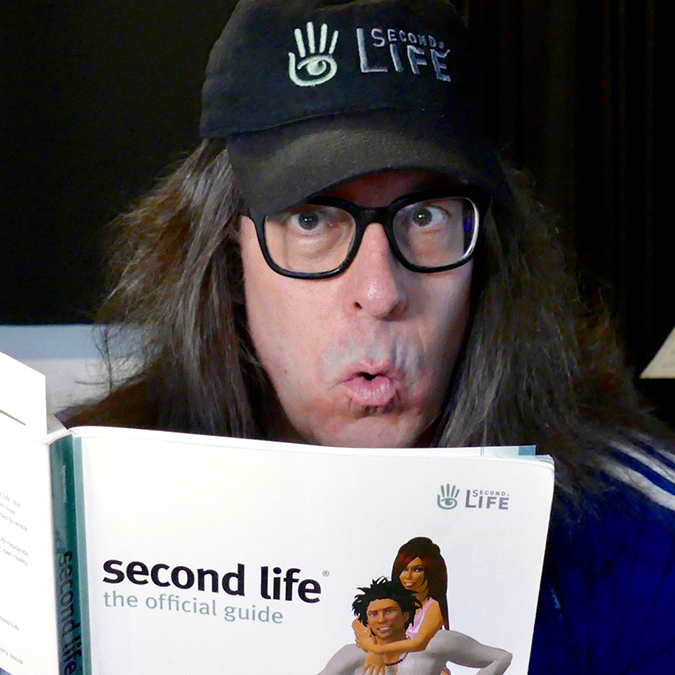 Bernhard Drax / SL: Draxtor Despres
Documentarian
Bernhard Drax aka Draxtor™ is an Emmy-nominated, Peabody Award winning documentarian.
Since 2007 he has produced more than 400 mini-documentaries on the subject of creative diversity and inclusion through virtual worlds via his "Drax Files World Makers" series on YouTube in the past 13 years.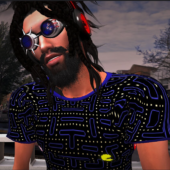 A former news director at a NPR affiliate in California and graduate of the University of Music and Performing Arts, Munich, Germany, Draxtor in 2018 released the feature documentary "Our Digital Selves" about disability and place-making in virtual worlds for the National Science Foundation.
Another collaboration with the NSF and the University of California at Irvine, "Virtual Cultures in Pandemic Times", was released in 2022.
Draxtor is a Linden Lab contractor, producing weekly videos for the official Second Life social media channels, as well as the host of the Second Life Book Club.
He is currently developing a short film based on Tlotlo Tsamaase's novella "The Silence of the Wilting Skin" and a full-length documentary feature about the life of jazz great Toni Harper.
After 23 years in California, Draxtor lives with his wife, son and dog in Munich, Germany.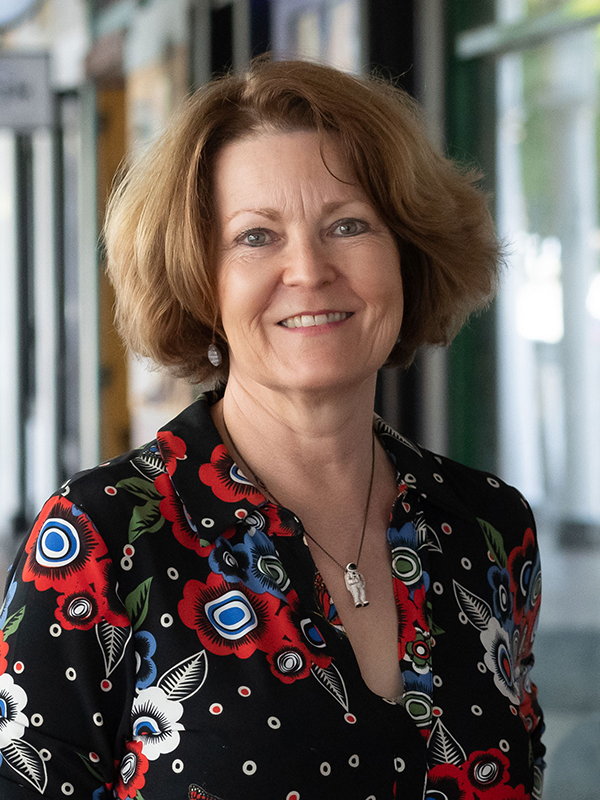 Cat Sparks / SL:
Author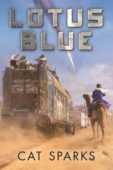 Cat Sparks is a multi-award-winning Australian author, editor and artist. Career highlights include a PhD in science fiction and climate fiction, five years as Fiction Editor of Cosmos Magazine, running Agog! Press, working as an archaeological dig photographer in Jordan, studying with Margaret Atwood, 80+ published short stories, two collections – The Bride Price (2013) and Dark Harvest (2020) and a far future novel, Lotus Blue (2017). Calvaria Fell, a shared world collection with Kaaron Warren, will be published by Meerkat Press in early 2024. Other interests include climate activism & photography.
Her PhD comprising of the exegesis The 21st Century Catastrophe—Hyper-capitalism and Severe Climate Change in Science Fiction, and the short story collection: Capitalocene Dreams: Dark Tales of Near Futures is available here: https://espace.curtin.edu.au/handle/20.500.11937/70516.
More about Cat Sparks:
Website: http://www.catsparks.net/
Above the Book: Catching Up with the Thinkerers
Saturday 25 March @ 3:00 PM SLT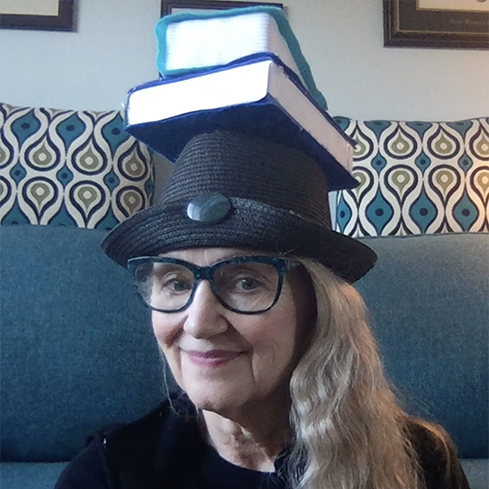 Valerie Hill / SL: Valibrarian
Thinkerer 2018, Director of Community Virtual Library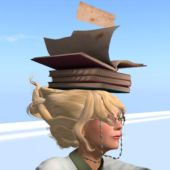 Valerie Hill (Valibrarian in the metaverse) has a background in teaching for 35 years at all age levels from kindergarten through college. She earned a PhD in Library and Information Science in 2012 at Texas Woman's University with a research focus on virtual environments and she is passionate about changing literacy in digital culture. For the past 15 years, Valibrarian has worked on embedding information literacy (particularly digital citizenship and metaliteracy) in curriculum, online learning platforms, and virtual worlds. Her 5th Grade Technology Club designed and built a digital citizenship game in Minecraft. Valerie has presented at conferences both physically and virtually, written numerous academic publications, and currently serves as the Director of the Community Virtual Library which supports the Virtual Worlds Education Consortium. Currently, Dr. Hill lives with her husband in Seattle, Washington continuing her research on the evolving metaverse.