"Learning is not a spectator sport."
-Anonymous
We are living in a disruptive age, where technology innovation has changed the way we live, the way we learn, and the way we interact. Innovation isn't just a word used by scientists and entrepreneurs, it has come to describe our ever-changing society. Here we consider how we can think outside the virtual box, and how multiple available technologies and devices redefine what it means to work, create, and learn "virtually". If you are one that dares to be different, who tries what scares you, and keeps pushing "I can't" boundaries to "I will, differently," you are a part of the VRevolution in this year's upcoming VWBPE conference. Every year we invite individuals of distinction as keynote speakers, and here, we are excited to announce our opening keynote, Mark Childs. Consult the full program schedule for location and other details when the conference calendar becomes available.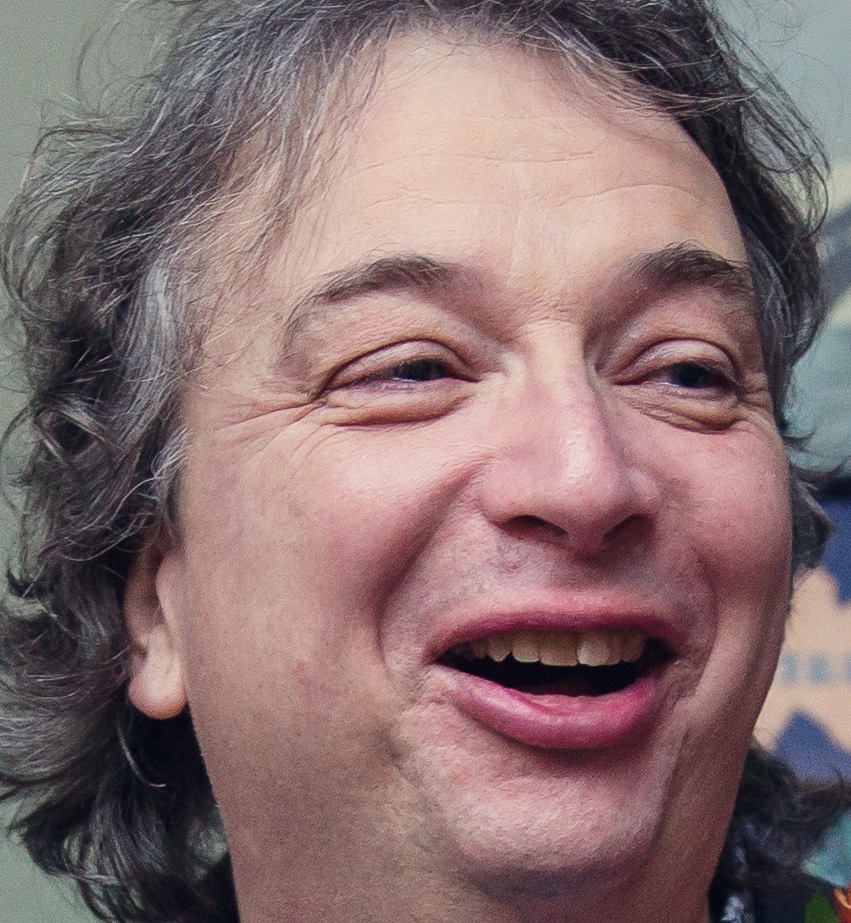 Dr. Mark Childs
TEL Designer, Open University
Thursday, March 15, 2018
9:30 – 10:30am
VWBPE Main Auditorium
Dr. Mark Childs has worked in the field of Technology-Enhanced Learning in the UK for 20 years and is now a TEL Designer at the Open University, his tenth university. His PhD was awarded in 2010 for his thesis Learners' Experience of Presence in Virtual Worlds. Mark was the manager of the Theatron3 project from 2007 to 2009 which developed 20 ancient theatres in Second Life for performance and learning and has co-written and co-edited four books on learning in virtual worlds. He is 4.5 times as old as his avatar.
Identity, literacy, immersion and presence; joining together the building blocks of virtual world learning
What are the digital literacies that virtual worlds require and can everyone acquire them? What are some of the barriers which virtual worlds present to learners? How can avatars redefine learner identities and promote learning? This keynote collects together my 12 years of research into how we define, describe and communicate the nature of virtual worlds, and looks forward to how VR may add to, or detract from, the virtual world experience. For educators new to virtual worlds, this aims to cover many of the basic principles of education in virtual worlds. For those more experienced, it will be an opportunity to reflect on many of those experiences.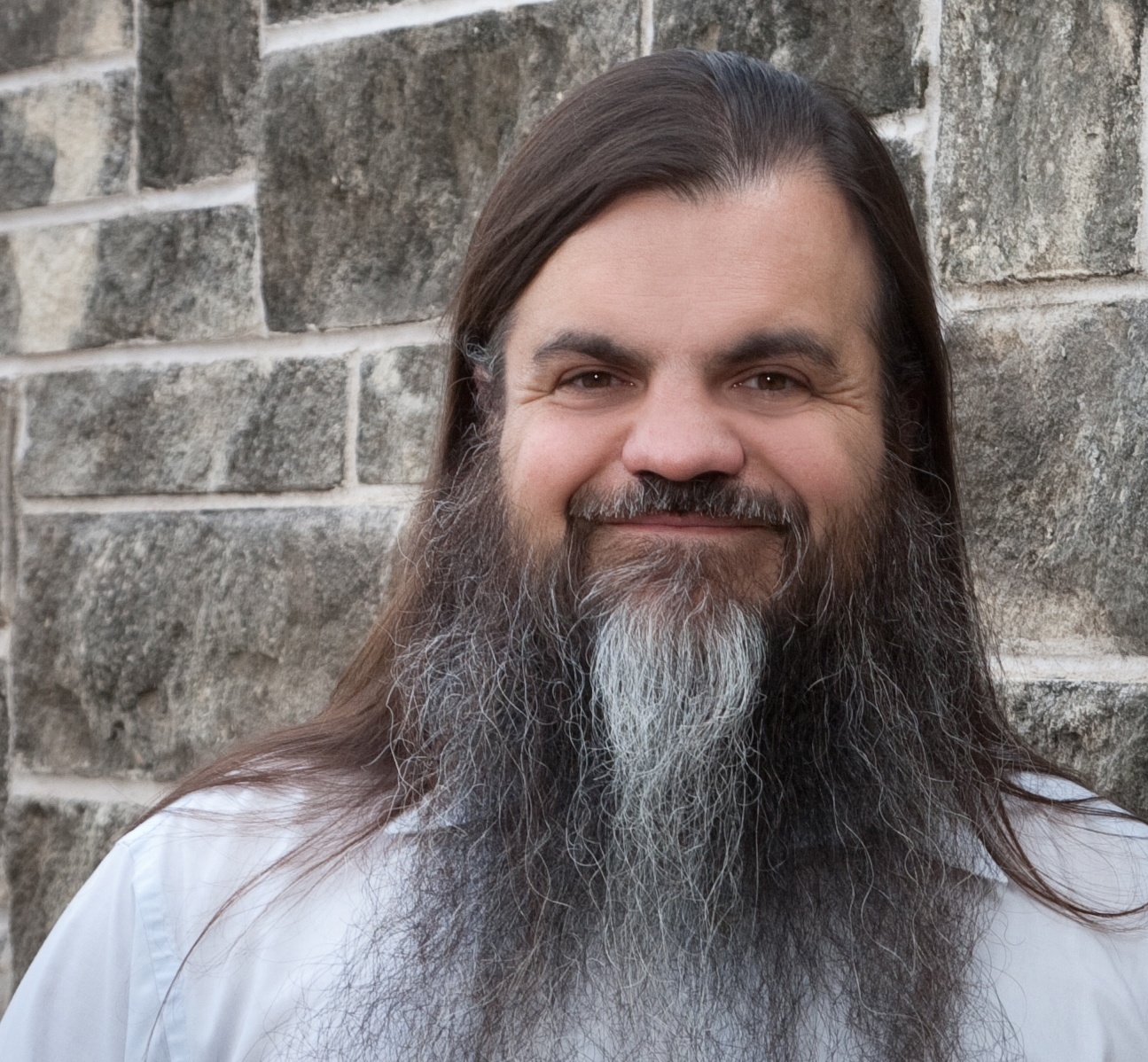 Bryan Alexander
Education Futurist
Friday, March 16, 2018
11:00am – 12:00pm
VWBPE Main Auditorium
Bryan Alexander is a world-renowned education futurist. A prolific speaker and consultant, Bryan publishes books, chapters, and articles. He created the Future of Education Observatory (http://futureofeducation.us/), including the monthly FTTE trends analysis, an online book club, and a weekly videoconference discussion. He has been teaching and exploring virtual worlds since the early 1990s.
The VRevolution calls for a new digital literacy
A series of technologies are constellating to offer a new vision of computing. Virtual and augmented reality blend with mobile devices into mixed reality. Automation combines with gaming to produce deeper and greater simulations, human-computer interaction, and digital environments. Education now faces a growing range of possibilities for content presentation, student engagement, storytelling, and access. At the same time the VRevolution collides with broader challenges, including multiple inequalities and the threat of massive social disruptions. We suggest the exploration and adoption of a new form of digital literacy.