VWBPE 2022:
PHOENIX RISING
Creatures of Myth: Part II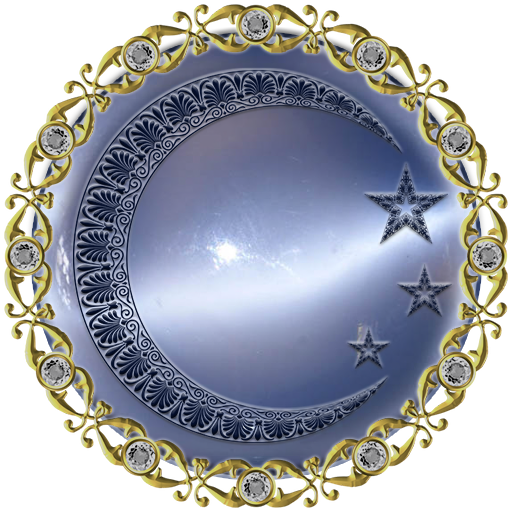 Creatures of Myth: When Darkness Falls
When all was chaos, the only existence was darkness.
And so Nyx rose in mist…
The second part in the Pyxis trilogy, an adventure game hunt, launches with the VWBPE 2021 Reconnaissance conference.
This second installment of the game begins at the Pyxis Gateway. To start the game, you will need to follow the clues, starting with the sentinel quest giver. Look for the flower that follows you with its gaze.
The game begins when you find the floating amulet in a dark and misty area.
"You have found Nyx's moonstone amulet. In it, lies the darkness you must lift.
Nyx is the cause, but not the only solution."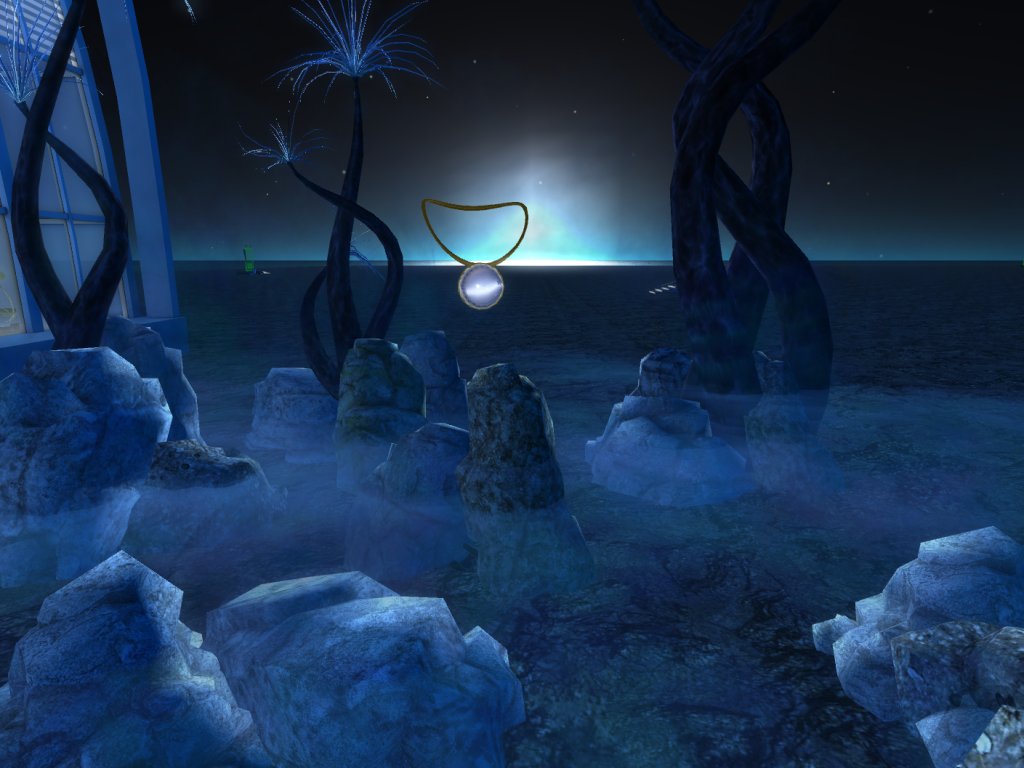 Are you ready to walk into darkness? To face chaos and misdirection? If you are ready, you must wear the amulet. Restoring it will lift the darkness. The amulet will tell you where to go, but tread carefully because nothing is what it seems.