The Virtual Worlds Best Practices in Education 2020 conference brings together educators, artists, scientists, researchers to network using immersive virtual environments in education.
In its 13th year, VWBPE invites all to look up and wonder, how can we reach for the stars? As part of this journey, we bring you Above the Book dialogues, conducted by Mal Burns. These will be entirely at the Main Auditorium, no secret passes required. Questions from the audience will be taken if time allows.
Discantus supra librum, Above the Book, defines the musical art of polyphonic improvisation when in two subtle, but distinctly rhythmical, melodies combine to produce something greater than its whole. This is the concept behind this exploration of education and technology.
*Main Auditorium : The Main Auditorium spans three regions with a landing spot on each. If one region is full, try another.
Main Auditorium Area 52
Main Auditorium Norgannon
VWBPE Main Auditorium Skywall
Above the Book Featured Interviewees
What's New at the Lab? | Thursday 26 March 2020, 2:00 PM SLT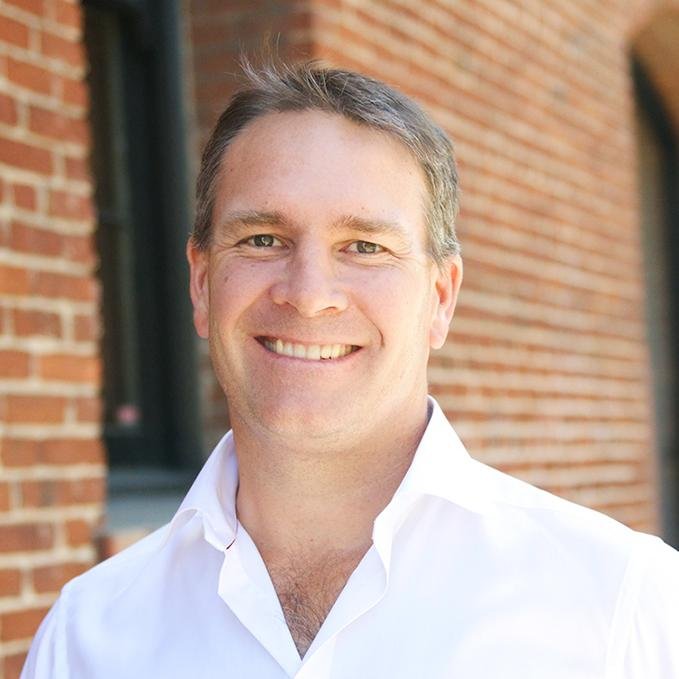 Ebbe Altberg
SL: Ebbe Linden
Ebbe Altberg comes to Linden Lab with more than 25 years of experience leading teams and creating software used by hundreds of millions of users. After graduating from Middlebury College he went on to work at Microsoft, where he spent most of his 12 years leading teams that created the world's most popular productivity products such as Word, Excel, PowerPoint, and Office.
In 2000, Ebbe moved to Ingenio, Inc., where he headed up product and had a stint as interim CEO. As Chief Product Officer, he lead Ingenio to become an innovative telephony and marketplace company, which was ultimately acquired by at&t Interactive in 2007.
Ebbe then joined Yahoo! in Europe as VP Head of Audience, with responsibility for all consumer-facing products and affairs. After a couple of years he was promoted to SVP Media Products, a group of about 800 engineering and product people that created the Yahoo! homepage, news, sports, finance, and entertainment products and platforms.
Most recently, Ebbe went back to a small startup, BranchOut, where he was the COO and managed the teams building products for professionals such as BranchOut and Talk.co.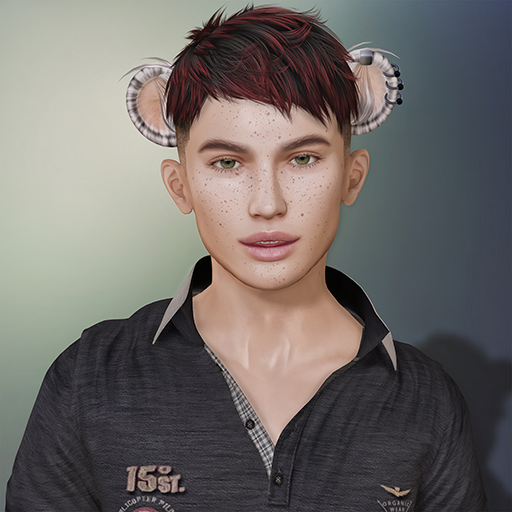 Patch Linden
SL: Patch Linden
Patch Linden is the Vice President of Product Operations at Linden Lab.
Catching up with the Thinkerers | Saturday 28 March 2020, 2:00 PM SLT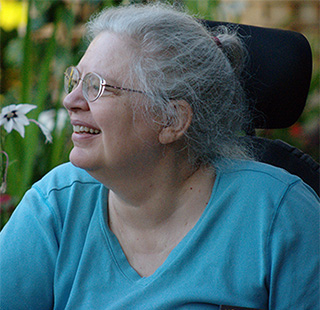 Alice Krueger
SL: Gentle Heron
Alice Krueger / Gentle Heron is the founder and President of Virtual Ability, Inc., a real world non-profit organization based in Colorado, USA, with a well-established presence in Second Life. She holds a Master of Science degree and is a mother of three. After a career spanning nearly 40 years in education, teaching both regular and special education, then program management, professional development and research, Ms. Krueger became fully disabled with multiple sclerosis. But this didn't stop her.
To combat the isolation which commonly besets people with significant disabilities, she founded a 501(c)(3), with a mission to bring people with disabilities into online virtual worlds by providing a supporting environment in which to thrive there.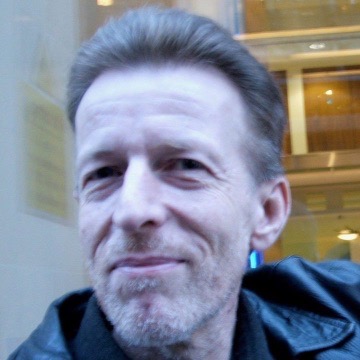 Mal Burns
SL: Mal Burns
Mal Burns has a lifetime of design and production experience. Mal is a metaverse news aggregator and broadcaster. He is the host of several virtual world news and talk shows, notably Inworld Review and Metaworld News.