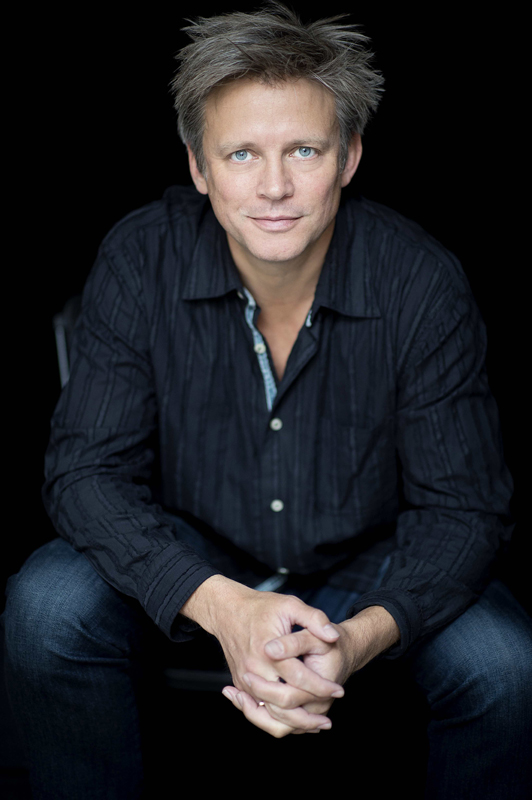 The Virtual Worlds Best Practices in Education Conference
is pleased to confirm that Philip Rosedale, CEO of High Fidelity and Founder of Second Life, will be the opening keynote speaker for the 2014 conference. Philip's leadership in connecting everyday people of any ability to virtual technology is unparalleled, resulting in tens of thousands of opportunities for people in business, technology, education, arts, and healthcare. Philip's ability to imagine, to break boundaries, and manifest those dreams make this a compelling address not to be missed at this year's conference.
Date: Wednesday, April 9, 2014
Time: 1:00 p.m. SLT (PDT)
Location: Second Life VWBPE Main Auditorium
Opening Keynote
Closing the Gap: Virtual Reality & Education
Advances in technology for input devices, as well as improvements in networking and computing speed make it likely that new VR systems will substantially increase the already substantial potential of virtual worlds for education. Philip Rosedale, founder of Second Life, will talk about his latest work at High Fidelity and the implications for the coming few years.
Biography
In 1995, Philip Rosedale created an innovative Internet video conferencing product (called "FreeVue"), which was later acquired by RealNetworks, where (in 1996) he went on to become Vice President and CTO. In 1999, Rosedale left RealNetworks, founded Linden Lab and built a virtual civilization called Second Life, fulfilling his lifelong dream of creating an open-ended, Internet-connected virtual world. Since leaving Second Life in 2010, Rosedale has worked on several experiments in distributed work and computing, including Coffee & Power and Worklist.net. In 2013, he co-founded High Fidelity Inc. to explore the future of a next-generation virtual reality system.
In this conference, we focus on how immersive environments have extended the reach of educators to imagine a world without boundaries. To reach out beyond self-imposed constraints and open the doors to new ways of thinking, imagining, expression, and building.
We invite you to bring your best ideas. To reach out and connect with people, not because they are the same, but because they are different. To play in the maze of knowledge that everyone brings to the sandbox which is VWBPE.