VWBPE 2023: Uncommon Realities
March 23-25, 2023
International Conference on Education in Virtual and Augmented Reality
VWBPE 2023 Presentation Call for Proposals EXTENSION
Do you need a few more days to get your Uncommon Realities presentation proposal submitted for VWBPE 2023? We have good news! The Presentation Call for Proposals has been extended until Monday 23 January.
Don't delay! This will be the FINAL extension for presentation proposals. Explore the 6 exciting formats. You might want to consider one of the shorter Micro Burst or Tool Talk formats. Is there a burning issue you would like to address? Consider a Compass Point Roundtable discussion. Spotlight presentations and Hands On Workshops are great ways to share your work with the VWBPE community. Posters provide an alternative format, with lots of room to share your work creatively.
One of the wonderful things about virtual environments are the innovative ways that communities and educators use these spaces. Invite the VWBPE community to explore your space for an Immersive Experience either before or after the conference. Immersive Experiences proposals are due 13 February 2023.
Exhibit spaces are available within the newest iteration of the conference venue which explores the natural wonders of the Earth. Exhibit proposals are due 13 February 2023. Choice of available biomes is first come, first served!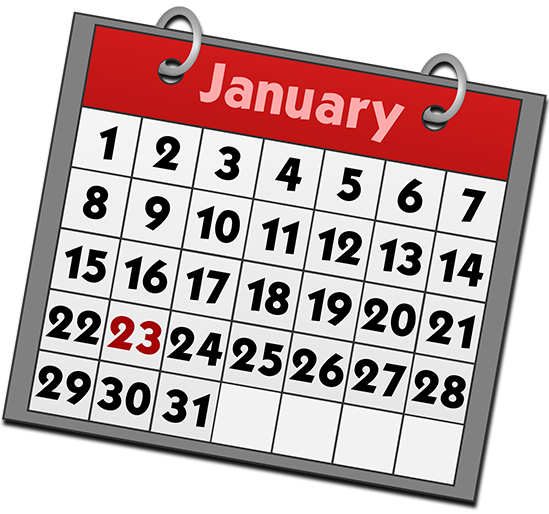 Thinkerer Award Nominations 2023
In 2014, the Virtual Worlds Best Practices in Education Organizational Committee instituted a new personal achievement award to recognize an individual who has provided outstanding service to both the field of education and the virtual world community at large.
If you know of someone who deserves to be recognized for their contribution to the field of education and immersive environments, we encourage you to nominate them for the 2023 Thinkerer Award. Nominations are currently open until Tuesday 31 January 2023.
Nomination criteria and the submission form can be found on our website at http://vwb.pe/thinkerer-award.
Final selection of the award recipient will be conducted by the VWBPE Organizational Committee in February and will be announced publicly during the conference closing ceremony on Saturday, 25 March 2023.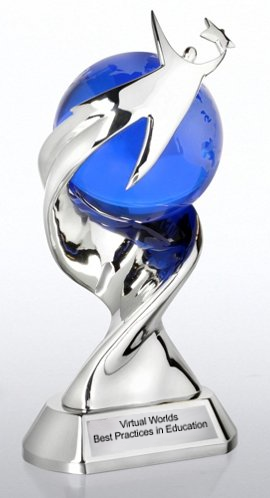 Review Presentation Guidelines
Submit Your Presentation Proposal
Review Immersive Experiences Guidelines
Submit Your Immersive Experience Proposal
Review Exhibit Guidelines
Submit Your Exhibit Proposal
Thinkerer Award Nomination
Become a VWBPE 2023 Sponsor
IMPORTANT DATES
01 December 2022: Thinkerer Award Nominations Open
23 January 2023: Presentation Proposals Deadline (extended)
31 January 2023: Thinkerer Award Nominations Close
13 February 2023: Exhibit Proposals Deadline
13 February 2023: Immersive Experiences Proposals Deadline
23 March 2023: VWBPE 2023 Conference Opens
* Play * Explore * Engage * Immerse * Learn *