As we explore the constellation of a conference, plotting the elements of theme and topic, the apogees of each day are the keynote speeches. These provide the high point around which the harmony of the spheres come together.
VWBPE is excited to announce our Keynote speakers for 2020. The keynote speeches will be presented at the newly re-built VWBPE Auditorium – it is out of this world! For more information on the keynote speakers, click on each photo below to visit their page.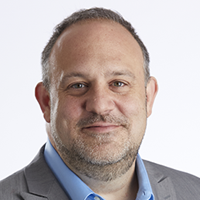 Dr. L. Robert Furman
Title TBA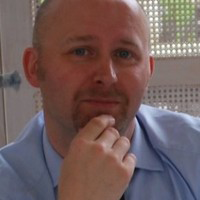 Dr. Michael Thomas
Virtual Worlds and Social Justice: An Impact and Civic Engagement Agenda
Friday, March 27
Dr. Thomas has worked extensively with VWBPE partner vLanguages, working as PI of the CAMELOT project (EU KA3 ICT) about project-based learning with video (2013-2015); a partner in the (EU KA2) VITAL project on learning analytics (2015-2017); and PI on the GUINEVERE project (EU KA2) which examined gamification in virtual environments (2017-2019). He is a prolific author and researcher.
Dr. Thomas helps us launch Day 2 speaking on Virtual Worlds and Social Justice: An Impact and Civic Engagement Agenda.
Daniel Dyboski-Bryant and Lorelle VanFossen
Lessons Learned from the 2020 Educators in VR Conference
Saturday, March 28
The final Keynote address of the conference brings us the co-founders of Educators in VR: Daniel Dyboski-Bryant and Lorelle VanFossen. This dynamic duo will be reflecting on the lessons learned at their recent and highly successful Educators in VR International Summit — 24 hours a day for 6 days in VR environments.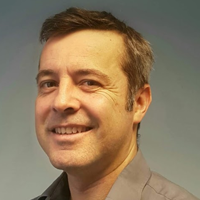 Daniel Dyboski-Bryant
Daniel is a lifelong educator from a family of educators and speaks 5 languages. He is a trainer, speaker and consultant of VR in Education with clients including schools, colleges, universities, design teams, training companies, councils and private individuals.
In his daytime job Daniel is the Project Lead for Exploring VR in Further Education, Remote Learning and Language, ESOL (English for Speakers of Other Languages) Lecturer, and Trainer at Coleg Llandrillo, Grwp Llandrillo-Menaia in North Wales UK.
LinkedIn: https://www.linkedin.com/in/daniel-dyboski-bryant-1776045/
Educators in VR: https://educatorsinvr.com/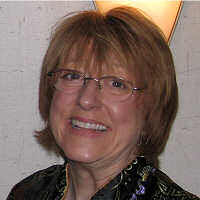 Lorelle VanFossen
Lorelle VanFossen is a keynote, trainer, writer, and consultant on web writing, digital storytelling, content curation, social media, and blogging, especially working with WordPress and virtual reality. Called a digital evangelist, on Lorelle on WordPress she writes and teaches more than you may want to know about how all this social publishing business stuff works.
LinkedIn: https://www.linkedin.com/in/lorelle/
Educators in VR: https://educatorsinvr.com/