VWBPE 2022
Thinkerer Award
Deadline: January 31, 2022
In 2014, the Virtual Worlds Best Practices in Education Organizational Committee instituted a new personal achievement award to recognize an individual who has provided outstanding service to both the field of education and the virtual world community at large.
If you know of someone who deserves to be recognized for their contribution to the field of education and immersive environments, we encourage you to submit them as a nominee for the 2022 Thinkerer Award. Nominations are currently open until Monday, January 31, 2022.
Nomination criteria and the submission form can be found on our website at https://vwbpe.org/conference/vwbpe2022-thinkerer-award-nomination.
Final selection of the award recipient will be conducted by the VWBPE Organizational Committee by Sunday, February 13, 2022 and will be announced publicly during the conference closing ceremonies on Saturday, April 2, 2022.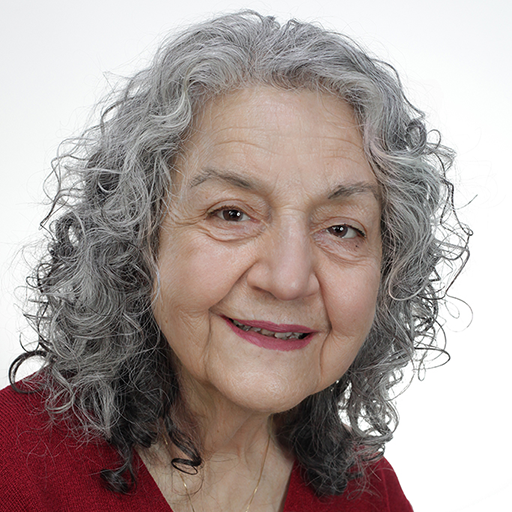 Lynne Berrett
(SL: Wisdomseeker)
2021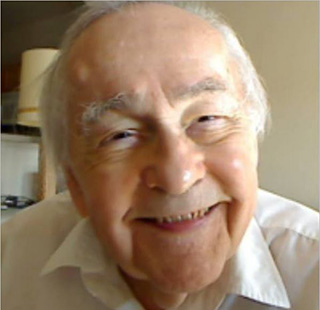 Selby Evans
(SL: Thinkerer Melville)
2014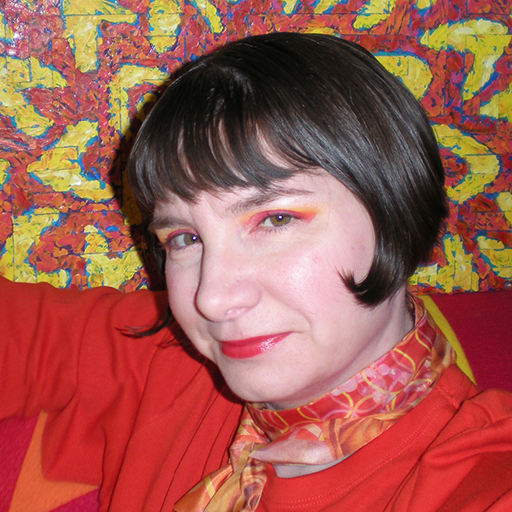 Renne Emiko Brock
(SL: Zinnia Zauber)
2020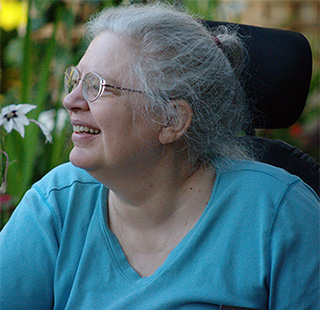 Alice Krueger
(SL: Gentle Heron)
2015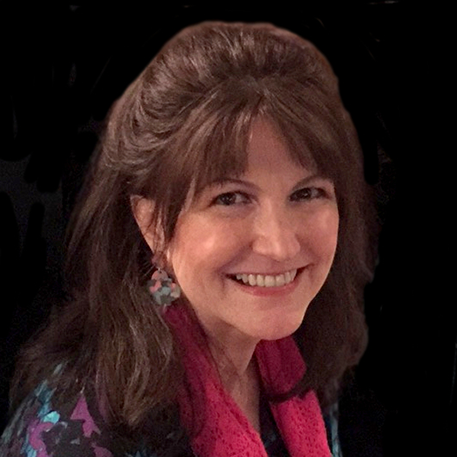 Barbara Truman
(SL: Delightful Doowangle)
2019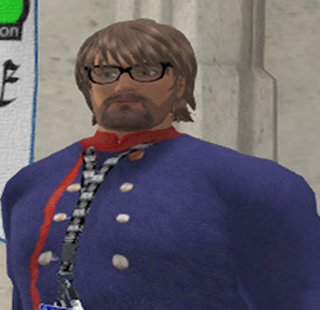 Andrew Wheelock
(SL: Spiff Whitfield)
2016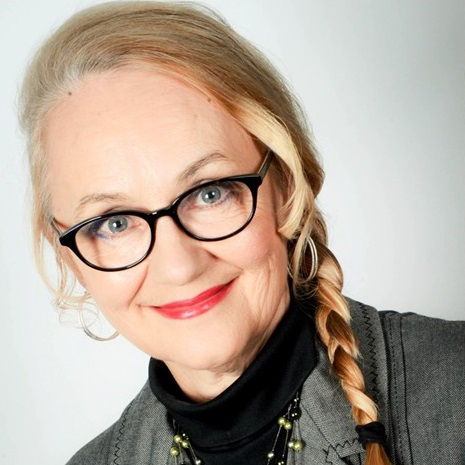 Valerie Hill
(SL: VALibrarian Gregg)
2018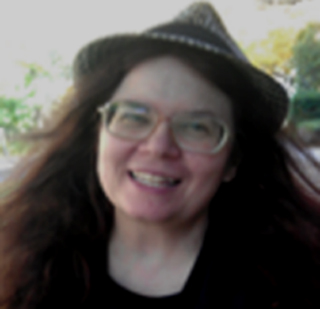 Cynthia Calongne
(SL: Lyr Lobo)
2017
Thinkerer Award
Click Here to Nominate
Call for Proposals!
Click Here to Submit
IMPORTANT DATES
31 January 2022 – Thinkerer Award Nominations Close
31 January 2022 – Deadline for Presentation Proposals (Final Call)
14 February 2022 – Deadline for Exhibits and Immersive Experiences Proposals
31 March – April 2, 2022 – VWBPE Conference
Virtual Worlds Best Practices in Education
* Phoenix Rising *
March 31 to April 2, 2022
* Play * Explore * Engage * Immerse * Learn *