Get Immersed!
Pre- and Post-conference Experiences
A highlight of the Virtual Worlds Best Practices in Education conference are the Immersive Experiences offered in the weeks before and after the conference presentation days.
The VWBPE 2022 Immersive Experiences showcase unique and interesting work conducted across the Metaverse. We invite you to come with us and explore interactive and engaging locations across multiple virtual environments.
Play a game, solve a problem, and engage in hands-on learning with virtual world education leaders. No need to sign up, simply come and learn!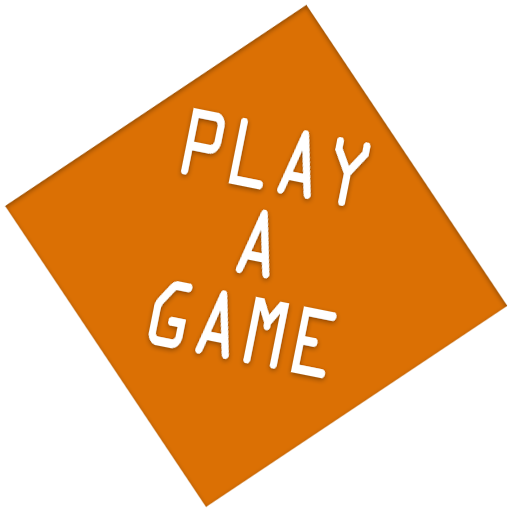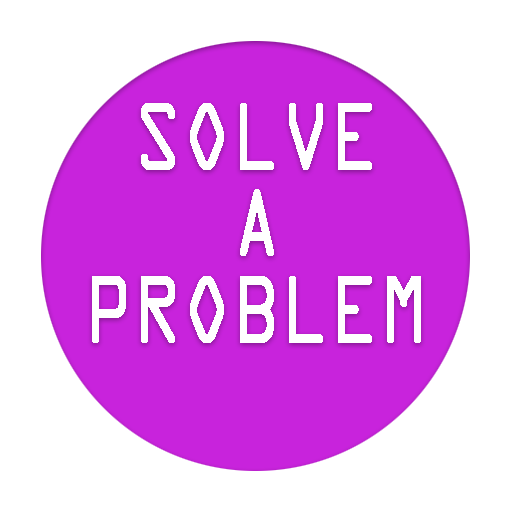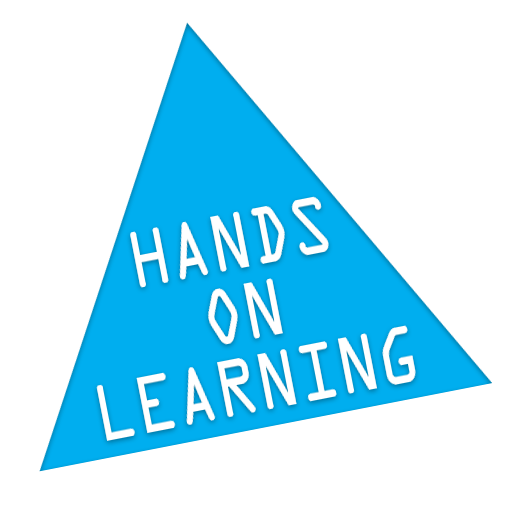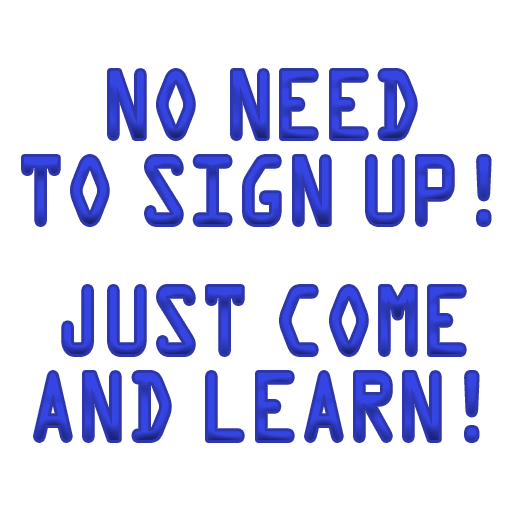 Of particular interest are the Second Life Usability Focus Group and 2022 Usability Survey sessions (Pre- and Post-conference). These sessions provide opportunities for YOU, educators and educational technologists, to share what you NEED for successful teaching and learning practices in virtual environments.
The Immersive Experiences are scheduled from March 17 to April 10 (exclusive of the conference dates). Attend some or all, as you are able. Many will be open for self-exploration after the presentation date. A list of the pre-conference and post-conference experiences is below. Details and access instructions for the experiences will be found in the VWBPE program calendar – available now. Some may require creating accounts or contacting the host for access. Be sure to check the Program for updates often!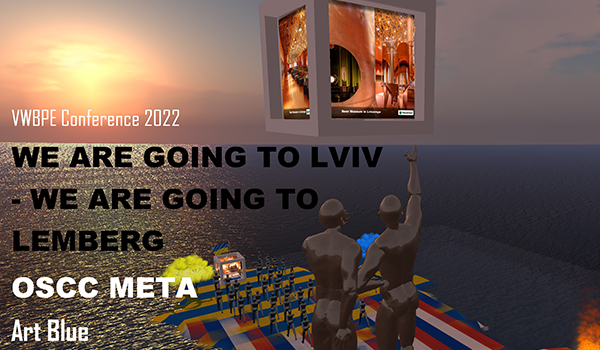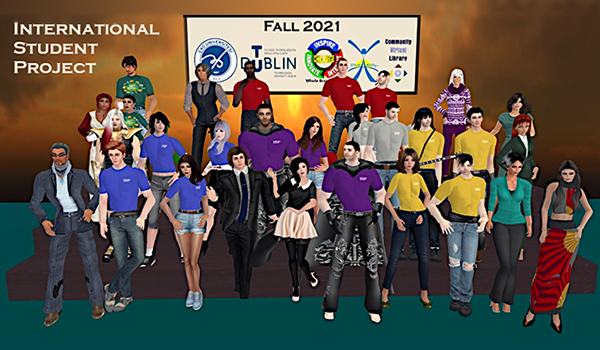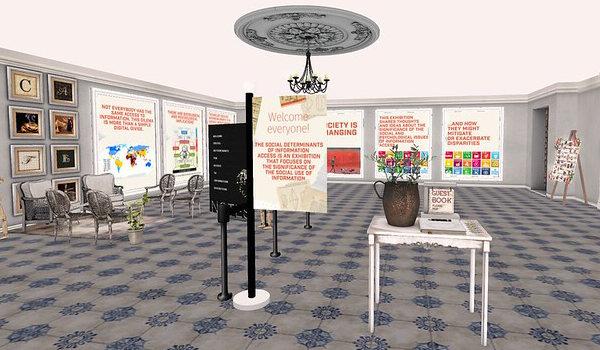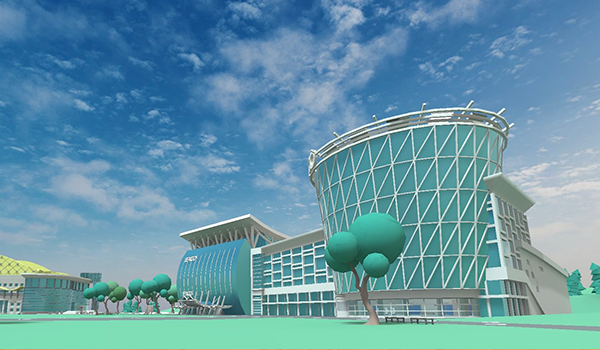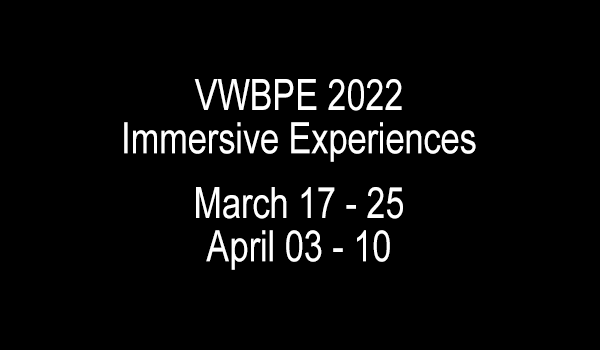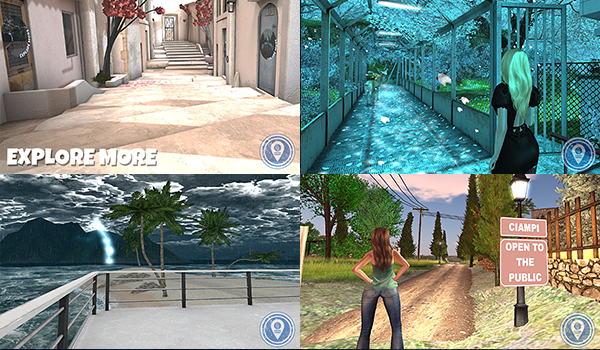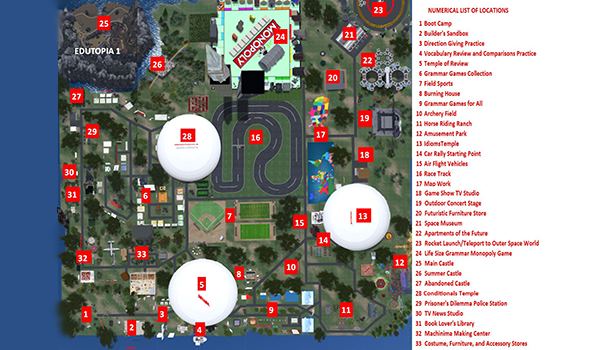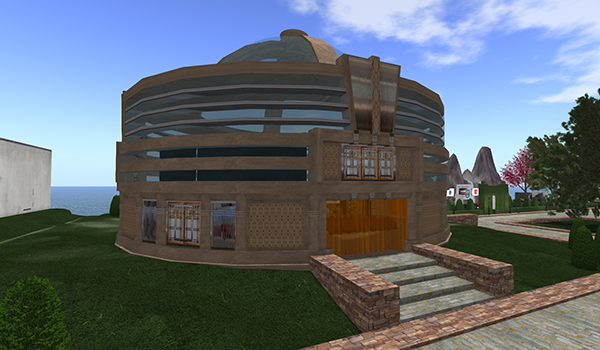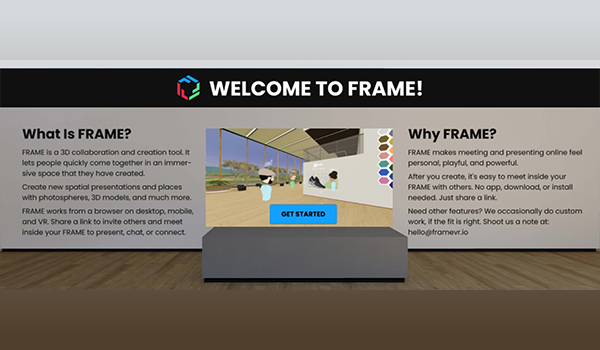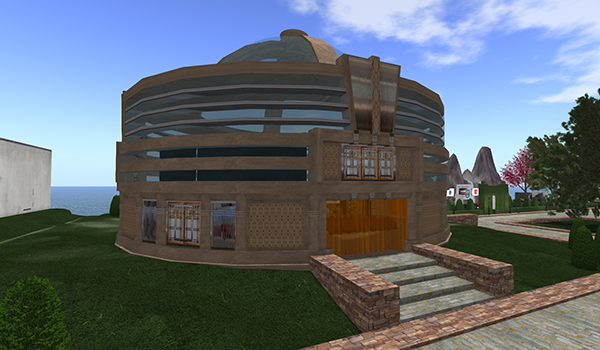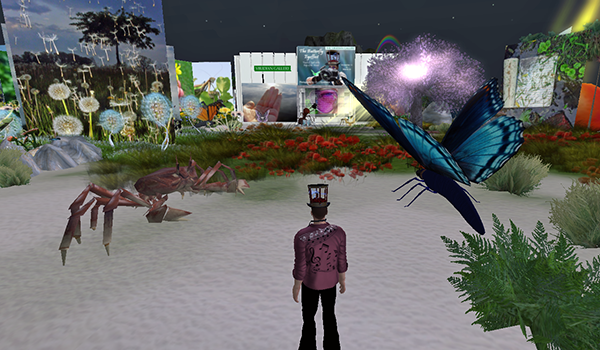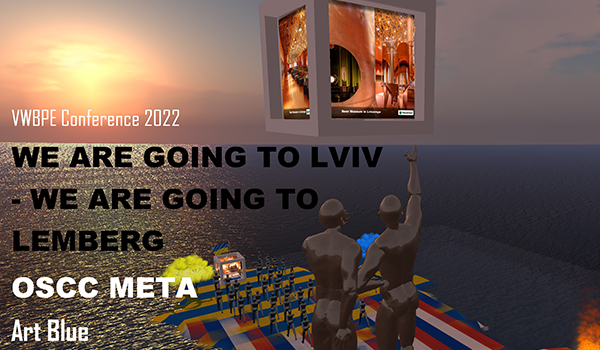 March 17 – 10:00 AM SLT/PT
60 minutes
OSCC Grid > Meta: Imagine you are in a theatre and the stage changes not just once or twice or after a break, no the change is the format. That sounds not difficult in the Meta, but there are mighty monsters you have to fight. You reduce the number of spectators, you say: "Don't wear attachments, no scripts, reduce render depth." You restart the sim, you pre-rez textures, but at the performance nothing is working well. Take THE UPLIFT and see how it can work well as Art Blue is changing the ways upside down. Participants will experience an UPLIFT theatre performance – We are Going to Lviv – from ground–level up to 4,000 meter height, passing through 20 stages.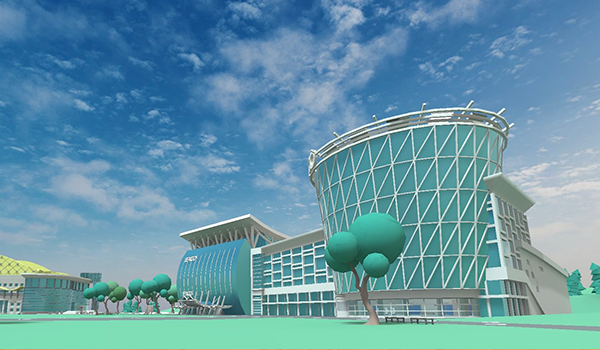 March 23 – 2:00 PM SLT/PT
90 minutes
EngageXR: EngageXR is a VR platform that provides educators with the tools that can be used to create an immersive classroom that can engage students in meaningful learning experiences. Teachers can record interactions and have their students watch themselves during activities that include role-play or scenario-based learning. Immersive effects and other tools help students visualize vocabulary words or create their own projects that can be saved or recorded for feedback.
March 25 – 9:00 AM SLT/PT
60 minutes
Kitely > Cookie II: Explore numerous educational opportunities in the virtual world of Kitely to illustrate high quality immersive learning. As the metaverse expands, it is imperative to explore a variety of virtual world spaces for learning. We will focus on Virtual Worlds Education Consortium and the Antique Pattern Library.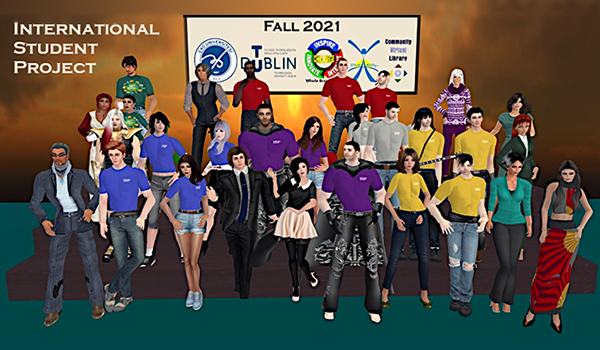 April 03 – Noon SLT/PT
2 hours
Second Life: Whole Brain Health, a nonprofit, is providing experiential learning and training as partners in a unique joint International Student Project (ISP) with 2 universities, in Turkey and Ireland. WBH teaches, advises, guides and hosts the exhibits of dozens of undergraduate students on Inspiration Island in Second Life. We invite conference attendees for hands-on practice with our proven tools and techniques, followed by interactive exploration of the Final Projects produced by 6 Student Teams.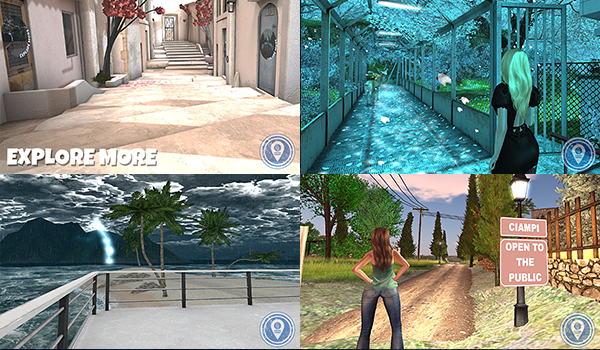 April 04 – 4:00 PM SLT/PT
2 hours
Second Life: Explore a series of amazing places in Second Life as we learn from them about why they are so popular with residents. This tour all over the Second Life grid is a lesson in community, exploration, and fun. Explore various locations (alone or with friends) and collect stamps, learn about promotion techniques, and gather free gifts why simply 'exploring more' of Second Life. Gamify exploration and provide examples of possible region experiences to use in teaching methods, and learn from other metaverse builders' creations about why their locations are so successful.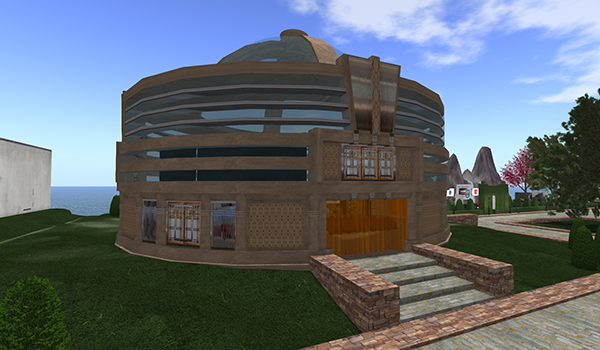 March 24 – 1:30 PM SLT/PT
2 hours
Second Life and Discord: In July 2021, Rockcliffe University Consortium created a SL Usability Study to determine what educators needed in the platform to be effective. From the survey there were 31 recommendations for improvements to the SL Platform, several of which have been submitted and accepted by Linden Lab. This 2 hour focus group will help to develop the educational use cases justifying these new features and help prioritize high value features for submission to Linden Lab.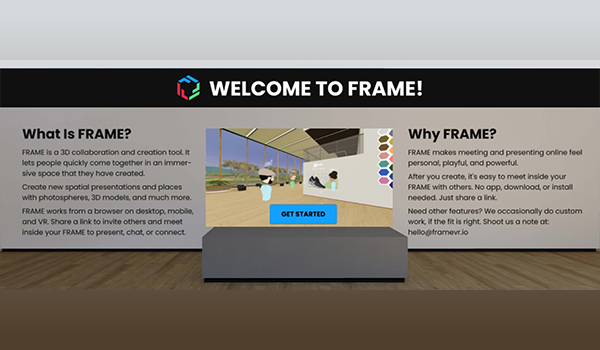 March 25 – 2:00 PM SLT/PT
90 minutes
FrameVR: Browser-based virtual worlds, easy to enter using a simple web link and intuitive to navigate, have been rapidly evolving to offer exciting and surprisingly full-featured immersive educational opportunities for learners of all ages. Whether you are an experienced builder in virtual worlds or new to the practice of integrating virtual worlds in education, this hands-on building session in FrameVR has something to offer. 30-minute assisted building opportunity followed by sharing and discussion.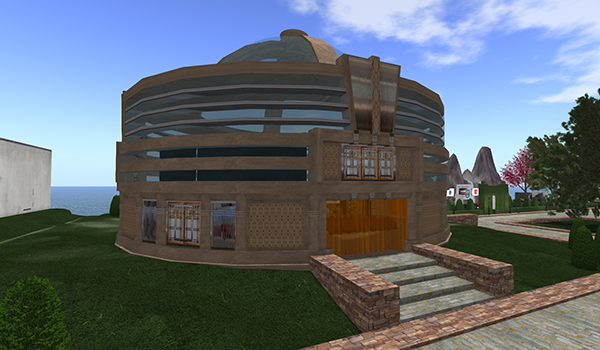 April 07 – 11:00 AM SLT/PT
2 hours
Second Life and Discord: This focus group will review some of the initial findings based on the 2022 Second Life Usability Survey which will be made available during the VWBPE Conference. The purpose of the focus group is to better define and prioritize key usability features required by educators of the platform. Each feature request that is developed will be reviewed with Linden Labs and submitted for product development upon Linden Lab's acceptance.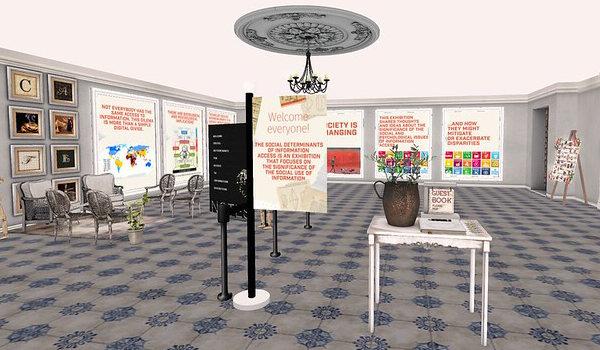 April 09 – 11:00 AM SLT/PT
2 hours
Second Life: Visit an immersive exhibition sharing challenges to access of information including the digital divide, racial inequity, gender identity issues, cultural diversity, and digital legacy. Participants will interact with new media including non-player character storytellers and a diverse group of information professionals sharing the challenges of information access in digital culture.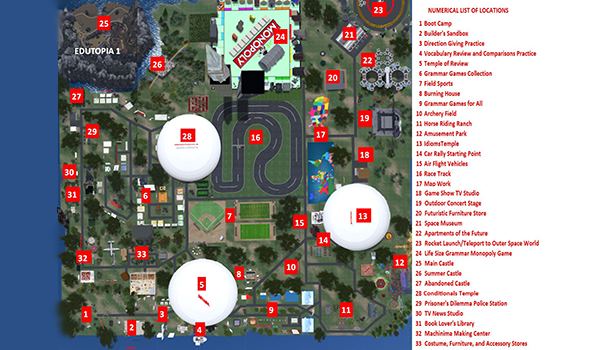 April 09 – 2:00 PM SLT/PT
90 minutes
Kitely > Edutopia 1: The biggest problem we've had with helping teachers and students become comfortable with working in virtual worlds is their being overwhelmed with the basics of moving and building. So we have put together an OpenSim immersive experience to walk people through these basics, so they can grasp that actually they can do wonderful things without being a technology wizard. Together we will build examples of animal and body part idioms and discuss the many lessons that can be created from these builds.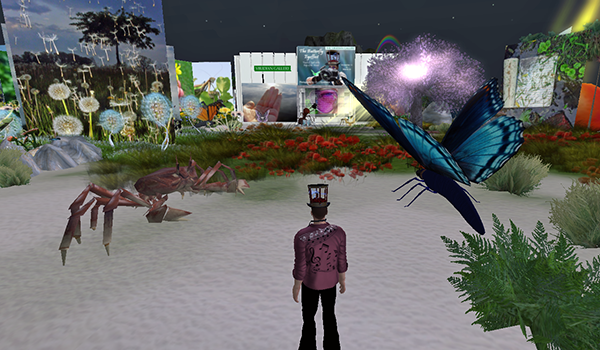 April 10 – 1:00 PM SLT/PT
90 minutes
Second Life: "The Butterfly Eyeffect" and "Nature's Empire" Eyexplore phenology and symbiosis studies, with Eyevidence of interspecies communication and messages in Nature, leading us to ponder what the world will be like when we see everything through eyes of LOVE? These 3D immersive exhibits !nspire Eyemagination through the power of story, building bridges in the Metaverse with real world photos, creating new waves of thinking around the world, as Imaginal Cells cause a Caterpillar to become a Butterfly ~