VWBPE 2017 Thinkerer Award Nomination
Please help recognize the best and brightest of our community by nominating those people who have given so much and asked for so little in return.
In 2014, the first annual Thinkerer Award was presented to Selby Evans (Thinkerer Melville) for whom it is named. Since then, the committee conducts the selection process based on public input. If you know someone who deserves to be recognized by this life-time award, please complete the 2017 nomination form below.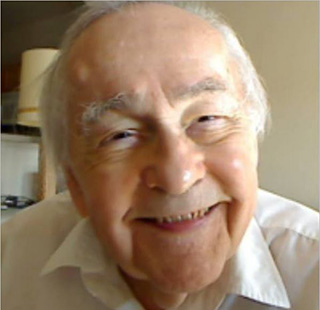 Selby Evans
(SL: Thinkerer Melville)
2014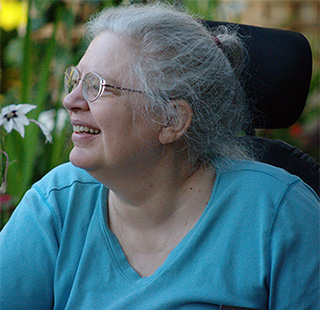 Alice Krueger
(SL: Gentle Heron)
2015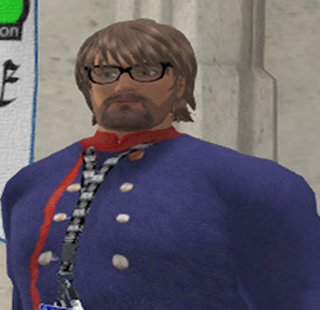 Andrew Wheelock
(SL: Spiff Whitfield)
2016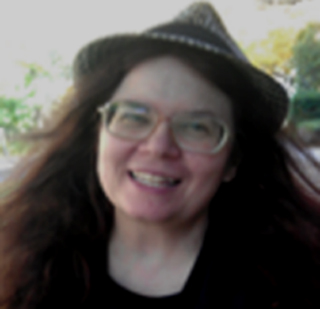 Cynthia Calongne
(SL: Lyr Lobo)
2017
The Thinkerer Award is presented to an individual whose deeds and actions have shown consistent selfless service towards the promotion of learning, community, and educational practices, and who exemplifies the spirit of cooperative development within immersive environments.
Only individuals may be nominated. You may nominate as many individuals as you like. Fill out the form once for each person. Nominees need not be Second Life or OpenSimulator account holders.
Final selection will be completed by the VWBPE Organizational Committee and the award recipient contacted during the week of March 5, 2017. Public announcement of the award will be made during the Closing Ceremony on April 1, 2017.
Criteria
The award is for lifetime achievement rather than for a single contribution.
Nominees should have a minimum of 10 years of distinguished service to education and/or a specific community of practice. Nominees need not currently hold a professional position and may be retired.
Nominee will have made significant contributions to one or more of VWBPE's primary goals of

helping build community through extension of learning best practices to practical application of those ideas and techniques;
providing networking opportunities for educators and the communities that help support education; and/or
providing access to current innovations, trends, ideas, case studies, and other best practices for educators and the communities that help support education.

An active commitment to educational excellence;
An active commitment to the service of others;
An active commitment to advising or mentoring of others in the same community; and
An active commitment to the ongoing promotion and development of best practices in their community of practice.
Exclusions
Individuals are ineligible for nomination if they fit any of the criteria below:
The individual has not been engaged with their community of practice for more than 2 years;
The individual has been a past award recipient; and
The individual is only identifiable as their avatar personae (i.e. we must be able to identify the person by their current legal name and contact information).
Submissions must be received no later than Sunday February 12, 2017.
To nominate a candidate for the VWBPE 2017 Thinkerer Award, please complete the form below.
VWBPE 2017 Thinkerer Award Nomination Form
Submissions for this year's Thinkerer Award nominations are now closed. Thank you to all who sent suggestions!