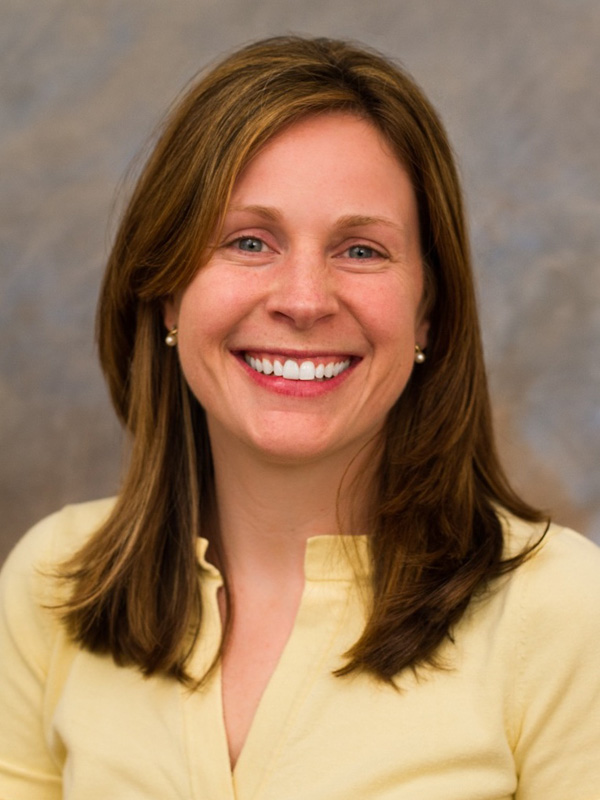 The Virtual Worlds Best Practices in Education Conference is pleased to confirm that Larysa Nadolny will be our closing keynote in Second Life. Dr. Nadolny knows about research, education, and learning in the 21st century. Her grant funded projects have resulted in some extraordinary transformative ideas, which incorporate game-based learning, augmented reality, and leveraging the power of social networks. As the closing keynote, Dr. Nadolny is sure to motivate other educators and researchers to engage more avidly in the potential of interactive and immersive tools to revolutionize education.
Date: Saturday April 12th, 2014
Time: 1:00pm PDT
Location: Second Life – VWBPE Central Auditorium
Closing Keynote
"There's always room for a virtual zipline", and other lessons from SciEthics Interactive
How do you make room for fun when serious learning is the goal? Dr. Larysa Nadolny will share lessons learned from the NSF funded SciEthics Interactive project, a virtual world simulation with an ethics twist, to show it's possible. She will discuss how collaboration and global community are keys to success. Finally, she will challenge the audience to bring islands like SciEthics Interactive to the next level in order to overcome the current challenges present in today's virtual learning environments.
Biography
Dr. Larysa Nadolny is a faculty member at Iowa State University. Her extensive experience in developing virtual worlds with the Second Life and OpenSim software enables her to understand the technical and ethical issues involved in using the software and operating in virtual environments. View her presentations, publications and awards at www.drnadolny.com.