All sessions of the VWBPE 2020 Conference are held in Second Life®. All times are in SLT (Pacific Time).
You may access this time zone converter for your local time: http://www.timeanddate.com/worldclock/converter.html.
Add these events to your personal calendar! To add all VWBPE conference events to your calendar, scroll down to the bottom of the calendar, find the "Subscribe" button and click on it. You will find options to add to your Google, Outlook or Apple calendar. To add individual events, click the event and find the "Subscribe" button on that page. You don't have to miss any events at VWBPE!
---
Note: Daylight Saving Time
In most of the United States and Canada, Daylight Saving Time is in effect as of 8 March 2020. Is your location affected? Check this page to find out when (and if) Daylight Saving Time begins for you. The Spring/Fall time change occurs throughout March and April, if at all, depending upon your location.
---
Mar
26
Thu
2020
Educator's Networking Forum

@ VWBPE Quadrivium
Mar 26 @ 03:00 PM – 03:50 PM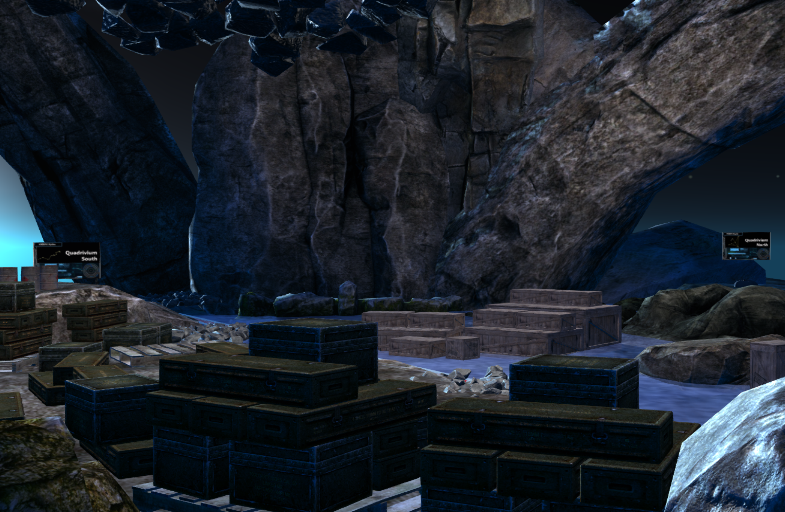 Meet the VWBPE Sponsors!
Moderator: Kevin Feenan / Phelan Corrimal; Rockcliffe University Consortium
Nine sponsors have come together to support this year's Virtual Worlds Best Practices in Education Conference. This open forum is your opportunity to learn about their contributions to education and why they feel supporting open source virtual conferences, like this one, is so important.
Participants will be given the opportunity to express their opinions on how for-profit and non-profit businesses can better help support teachers and instructional developers.
Attendees will learn about the motivating factors behind some of the biggest names supporting education in Second Life
Text chat and voice
Mar
28
Sat
2020
Let's talk! Coffee and a Chat

@ VWBPE Social Spaceport
Mar 28 @ 08:00 AM – 08:50 AM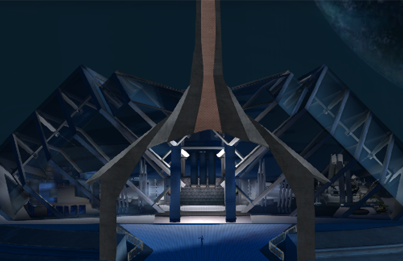 Grab a passing rocket and start your day at the Social Spaceport. The coffee is on — Let's review the first couple of days of the conference. What surprised you? What have you learned? How will you apply this in your practice? See you there!
Location: VWBPE Social Spaceport
Apr
5
Sun
2020
Physics Experimentation via Mechanical Systems In Virtual Platforms

@ Physics Experimentation
Apr 5 @ 09:00 AM – 10:30 AM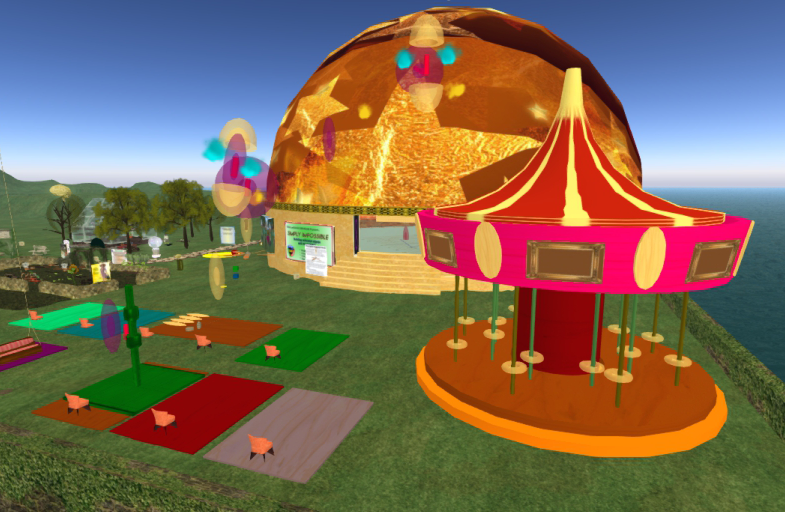 Hosts: Thuja Hynes; Emilin Nakamori; Ronda Barbosa. Virtual Mechanics
Scientific experimentation with prim physics offers rewarding results as play, for rigorous control process, for sole and collaborative problem solving and learning, and for application in functional mechanical systems. The Havok Physics Engine provides a consistent set of functions, constants and parameters, for conducting verifiable scientific research. Teaching the fundamental principles and basic techniques is inspiring and fun for both instructors and students.
Participants will be immersed in the Physics Laboratory, with demonstrations of local physics.
Participants will build unscripted mechanisms powered by local physics.
Accessibility: SpeakEasy HUD Tool
Access: Second Life: http://maps.secondlife.com/secondlife/Inspiration%20Island/113/48/22