All sessions of the VWBPE 2020 Conference are held in Second Life®. All times are in SLT (Pacific Time).
You may access this time zone converter for your local time: http://www.timeanddate.com/worldclock/converter.html.
Add these events to your personal calendar! To add all VWBPE conference events to your calendar, scroll down to the bottom of the calendar, find the "Subscribe" button and click on it. You will find options to add to your Google, Outlook or Apple calendar. To add individual events, click the event and find the "Subscribe" button on that page. You don't have to miss any events at VWBPE!
---
Note: Daylight Saving Time
In most of the United States and Canada, Daylight Saving Time is in effect as of 8 March 2020. Is your location affected? Check this page to find out when (and if) Daylight Saving Time begins for you. The Spring/Fall time change occurs throughout March and April, if at all, depending upon your location.
---
Mar
26
Thu
2020
Design for Difficulties and Disorienting Dilemmas

@ VWBPE Lecture Area B
Mar 26 @ 10:30 AM – 11:20 AM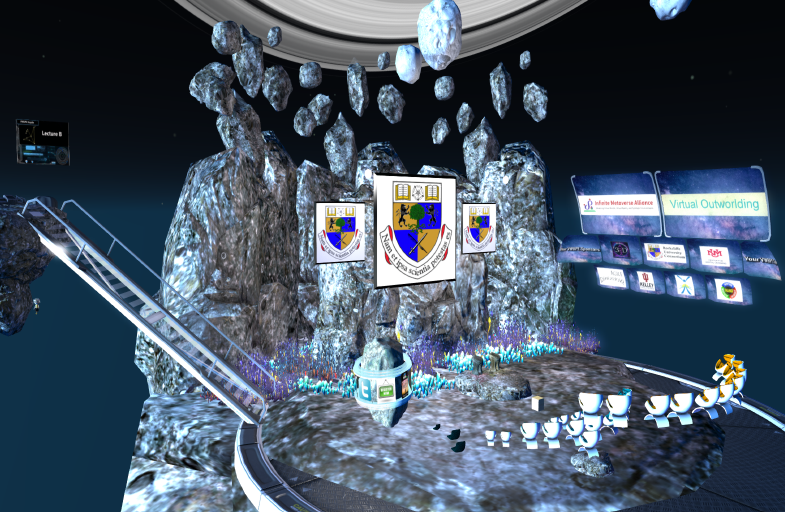 Speakers: Kae Novak / Kavon Zenovka and Chris Luchs / Abacus Capalini
The first phase of transformative learning (Mezirow, 1991) is a disorienting dilemma, yet when designing for education we often default to user design (ux) principles that focus consistency and ease of use. If we are to engage new frontiers and reach for the stars in our virtual world and game design, we as educators need to experiment with hard fun (Papert, 2002), disorienting dilemmas (Mezirow, 1991), and desirable difficulties (Bjork, 2011).
Participants will be able to experiment with dilemmas when designing learning experiences.
Accessibility: Provide a written script during the presentation
Educator's Networking Forum

@ VWBPE Quadrivium
Mar 26 @ 03:00 PM – 03:50 PM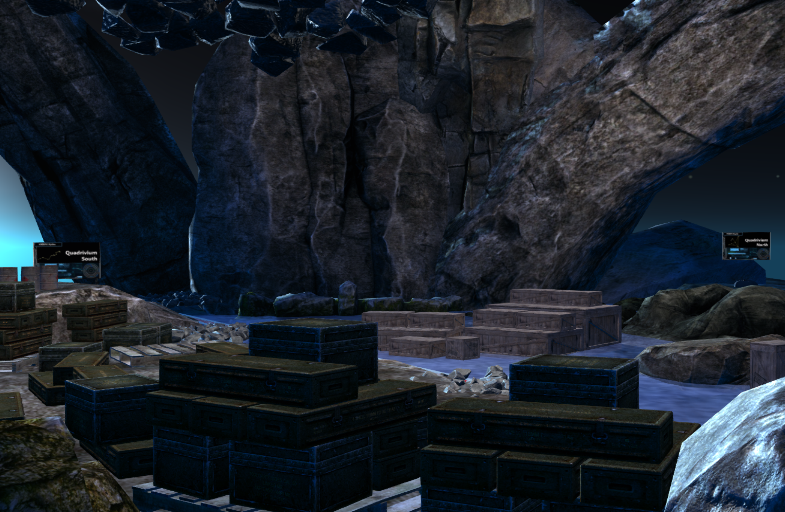 Meet the VWBPE Sponsors!
Moderator: Kevin Feenan / Phelan Corrimal; Rockcliffe University Consortium
Nine sponsors have come together to support this year's Virtual Worlds Best Practices in Education Conference. This open forum is your opportunity to learn about their contributions to education and why they feel supporting open source virtual conferences, like this one, is so important.
Participants will be given the opportunity to express their opinions on how for-profit and non-profit businesses can better help support teachers and instructional developers.
Attendees will learn about the motivating factors behind some of the biggest names supporting education in Second Life
Text chat and voice
Workshop: Andragons 2020: What shape is your lesson?

@ VWBPE Workshop Area A
Mar 26 @ 03:00 PM – 04:30 PM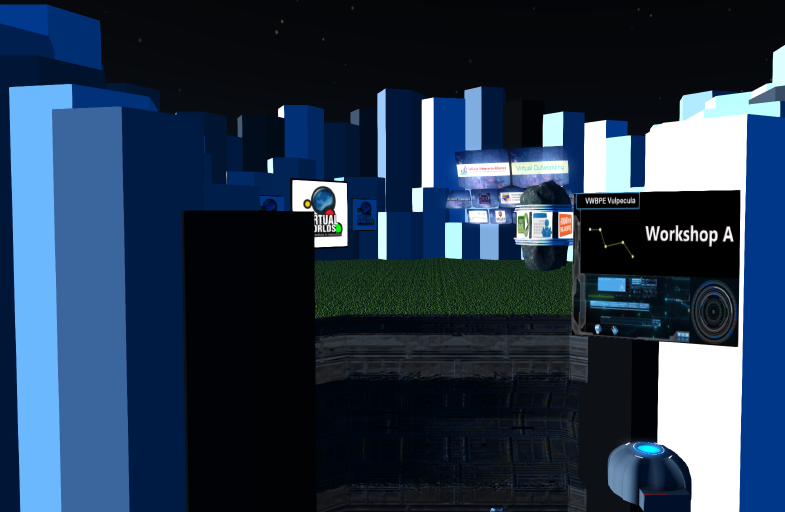 Speaker: William Krebs / AgileBill Firehawk
So you want to teach in virtual reality. 3D immersive platforms offer creative ways to teach better. But how? How much creativity is enough, or too much? Join us for this hands on demonstration and discussion of possible patterns for a given introducing our hypothetical students to our demo topic – wider aspects of collectible card gaming. After seeing examples, participants will consider and suggest ways they would design the learning scenes of the future. This workshop reviews, updates, and offers practice in design of 3D learning based on a 2016 VWBPE paper (Krebs et al, 2016).
Participants will be able to identify and evaluate 3d learning designs
Participants will be able to draft ideas for their own 3d learning designs
Accessibility: Provide a written script during the presentation
Mar
28
Sat
2020
Let's talk! Coffee and a Chat

@ VWBPE Social Spaceport
Mar 28 @ 08:00 AM – 08:50 AM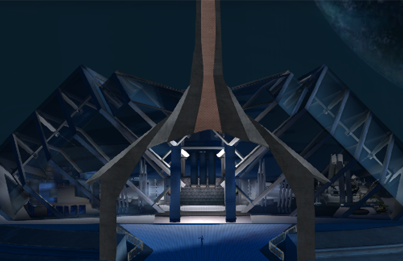 Grab a passing rocket and start your day at the Social Spaceport. The coffee is on — Let's review the first couple of days of the conference. What surprised you? What have you learned? How will you apply this in your practice? See you there!
Location: VWBPE Social Spaceport