All sessions of the VWBPE 2020 Conference are held in Second Life®. All times are in SLT (Pacific Time).
You may access this time zone converter for your local time: http://www.timeanddate.com/worldclock/converter.html.
Add these events to your personal calendar! To add all VWBPE conference events to your calendar, scroll down to the bottom of the calendar, find the "Subscribe" button and click on it. You will find options to add to your Google, Outlook or Apple calendar. To add individual events, click the event and find the "Subscribe" button on that page. You don't have to miss any events at VWBPE!
---
Note: Daylight Saving Time
In most of the United States and Canada, Daylight Saving Time is in effect as of 8 March 2020. Is your location affected? Check this page to find out when (and if) Daylight Saving Time begins for you. The Spring/Fall time change occurs throughout March and April, if at all, depending upon your location.
---
Mar
26
Thu
2020
Educator's Networking Forum

@ VWBPE Quadrivium
Mar 26 @ 03:00 PM – 03:50 PM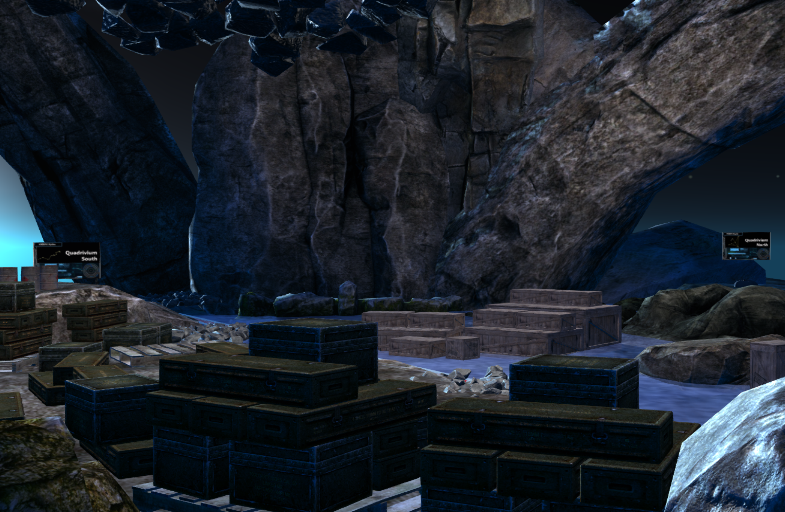 Meet the VWBPE Sponsors!
Moderator: Kevin Feenan / Phelan Corrimal; Rockcliffe University Consortium
Nine sponsors have come together to support this year's Virtual Worlds Best Practices in Education Conference. This open forum is your opportunity to learn about their contributions to education and why they feel supporting open source virtual conferences, like this one, is so important.
Participants will be given the opportunity to express their opinions on how for-profit and non-profit businesses can better help support teachers and instructional developers.
Attendees will learn about the motivating factors behind some of the biggest names supporting education in Second Life
Text chat and voice
Mar
28
Sat
2020
Workshop: Symbolic Modeling: A Great Teaching Tool

@ VWBPE Workshop Area A
Mar 28 @ 09:00 AM – 10:30 AM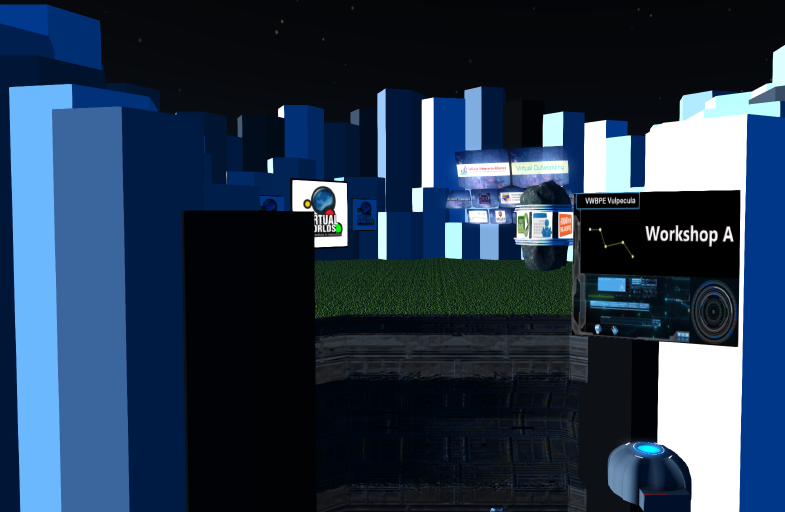 Speakers: Niela Miller / Marly Milena; Janie Teague-Urbach / Katsii Tennen.
We offer a glimpse into a unique training for educators, counselors, artists, coaches and facilitators who wish to discover a way of using arts-based processes (builds, paintings or photos) symbolically in SL. We call this Symbolic Modeling (SymMod). This useful tool can be applied to intellectual, psychological, spiritual or creative processes, both with individuals and with groups. We will be showing a short film, as well as describing and demonstrating the SymMod method.
Participants will be able to witness the SymMod process and its usefulness in various fields.
Participants will be able to understand the benefits of training in the SymMod method.
Accessibility: Speak easy HUD & transcriptionist
Keynote: Lessons Learned from the 2020 Educators in VR Conference

@ VWBPE Auditorium
Mar 28 @ 11:00 AM – 11:50 AM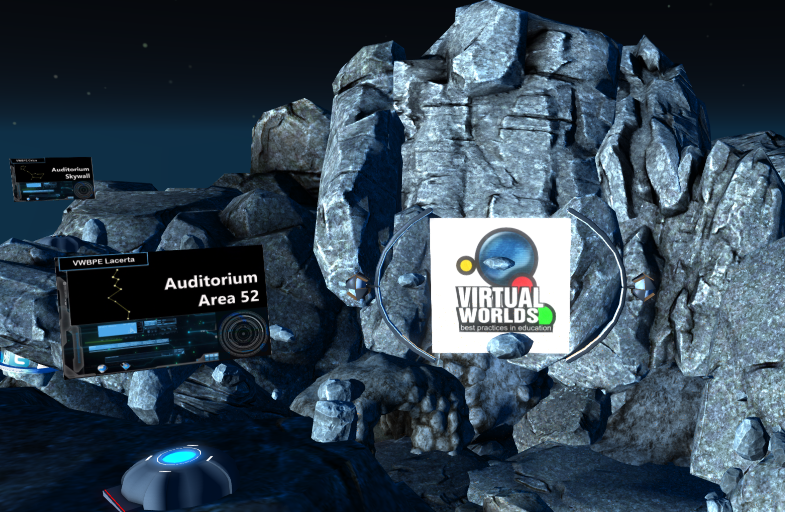 Speakers: Lorelle VanFossen / Lorellev, co-founder of Educators in VR
Introduction: Lorraine Mockford / LoriVonne Lustre
Lorelle VanFossen is the co-founder of Educators in VR, and producer of the world's largest immersive virtual conference, the 2020 Educators in VR International Summit, held in February. She is an educator, keynote speaker, trainer, writer, and consultant on virtual reality in education, web writing, digital storytelling, content curation, social media, and blogging. Called a digital evangelist, she's taught over 1000 workshops and classes in virtual reality and has published over 3,000 articles on digital storytelling, social media, and web publishing as a thought-leader in the industry.
Accessibility: Voice to text transcription