All sessions of the VWBPE 2020 Conference are held in Second Life®. All times are in SLT (Pacific Time).
You may access this time zone converter for your local time: http://www.timeanddate.com/worldclock/converter.html.
Add these events to your personal calendar! To add all VWBPE conference events to your calendar, scroll down to the bottom of the calendar, find the "Subscribe" button and click on it. You will find options to add to your Google, Outlook or Apple calendar. To add individual events, click the event and find the "Subscribe" button on that page. You don't have to miss any events at VWBPE!
---
Note: Daylight Saving Time
In most of the United States and Canada, Daylight Saving Time is in effect as of 8 March 2020. Is your location affected? Check this page to find out when (and if) Daylight Saving Time begins for you. The Spring/Fall time change occurs throughout March and April, if at all, depending upon your location.
---
Mar
26
Thu
2020
Educator's Networking Forum

@ VWBPE Quadrivium
Mar 26 @ 03:00 PM – 03:50 PM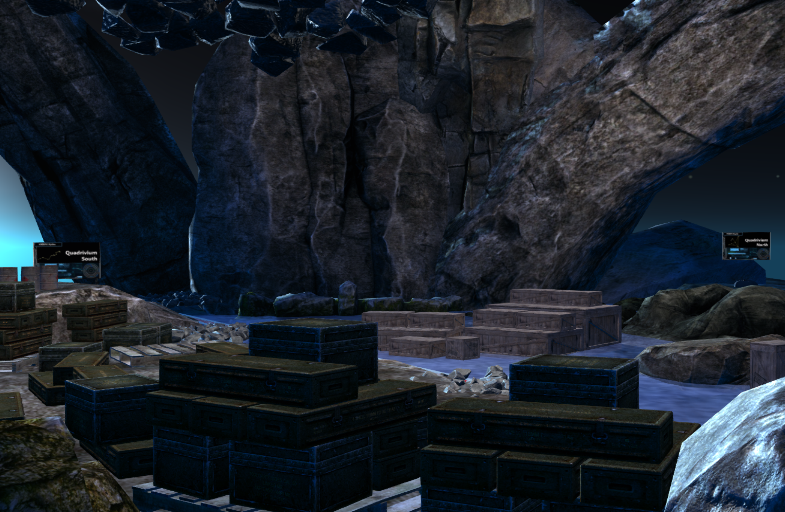 Meet the VWBPE Sponsors!
Moderator: Kevin Feenan / Phelan Corrimal; Rockcliffe University Consortium
Nine sponsors have come together to support this year's Virtual Worlds Best Practices in Education Conference. This open forum is your opportunity to learn about their contributions to education and why they feel supporting open source virtual conferences, like this one, is so important.
Participants will be given the opportunity to express their opinions on how for-profit and non-profit businesses can better help support teachers and instructional developers.
Attendees will learn about the motivating factors behind some of the biggest names supporting education in Second Life
Text chat and voice
Mar
31
Tue
2020
Mindscape

@ MindScape
Mar 31 @ 02:00 PM – 03:30 PM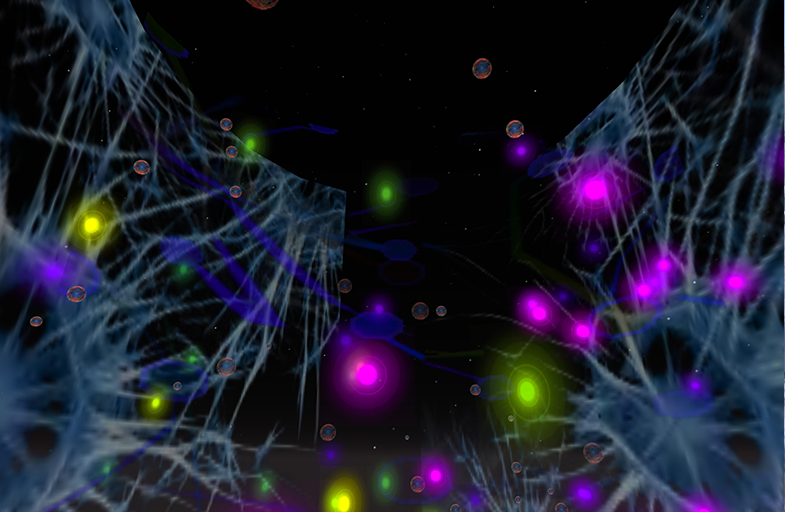 Host: Asmita Duranjaya
"MindScape" is related to brain research and what can refer to the human mind, how to develop, inspire and care for or manipulate it. 15 artists have created either a 2D or a 3D work referring to the topic by adding his or her idea, be it more realistic-physical or more mental or philosophical abstract. The 3D area is a moon landscape, where the 50-prim-installations are presented.
Participants will be able to observe the installations and pictures and to interact with them.
Participants will be motivated to develop their own idea about what MIND can be and do for them.
Accessibility: Provide a written script during the presentation. Bots provide information on the art installations.
Access: Second Life: http://maps.secondlife.com/secondlife/Nice%20Atoll/185/142/3685
Apr
6
Mon
2020
Embrace the Suck: Classic World of Warcraft

@ World of Warcraft Classic
Apr 6 @ 05:00 PM – 06:00 PM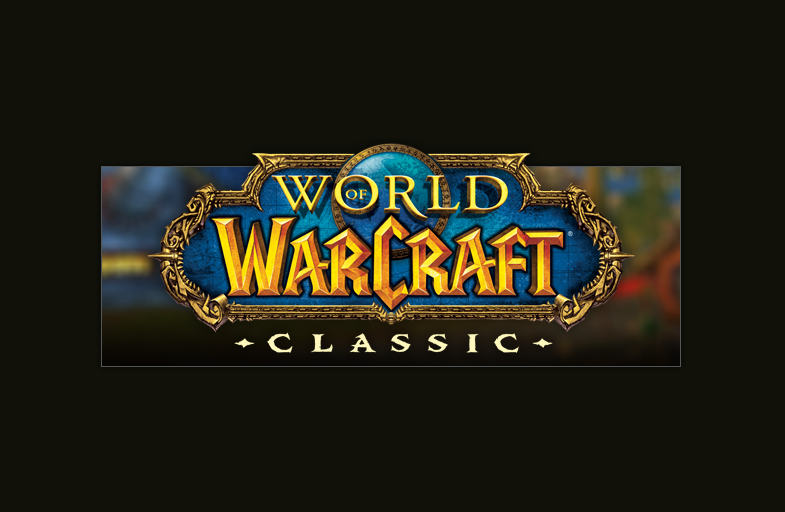 Hosts: Abacus Capalini; Kavon Zenovka
The retro release of World of Warcraft (WoW) last year resulted in the largest quarterly increase of subscriptions ever for the game. By all accounts, WoW classic is hard, time consuming and labor intensive. So why is it so popular? We'll do a tour starting at the entry area and playing for an hour showing the hard fun and difficulties that is part of WoW classic. We'll discuss the design and mechanics during this immersive experience that you can use in creating your own educational experiences
Identify elements of hard fun, flow, and fiero in difficult games and virtual worlds play.
Accessibility:  Discord VOIP & In game Text
Access: Participants will require an active paid subscription to WoW (see Technology Requirement details below), then they will need to download World of Warcraft Classic (See https://worldofwarcraft.com/en-us/wowclassic) and create a character on the Bloodsail Buccaneers Realm on the US East Server. For this immersive experience, we will be gathering in the troll and orc starting area in Durotar.
Technology Requirements: Participants will need the following technologies: World of Warcraft (requires paid subscription) and Discord (free VOIP software). To access World of Warcraft Classic, participants will need to have an active subscription for World of Warcraft (WoW) https://worldofwarcraft.com. The system requirements for WoW can be found at https://us.battle.net/support/en/article/243159
To access Discord, participants will need to go to https://discordapp.com/ and have the choice to either access the discord through their browser or download to their desktop. This event will use the Discord channel at https://discord.gg/a6f6Jvt