All sessions of the VWBPE 2020 Conference are held in Second Life®. All times are in SLT (Pacific Time).
You may access this time zone converter for your local time: http://www.timeanddate.com/worldclock/converter.html.
Add these events to your personal calendar! To add all VWBPE conference events to your calendar, scroll down to the bottom of the calendar, find the "Subscribe" button and click on it. You will find options to add to your Google, Outlook or Apple calendar. To add individual events, click the event and find the "Subscribe" button on that page. You don't have to miss any events at VWBPE!
---
Note: Daylight Saving Time
In most of the United States and Canada, Daylight Saving Time is in effect as of 8 March 2020. Is your location affected? Check this page to find out when (and if) Daylight Saving Time begins for you. The Spring/Fall time change occurs throughout March and April, if at all, depending upon your location.
---
Mar
26
Thu
2020
Kick Off and Ribbon Cutting

@ VWBPE Gateway
Mar 26 @ 08:00 AM – 09:00 AM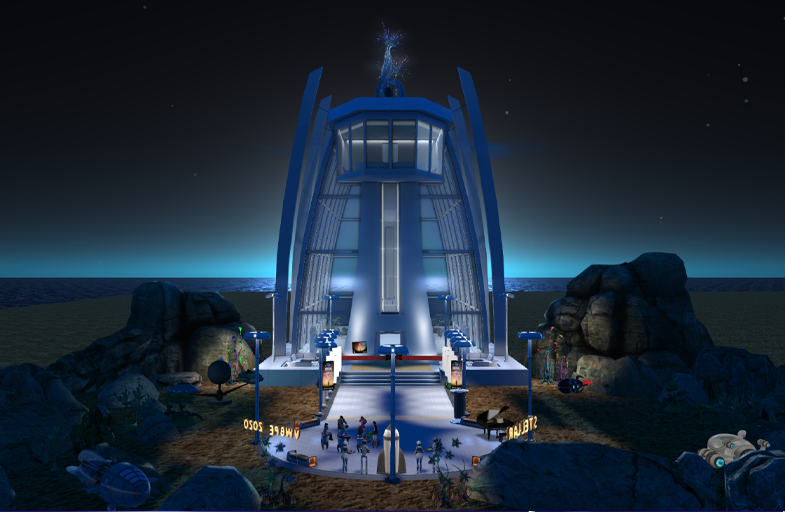 Join us at the Gateway for the Kick Off Event of VWBPE 2020. This is a time to socialize and network with friends, old and new, while enjoying the lovely piano music of Ari (Arisia Vita). The Conference Executive and Organization Committees will share a few of the upcoming highlights. Executive Director, Phelan Corrimal, will officially start the conference with the Ribbon Cutting Ceremony. You will also have time to explore and enjoy the newly built regions and exhibits.  Be sure to find the retro rocket and pick up your swag bag! 
Location: VWBPE 2020 Gateway
Educator's Networking Forum

@ VWBPE Quadrivium
Mar 26 @ 03:00 PM – 03:50 PM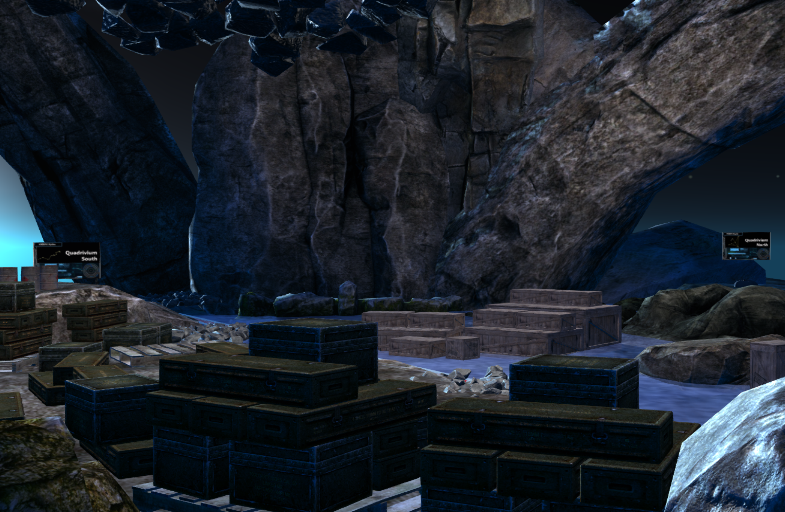 Meet the VWBPE Sponsors!
Moderator: Kevin Feenan / Phelan Corrimal; Rockcliffe University Consortium
Nine sponsors have come together to support this year's Virtual Worlds Best Practices in Education Conference. This open forum is your opportunity to learn about their contributions to education and why they feel supporting open source virtual conferences, like this one, is so important.
Participants will be given the opportunity to express their opinions on how for-profit and non-profit businesses can better help support teachers and instructional developers.
Attendees will learn about the motivating factors behind some of the biggest names supporting education in Second Life
Text chat and voice