All sessions of the VWBPE 2020 Conference are held in Second Life®. All times are in SLT (Pacific Time).
You may access this time zone converter for your local time: http://www.timeanddate.com/worldclock/converter.html.
Add these events to your personal calendar! To add all VWBPE conference events to your calendar, scroll down to the bottom of the calendar, find the "Subscribe" button and click on it. You will find options to add to your Google, Outlook or Apple calendar. To add individual events, click the event and find the "Subscribe" button on that page. You don't have to miss any events at VWBPE!
---
Note: Daylight Saving Time
In most of the United States and Canada, Daylight Saving Time is in effect as of 8 March 2020. Is your location affected? Check this page to find out when (and if) Daylight Saving Time begins for you. The Spring/Fall time change occurs throughout March and April, if at all, depending upon your location.
---
Mar
28
Sat
2020
Virtual Reality in Education: Intentional Immersion

@ VWBPE Lecture Area A
Mar 28 @ 03:00 PM – 03:50 PM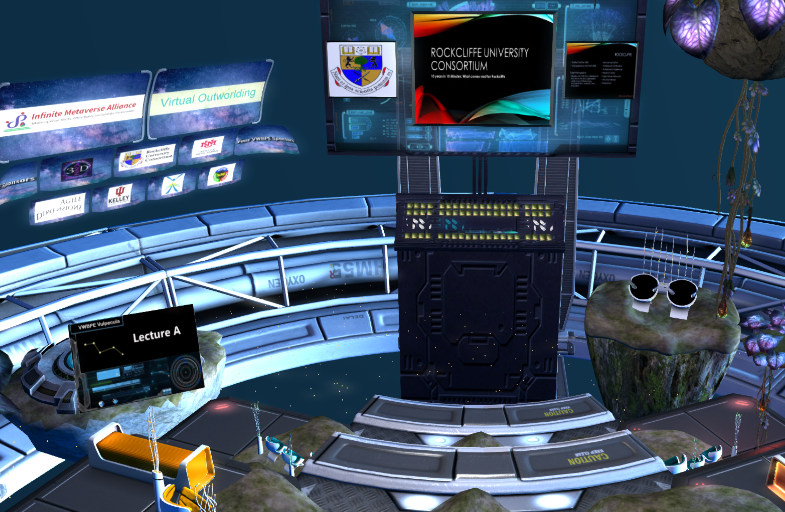 Speakers: Valerie Hill / Valibrarian Gregg, Community Virtual Library; Bethany Winslow / Bethany Winslow; Marie Vans / Amvans Lapis.
Virtual reality offers opportunities and challenges that impact education (both on head-mounted displays and desktops) for deep learning. Because educators cannot be trained to utilize all of the current virtual reality tools entering the market, professional networking is essential for identifying best practices. The gaming backchannel app DISCORD will be optionally used during this session for interactivity.
Participants will investigate the advantages and disadvantages of various VR spaces.
Participants will be given specific examples of critical thinking in VR spaces.
Accessibility: Speak easy HUD tool
Mar
31
Tue
2020
Mindscape

@ MindScape
Mar 31 @ 02:00 PM – 03:30 PM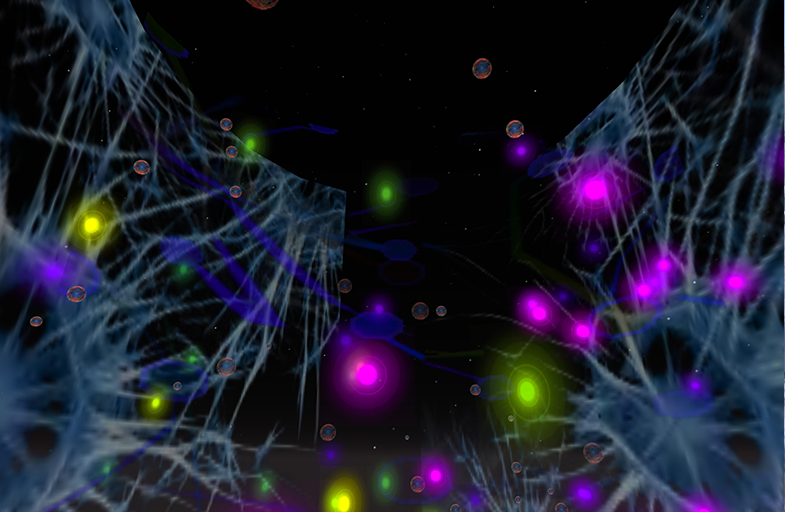 Host: Asmita Duranjaya
"MindScape" is related to brain research and what can refer to the human mind, how to develop, inspire and care for or manipulate it. 15 artists have created either a 2D or a 3D work referring to the topic by adding his or her idea, be it more realistic-physical or more mental or philosophical abstract. The 3D area is a moon landscape, where the 50-prim-installations are presented.
Participants will be able to observe the installations and pictures and to interact with them.
Participants will be motivated to develop their own idea about what MIND can be and do for them.
Accessibility: Provide a written script during the presentation. Bots provide information on the art installations.
Access: Second Life: http://maps.secondlife.com/secondlife/Nice%20Atoll/185/142/3685