All sessions of the VWBPE 2020 Conference are held in Second Life®. All times are in SLT (Pacific Time).
You may access this time zone converter for your local time: http://www.timeanddate.com/worldclock/converter.html.
Add these events to your personal calendar! To add all VWBPE conference events to your calendar, scroll down to the bottom of the calendar, find the "Subscribe" button and click on it. You will find options to add to your Google, Outlook or Apple calendar. To add individual events, click the event and find the "Subscribe" button on that page. You don't have to miss any events at VWBPE!
---
Note: Daylight Saving Time
In most of the United States and Canada, Daylight Saving Time is in effect as of 8 March 2020. Is your location affected? Check this page to find out when (and if) Daylight Saving Time begins for you. The Spring/Fall time change occurs throughout March and April, if at all, depending upon your location.
---
Mar
20
Fri
2020
The Science Circle: Open Education Worldwide

@ The Science Circle
Mar 20 @ 10:00 AM – 11:30 AM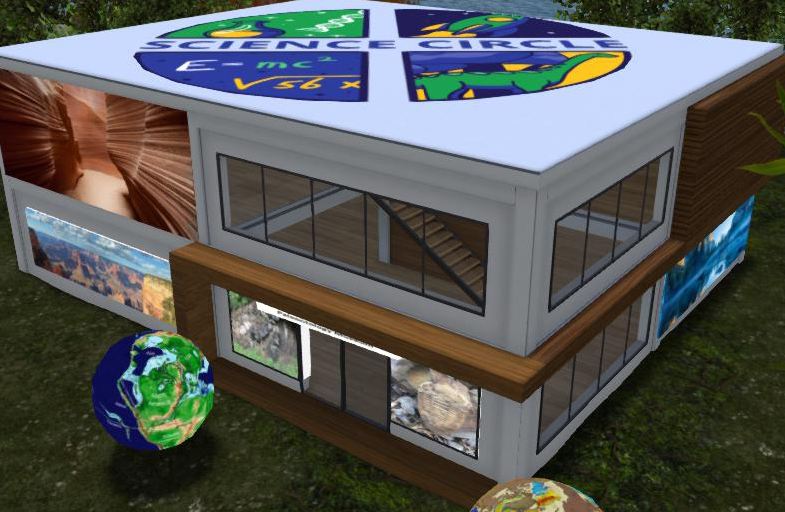 The Science Circle (SC) provides immersive experiences focused on science (astronomy, biology, chemistry, geology), math, art, and current events (example: wildfires). Areas on and above the island are accessible via a teleport system and multi-lingual, explanatory signage. Incl. a 30 minute Corona Q&A with our experts at 11 AM PDT. Past SC presentations are available via mini-theaters and links to https://sciencecircle.org. Two sessions are offered for this Immersive Experience.
Participants will be able to better understand the scientific concept through a 3D interaction.
Participants will be able to better appreciate global and interdisciplinary perspectives.
Hosts: Phil Youngblood / Vic Michalak, Michael Shaw / Shawza Tunwarm, Linda Morris Kelley / Delia Lake, Hajime Nishimura / Yan Lauria
Access: SLURL: http://maps.secondlife.com/secondlife/The%20Science%20Circle/68/127/32
A teleport map is available at the landing zone.
Accessibility: Scripts and notecards available on site
Mar
26
Thu
2020
Educator's Networking Forum

@ VWBPE Quadrivium
Mar 26 @ 03:00 PM – 03:50 PM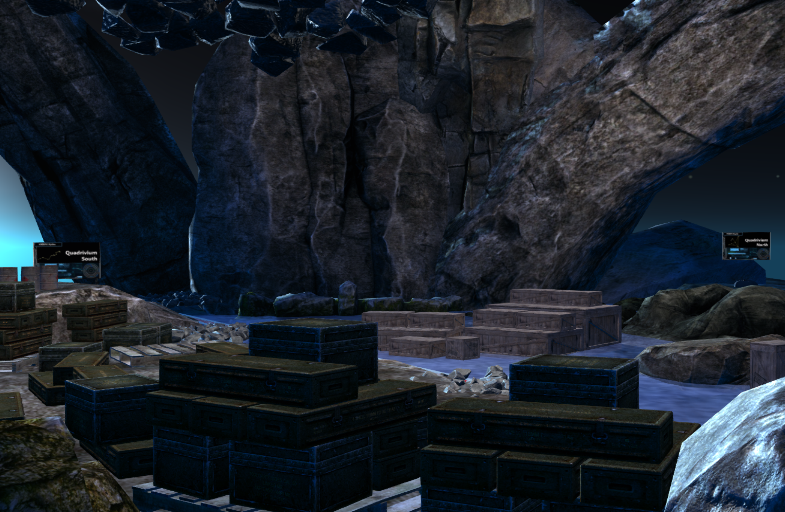 Meet the VWBPE Sponsors!
Moderator: Kevin Feenan / Phelan Corrimal; Rockcliffe University Consortium
Nine sponsors have come together to support this year's Virtual Worlds Best Practices in Education Conference. This open forum is your opportunity to learn about their contributions to education and why they feel supporting open source virtual conferences, like this one, is so important.
Participants will be given the opportunity to express their opinions on how for-profit and non-profit businesses can better help support teachers and instructional developers.
Attendees will learn about the motivating factors behind some of the biggest names supporting education in Second Life
Text chat and voice
Mar
31
Tue
2020
Mindscape

@ MindScape
Mar 31 @ 02:00 PM – 03:30 PM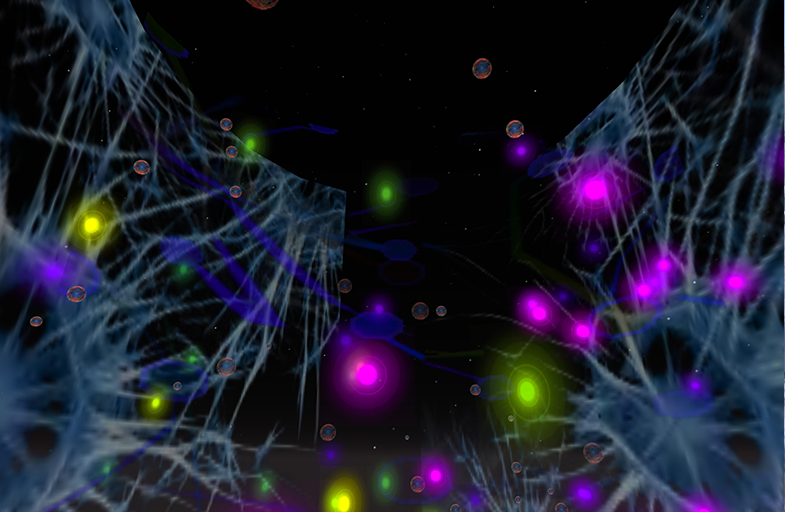 Host: Asmita Duranjaya
"MindScape" is related to brain research and what can refer to the human mind, how to develop, inspire and care for or manipulate it. 15 artists have created either a 2D or a 3D work referring to the topic by adding his or her idea, be it more realistic-physical or more mental or philosophical abstract. The 3D area is a moon landscape, where the 50-prim-installations are presented.
Participants will be able to observe the installations and pictures and to interact with them.
Participants will be motivated to develop their own idea about what MIND can be and do for them.
Accessibility: Provide a written script during the presentation. Bots provide information on the art installations.
Access: Second Life: http://maps.secondlife.com/secondlife/Nice%20Atoll/185/142/3685