All sessions of the VWBPE 2020 Conference are held in Second Life®. All times are in SLT (Pacific Time).
You may access this time zone converter for your local time: http://www.timeanddate.com/worldclock/converter.html.
Add these events to your personal calendar! To add all VWBPE conference events to your calendar, scroll down to the bottom of the calendar, find the "Subscribe" button and click on it. You will find options to add to your Google, Outlook or Apple calendar. To add individual events, click the event and find the "Subscribe" button on that page. You don't have to miss any events at VWBPE!
---
Note: Daylight Saving Time
In most of the United States and Canada, Daylight Saving Time is in effect as of 8 March 2020. Is your location affected? Check this page to find out when (and if) Daylight Saving Time begins for you. The Spring/Fall time change occurs throughout March and April, if at all, depending upon your location.
---
Mar
26
Thu
2020
Quadrivium 1: The digital divide of immersive technology (AR, VR, XR)

@ VWBPE Quadrivium
Mar 26 @ 01:00 PM – 01:50 PM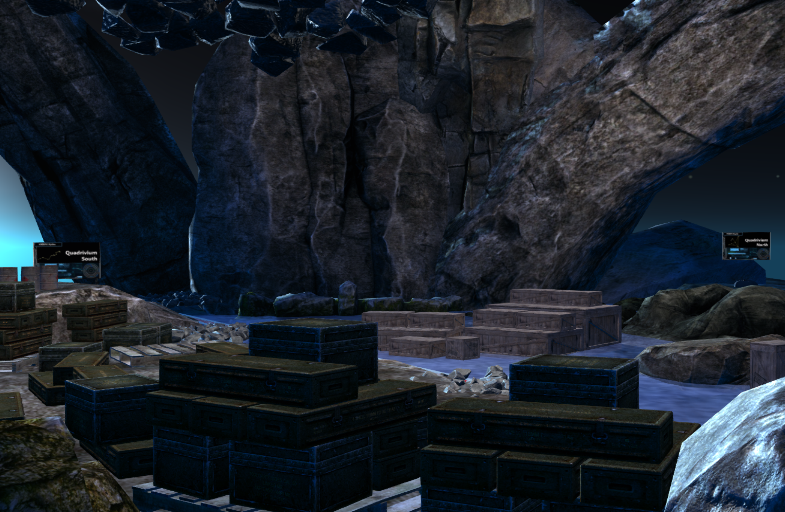 Facilitator: Andrew Wheelock / Spiff Whitfield ; Assistant: Marie Vans / amvans Lapis
The digital divide has been a concern for years. This has generally been understood as the gulf between those who have access to technology like computers and the internet. Has the proliferation of immersive technologies increased this gulf? What are the solutions? Bring your ideas to the first Quadrivium of the conference as we explore this important topic.
Accessibility: Voice to text transcription
Mar
27
Fri
2020
Live Music by Camme Carver

@ VWBPE Social Spaceport
Mar 27 @ 01:00 PM – 02:00 PM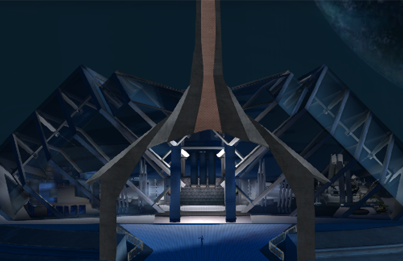 Join us at the Social Building to listen and dance to the live guitarist and singer Camme Carver. Camme, also known as CC, is a genuine entertainer with a broad range of songs from today's hits to golden oldies.  You are sure to enjoy this popular performer while dancing and relaxing.
Location: Social Spaceport