All sessions of the VWBPE 2020 Conference are held in Second Life®. All times are in SLT (Pacific Time).
You may access this time zone converter for your local time: http://www.timeanddate.com/worldclock/converter.html.
Add these events to your personal calendar! To add all VWBPE conference events to your calendar, scroll down to the bottom of the calendar, find the "Subscribe" button and click on it. You will find options to add to your Google, Outlook or Apple calendar. To add individual events, click the event and find the "Subscribe" button on that page. You don't have to miss any events at VWBPE!
---
Note: Daylight Saving Time
In most of the United States and Canada, Daylight Saving Time is in effect as of 8 March 2020. Is your location affected? Check this page to find out when (and if) Daylight Saving Time begins for you. The Spring/Fall time change occurs throughout March and April, if at all, depending upon your location.
---
Mar
26
Thu
2020
Quadrivium 1: The digital divide of immersive technology (AR, VR, XR)

@ VWBPE Quadrivium
Mar 26 @ 01:00 PM – 01:50 PM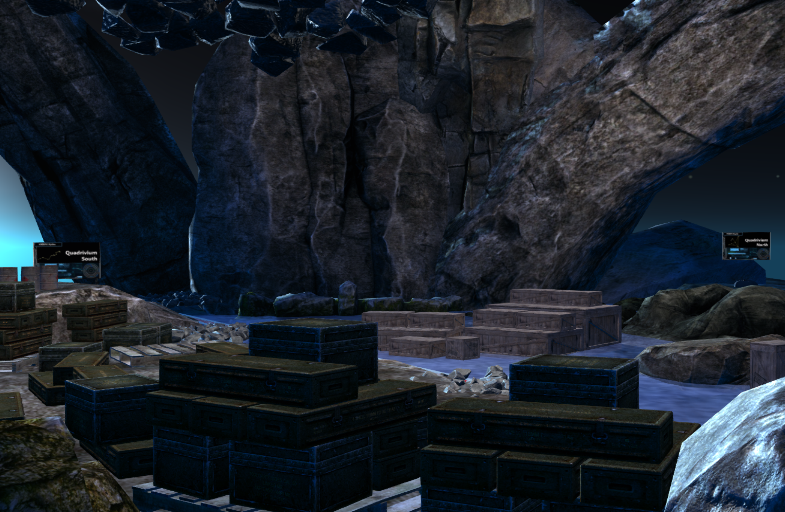 Facilitator: Andrew Wheelock / Spiff Whitfield ; Assistant: Marie Vans / amvans Lapis
The digital divide has been a concern for years. This has generally been understood as the gulf between those who have access to technology like computers and the internet. Has the proliferation of immersive technologies increased this gulf? What are the solutions? Bring your ideas to the first Quadrivium of the conference as we explore this important topic.
Accessibility: Voice to text transcription
Mar
28
Sat
2020
You Don't Have To Go To Space for Effective PD!

@ VWBPE Lecture Area A
Mar 28 @ 09:00 AM – 09:50 AM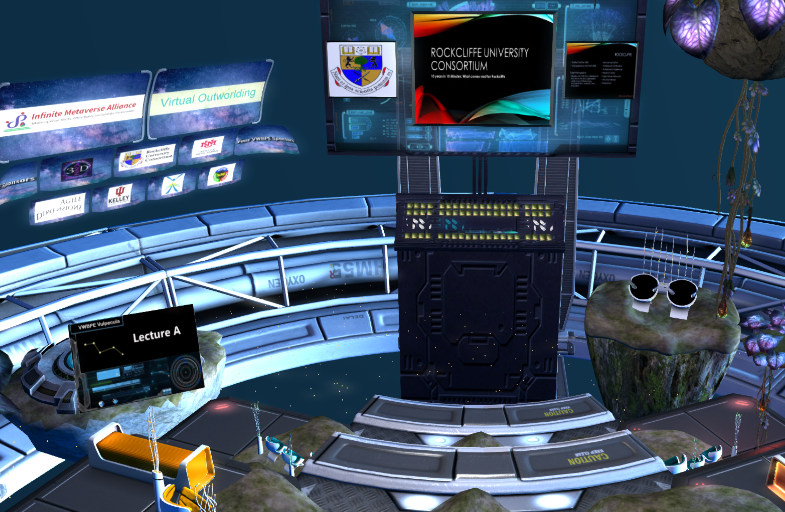 Speaker: Becky Adams / Elli Pinion, University of New Mexico
I will share findings of my research with a small group of K-12 teachers who participated in an online professional development initiative. Issues regarding the quality and effectiveness of professional development for K 12 teachers were addressed by the strengths of an online environment: choice, community building, and extended learning over time. Our efforts at UNM to support Online Instructors with PD, informed by this research, and how this can inform the use Virtual World approaches.
To introduce a researched based model for effectively using online tools to support PD.
To connect these findings to challenges they have in supporting PD in their field while building COP
Accessibility: Speak easy HUD
Quadrivium 3. Ethical Considerations and virtual environments

@ VWBPE Quadrivium
Mar 28 @ 04:00 PM – 04:50 PM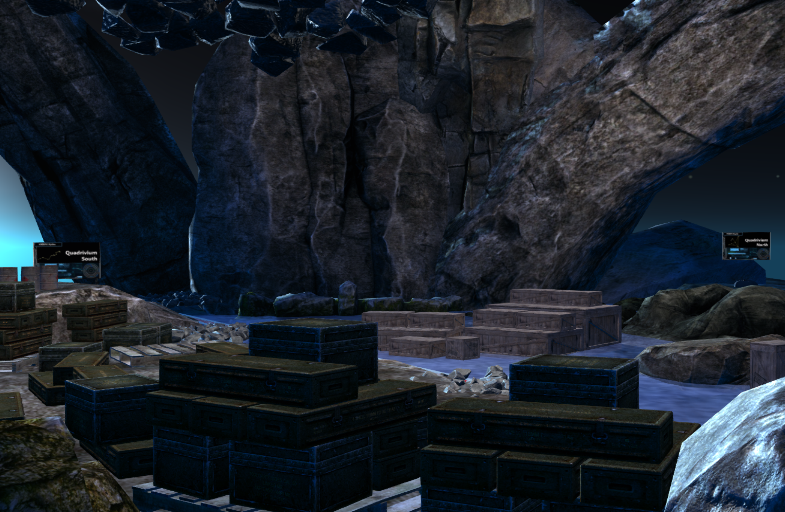 Facilitator:  Linda Sautereau (SL)/Peggy Lee (RL)
Assistant:  Kaylee West (SL)/Scott Grant (RL)
Where do our responsibilities lie when working in virtual environments? More importantly, what are the ethics of working in these spaces with our learners? This topic has been addressed by several of our speakers over the last couple of days considering access, privacy, harassment, Terms of Service and software. Join us at the last Quadrivium of the conference as we look for the answers together.
Accessibility: Voice to text transcription