All sessions of the VWBPE 2020 Conference are held in Second Life®. All times are in SLT (Pacific Time).
You may access this time zone converter for your local time: http://www.timeanddate.com/worldclock/converter.html.
Add these events to your personal calendar! To add all VWBPE conference events to your calendar, scroll down to the bottom of the calendar, find the "Subscribe" button and click on it. You will find options to add to your Google, Outlook or Apple calendar. To add individual events, click the event and find the "Subscribe" button on that page. You don't have to miss any events at VWBPE!
---
Note: Daylight Saving Time
In most of the United States and Canada, Daylight Saving Time is in effect as of 8 March 2020. Is your location affected? Check this page to find out when (and if) Daylight Saving Time begins for you. The Spring/Fall time change occurs throughout March and April, if at all, depending upon your location.
---
Mar
26
Thu
2020
Design for Difficulties and Disorienting Dilemmas

@ VWBPE Lecture Area B
Mar 26 @ 10:30 AM – 11:20 AM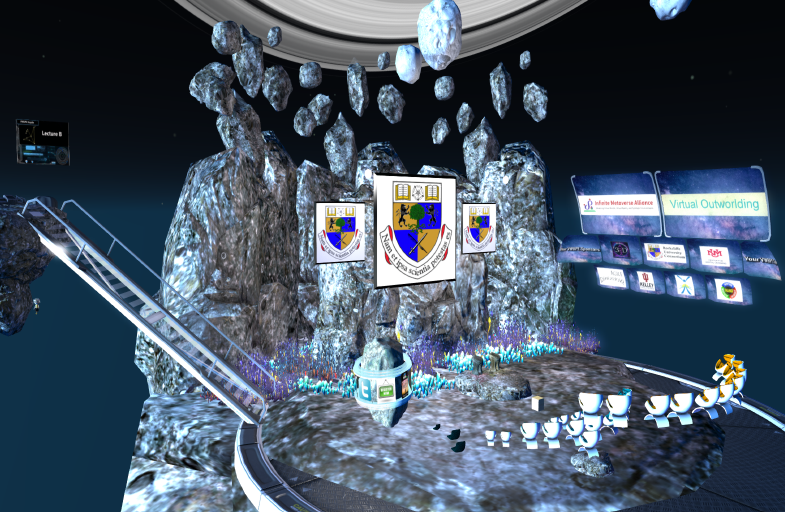 Speakers: Kae Novak / Kavon Zenovka and Chris Luchs / Abacus Capalini
The first phase of transformative learning (Mezirow, 1991) is a disorienting dilemma, yet when designing for education we often default to user design (ux) principles that focus consistency and ease of use. If we are to engage new frontiers and reach for the stars in our virtual world and game design, we as educators need to experiment with hard fun (Papert, 2002), disorienting dilemmas (Mezirow, 1991), and desirable difficulties (Bjork, 2011).
Participants will be able to experiment with dilemmas when designing learning experiences.
Accessibility: Provide a written script during the presentation
Overcoming technical limits of LSL (SL and OpenSim)

@ VWBPE Lecture Area A
Mar 26 @ 10:30 AM – 11:20 AM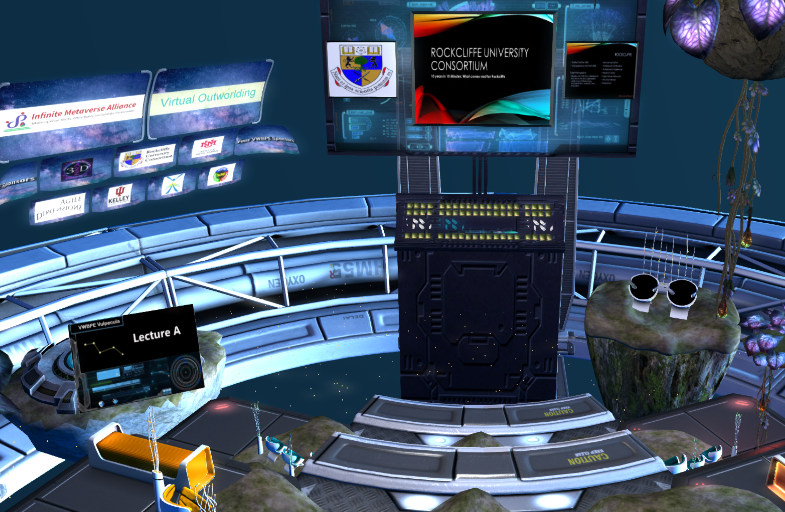 Speaker: James Stibbards  / JB Hancroft
This is an advanced technical session, for those who would like to have *large* and *complex* projects in SL or OpenSim, but are concerned about the inherent limits of the programming platform and language (LSL). It is not an introduction to coding. It will include an introduction to terminology.
Participants will be able to design projects which extend beyond the scripting memory model of SL.
Participants will be able to design projects which extend beyond SL, to include web server computing
Accessibility: Provide a written script during the presentation
Mar
28
Sat
2020
Reflection of the need for a moral and ethical reality constituted from three-dimensional immersive digital environments (3D-IDEs)

@ VWBPE Lecture Area B
Mar 28 @ 03:00 PM – 03:50 PM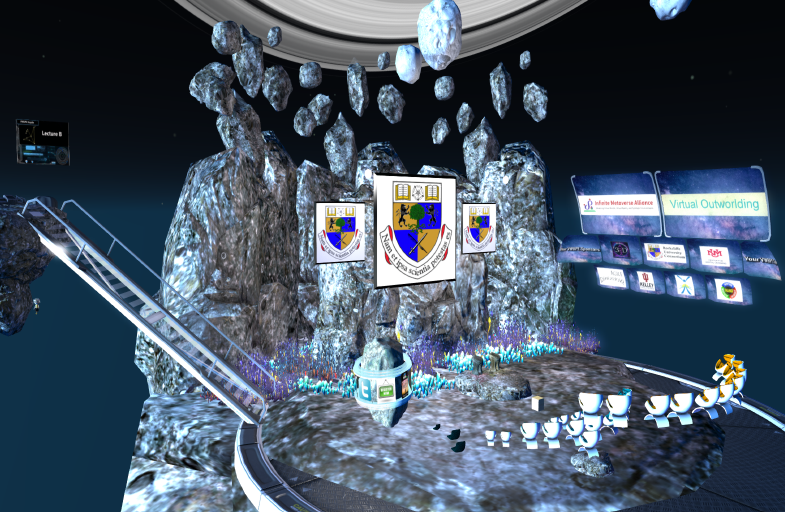 Speaker: Christian Jonathan Angel Rueda / ecoonis, Universidad Autonoma de Querataro
During the development of initial digital technologies, the user was an observer entity that, since it was not involved in the mixing of the real with the virtual, did not feel the direct and instantaneous affectation of the use of said technology itself. Currently, with the new 3D-IDEs technologies, immersion is total, which generates a new problem both with their identity and with their perception of mixed realities, which can affect their moral perception and ethical awareness
Participants may reflect on the proposal of a Values Sensitive Design (VSD)
Accessibility: Speak easy HUD